Bilibili
Get more with myNEWS
A personalised news feed of stories that matter to you
Learn more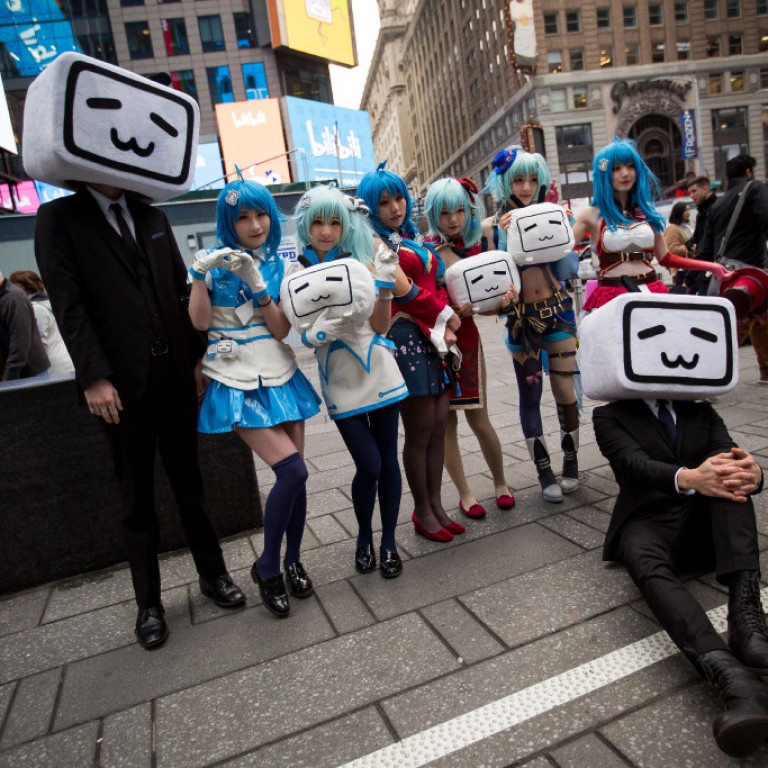 Young Bilibili users balk at video celebrating their 'rights' and opportunities in China
A Youth Day video on the streaming site best known for anime shows actor He Bing telling young viewers that he envies the rights they have in China today
This article originally appeared on
ABACUS
Video streaming site Bilibili has largely grown its popularity by appealing to younger users, especially anime fans. But a new campaign on the site meant to compliment its young users is backfiring.
For China's Youth Day on May 4th, Bilibili released a motivational video featuring 52-year-old actor He Bing talking about all the opportunities and rights young people have in China now. Titled "The Rear Waves: Bilibili's speech for the new generation". the video alludes to a Chinese idiom: "The rear waves of the Yangtze River drive on those that came before."
For many young people in China, though, the video's message just serves as a reminder of what they don't have as the country's economy has slowed and online censorship has tightened in recent years.
"I look at you, full of envy," He Bing says in the
nearly 4-minute video
, accompanied by footage of young people using technology to learn new languages and explore their interests. "You have rights that we used to crave even in our dreams -- the right to choose." The speech goes on to compliment the younger generation's creativity and confidence. Then towards the end of the video, He reminds viewers, "We are in the same flowing river."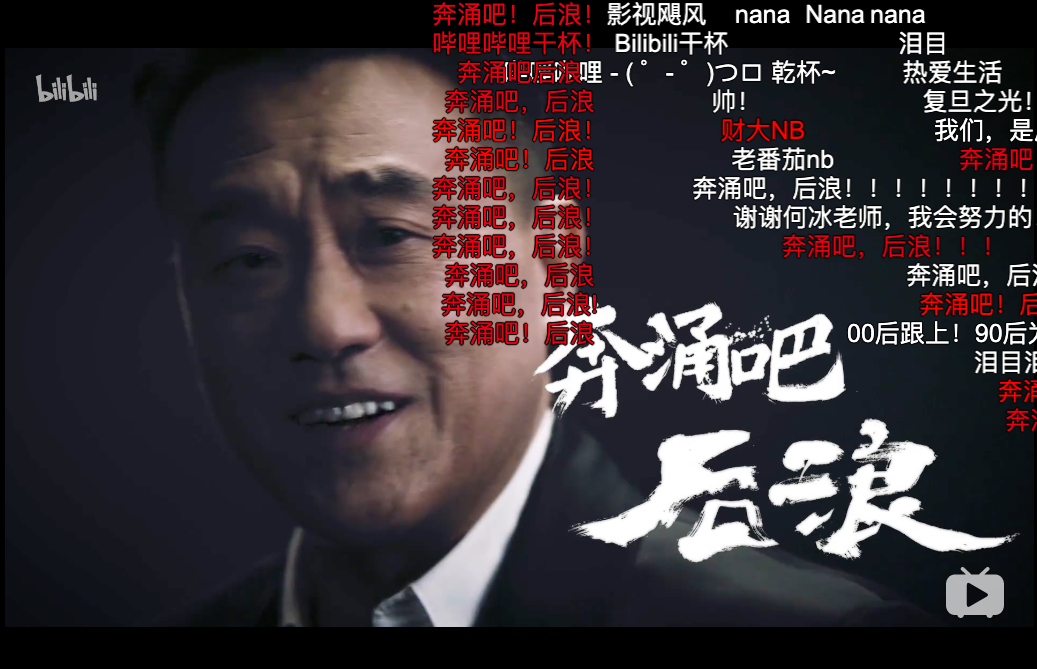 Many comments on the video were supportive, calling the video inspiring and moving. So far, the video has racked up more than 6.8 million views on Bilibili. It's also been widely shared on other social media platforms, including Weibo and WeChat.
But many other viewers were quick to point out the irony of the video's message. Under a
Weibo post of the video
from the state-owned newspaper
People's Daily
, some of the most popular comments contrast the inspiring video against the reality they see in China today.
"Young people can't talk and have to use abbreviations. Young people have to change their lyrics to sing on a program. Young people want to create and discuss but are silenced. Young people learned to self-censor in this kind of culture," reads one comment that drew nearly 25,000 likes. "Flow swiftly? More like drift along in a canal that you carved."
Others used the opportunity to vent their frustrations.
"How about cutting housing prices and raising salaries for the rear waves? The rear waves are drying out," reads another popular comment that received more than 17,000 likes.
And one user responded on WeChat with a speech similar in style to the one in the video. But this one was titled "A speech to the older generation."
"I look at you, full of envy … freely access Google and Wikipedia, and touch the world's pulse with your own hands," the user says in the post, referring to a brief period in China before popular Western websites were blocked by the Great Firewall.
The Chinese government has been increasingly targeting younger people by ramping up propaganda campaigns on social media. By the end of last year, various government agencies were running 17,380 accounts churning out "positive energy" short videos on Douyin, the Chinese version of TikTok, according to a
biannual government report
about China's internet development.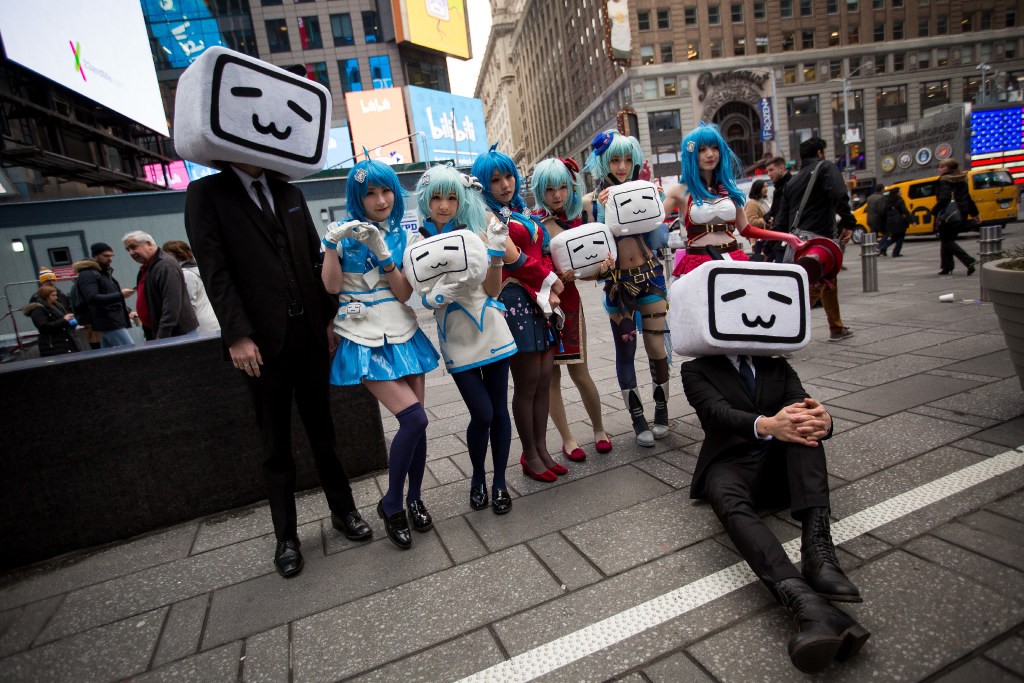 When asked about the controversy surrounding the new video,
Bilibili told Chinese media
that it's "an interesting process" to see different interpretations from viewers. The company also said that it didn't intend for the video to go viral and just made it as a commercial to air before the CCTV news programme
Xinwen Lianbo
. The 42-year-old daily primetime show is an important government propaganda tool that mainly attracts older viewers.
That's why some people say that "The Rear Waves" was actually successful in appealing to its target audience: The older generation. Some
Netizens said
they noticed older users in their social media circles were posting the video more than young people.