Xiaomi
Get more with myNEWS
A personalised news feed of stories that matter to you
Learn more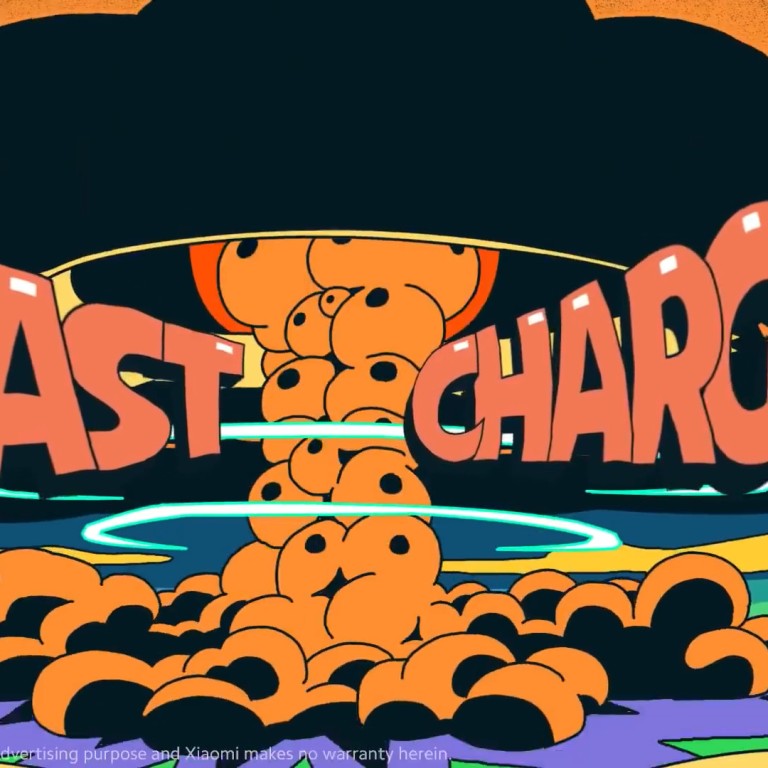 Xiaomi says controversial 'nuclear bomb' ad wasn't meant for Japan
Even Japanese death match pro wrestler Atsushi Onita thinks the ad was "inhumane"
This article originally appeared on
ABACUS
After releasing a controversial ad for the Redmi Note 9 showing a man exploding into a mushroom cloud over Tokyo, a backlash this week resulted in
Xiaomi pulling the ad and apologizing
. But now the smartphone maker says the ad was never meant for Japan.
In a statement to Abacus, Xiaomi said that the video was conceptualized and produced by a third-party agency for "some global markets excluding Japan."
The ad does feature several different locations, including New York and the North Pole. But the part that irked Japanese people takes place in Tokyo. In one part of the two-minute video, a person eating sushi is shown inflating into the shape of a balloon and floating into the air. Against a backdrop that appears to show
Zojoji Temple and Tokyo Tower
, the "fat man" explodes into an animated mushroom cloud.
The rapidly expanding and exploding man was apparently meant as a metaphor for the Redmi Note 9 Pro's 33W fast charging (although presumably not meant to suggest the phone itself will explode). But it's not hard to understand why some people might take exception to the depiction of a "fat man" going nuclear over Japan.
Fat Man was the code name of the nuclear bomb the US dropped over Nagasaki on August 9, 1945. The bomb was named after its bloated, egg-like shape and resulted in as many as 80,000 deaths once accounting for the long-term health effects of the radiation.
In addition to facing rebuke online, the video was
condemned
by well-known professional wrestler, actor and politician Atsushi Onita, who grew up in Nagasaki. The star of Frontier Martial-Arts Wrestling, a wrestling event involving weapons like barbed wire and fire, described the ad as "miserable and inhumane."
"Say something like this after visiting the Nagasaki Atomic Bomb Museum!" he wrote on Twitter.
After deleting the ad, Xiaomi
issued an apology
on Wednesday on its Japanese Twitter account. The statement noted that the promotional material contained ill-considered content and that Xiaomi respects users and cultures around the world.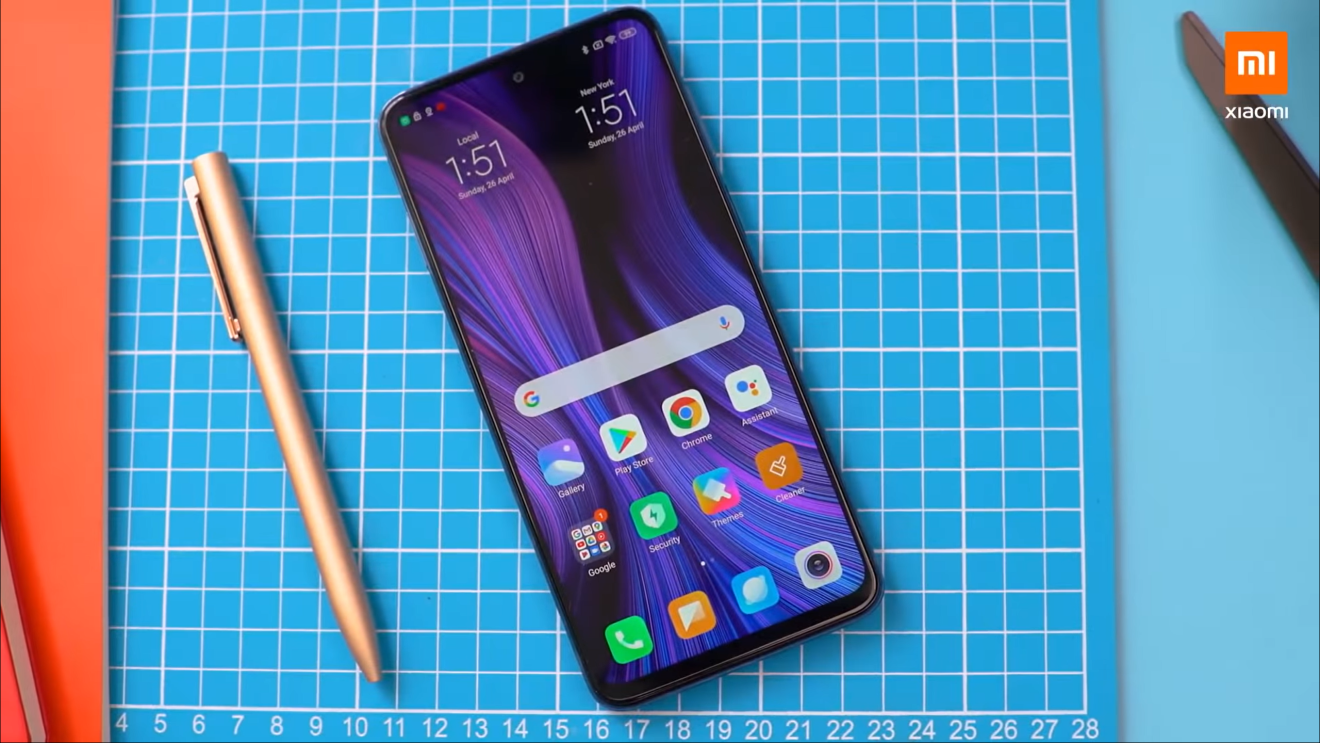 Xiaomi
officially launched
in Japan in December last year, a market that hasn't yet warmed up to Chinese phone brands. But the bomb fiasco isn't the first time Xiaomi has made a bad impression in Japan.
In 2017, the company
apologized for a joke
aimed at students studying Japanese, which was made by one of its representatives at a university recruitment fair. The joke was interpreted by some as a jab at the students' patriotism. Historical tensions between China and Japan still resurface periodically in the form of anti-Japanese sentiment in mainland China.
But the company has also had some marketing fails on its home turf. Last week, company vice president Chang Cheng
deleted a joke
that was deemed sexist from Chinese microblogging platform Weibo and donated US$14,100 to a local NGO as part of his apology.
And last August, during the Hong Kong protests, Redmi was
bashed by state-owned media
for making an apparent reference to the "five demands" of Hong Kong pro-democracy protesters in an advertisement for its smart TV products.