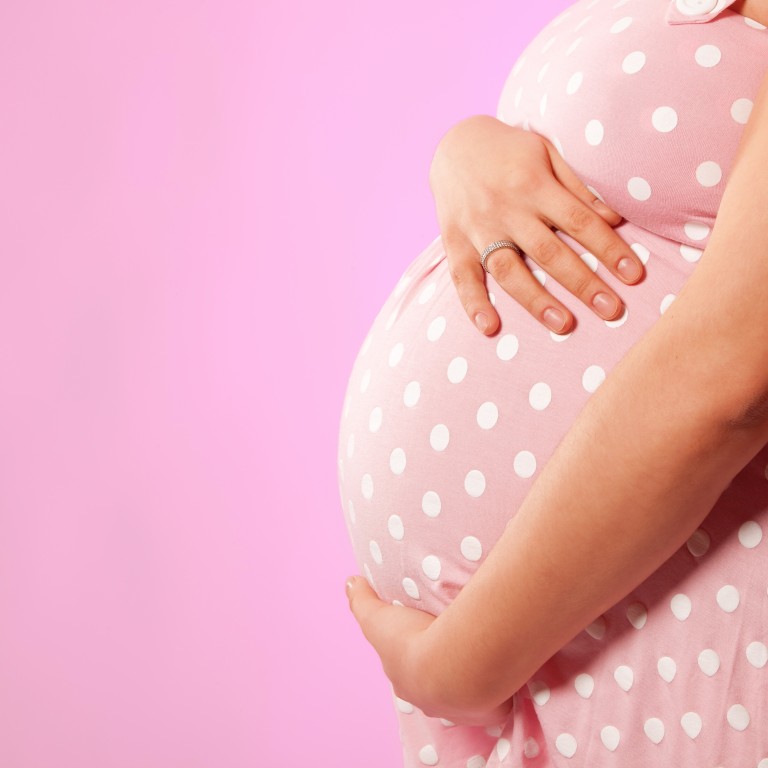 A teacher explains pregnancy to kids in China and a viral online debate about sex education ensues
A parent in China reportedly made a complaint against a teacher who taught primary schoolchildren how pregnancy works
Sex education remains taboo in Chinese schools despite efforts from educators and publishers
"Where do babies come from?" can be one of the most vexing but important questions that a child can ask. One teacher in China reportedly volunteered to give an answer to her primary school class, but not everyone appreciated the candour.
One parent ranted online about the sex education lesson, and it kicked off a viral debate on social media. The complaint was captured by the Chinese television channel Hubei Jinshi.
"My daughter came home and told me that her class teacher taught them about the process of pregnancy," the parent wrote. "She even taught them the difference between boys and girls. My daughter is only nine years old. Is that an appropriate age to hear about these things?"
The teacher reportedly explained that another teacher was pregnant, and some children were asking questions. She wanted to take the opportunity to educate the class about the topic. She was surprised when a parent lashed out.
While the South China Morning Post could not independently verify the report, the news kicked off a vibrant discussion online. The related Weibo hashtag got more than a billion views between Tuesday and Thursday. A post by Toutiao, a ByteDance-owned news platform, was liked by more than 1.5 million people.
Many of the comments supported the teacher.
"The bad guys won't think your daughter is too young," said one of the most popular comments with more than 200,000 likes.
"My son already knew in kindergarten that the areas covered by pants and vests are private parts that can't be touched," another commenter wrote. "It's quite normal to teach nine-year-olds about pregnancy. Nowadays many girls have their first periods at 12."
"I don't think there's a problem with what the teacher did," another comment read. "China lacks education in this area. Parents think it's taboo and even stop schools from teaching it. But if something goes wrong, they'll criticise the schools. Shouldn't parents reflect on themselves?"
Still, some online commenters said the teacher should not have jumped the gun.
"The teacher's action was improper and could bring inconveniences to herself and others," wrote science blogger Kexueweilairen.
"Sex education in China must be done, but it must develop in a standardised way … Right now, schools don't have supporting teaching materials. Teachers haven't been trained. The parents didn't know that sex education was being taught. And the content wasn't planned ahead."
Unesco – a UN agency devoted to education, science and culture – acknowledges the importance of sex education in preparing children to avoid the perils of unintended pregnancies, sexual violence and sexually transmitted disease. But it also recommends that sex education be delivered by "well-trained and supported teachers in school settings".
China has seen attempts by educational professionals and publishers to bring sex education to schools, but the topic remains controversial. Chinese schools have traditionally avoided mentioning sex except in biology classes.
In 2017, a series of primary school textbooks published by Beijing Normal University
drew criticism online
. The books contained drawings of male and female genitals and couples having sex. One mother said she "blushed" while reading one of them. But the state-run outlet People's Daily defended the books for explaining sex to children in an honest manner.