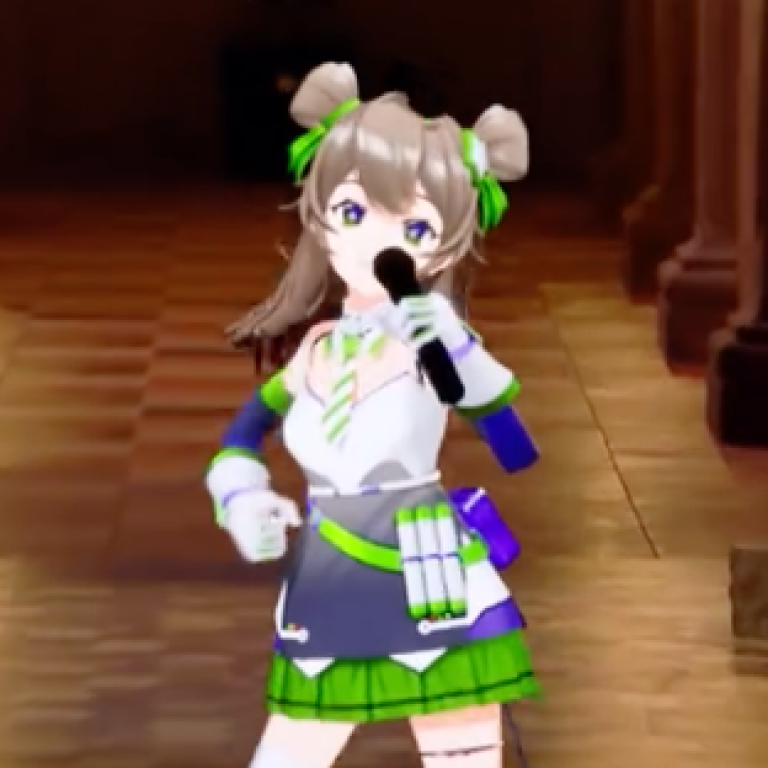 30 virtual idols are facing off in a talent show on iQiyi, but viewers complain of glitches and shallow characters
Digital anime avatars compete in front of three human judges on iQiyi's new show Dimension Nova
Chinese companies are increasingly turning to virtual idols to try to attract young consumers
"So awkward I'm physically uncomfortable after seeing it."
A new talent show featuring virtual idols is drawing mixed reactions as people complain about technical glitches and uninspired characters. The "physically uncomfortable" viewer is just one of many people leaving negative reviews for Dimension Nova on Chinese review site Douban.
The new show comes courtesy of iQiyi, one of China's biggest video streaming platforms. It pits 30 digital anime avatars against each other in front of three celebrity judges, all human.
Virtual idols are a concept that originated in Japan but have become increasingly popular in China. The digital avatars can speak, sing, dance and now compete on reality TV. The new iQiyi show is the first of its kind in China, and the company hopes it will help the platform "forge a strong bond with young viewers", the company said in a release.
But unlike real talent shows that might feature contestants with tear-jerking stories of hardship and perseverance, getting people to root for fake idols on Dimension Nova has proven difficult. Some viewers also say the interactions between the animated idols and human judges feel unnatural.
In one particular incident, a digital contestant froze in the middle of a demonstration after his performance. The judges could do nothing but wait for programmers backstage to fix the problem.
While reviews of the show are mixed, it has managed to keep an overall positive rating of 7.6 out of 10 on Douban. This fact left some reviewers incredulous, but others who left favourable reviews said they found the show funny and creative.
"We're willing to experiment with new content with an innovative mindset, and in that process we will strive to have more users like our new content," iQiyi said in a statement to the Post in response to online criticism.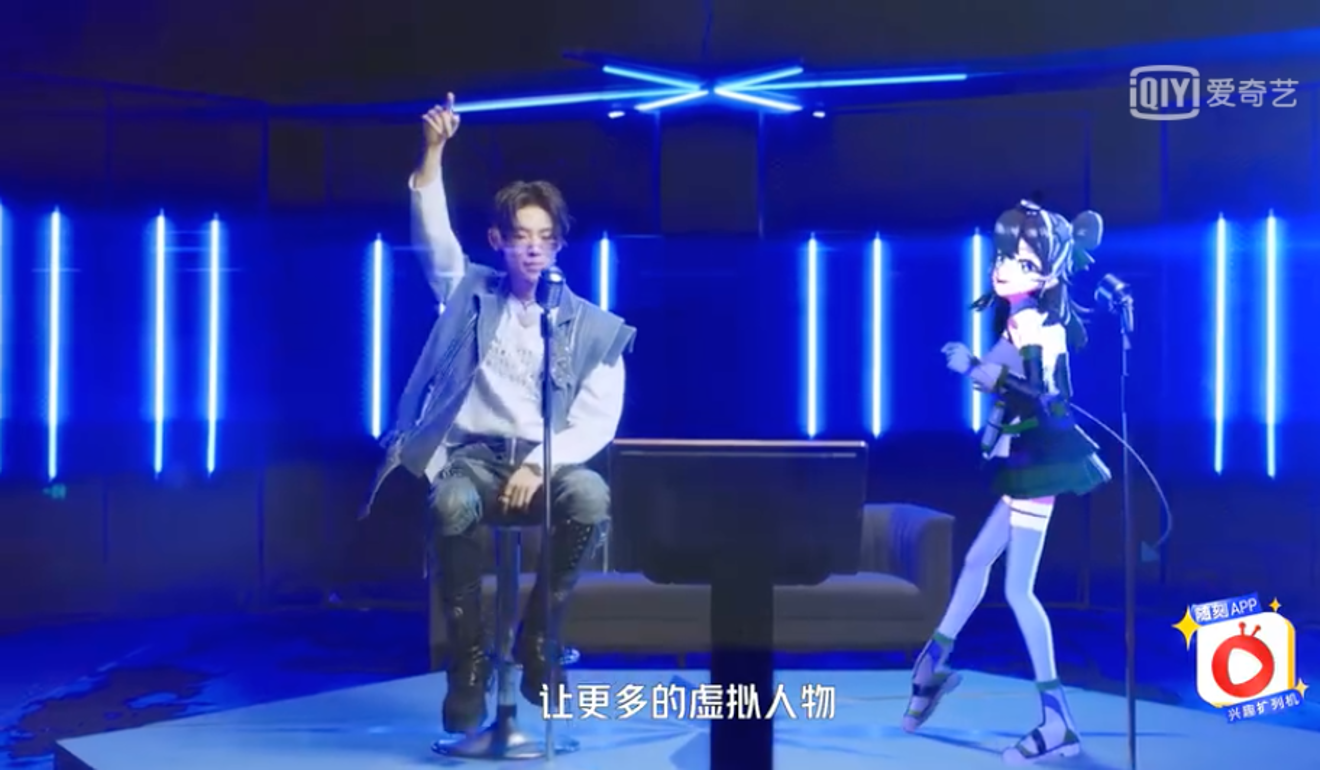 Sometimes dubbed China's Netflix, iQiyi is owned by Chinese search giant Baidu and has produced some of the country's most popular talent shows, including The Rap of China and Youth With You.
Dimension Nova does not appear to be striking a similar chord with viewers. On Q&A platform Zhihu, a question about the show only has 16 answers so far, most of which are negative. And on Douban, the show only has about 1,500 user reviews.
In China, companies are increasingly leveraging virtual anime idols to attract younger consumers. Using a made up character instead of a real personality can have some significant commercial benefits.
Digital avatars are considered more manageable compared with real-life stars. They do whatever they are programmed to do and the companies do not need to share revenues with them, said Wilson Chow, who heads PwC's global technology, media, entertainment and telecommunications.
This does not mean that real people are not involved at all, though. The avatars in Dimension Nova require people to do the singing, dancing and other performances behind the scenes, with motion tracking allowing the avatars to match the movements. So the digital idols are like other scripted characters with actors behind the scenes.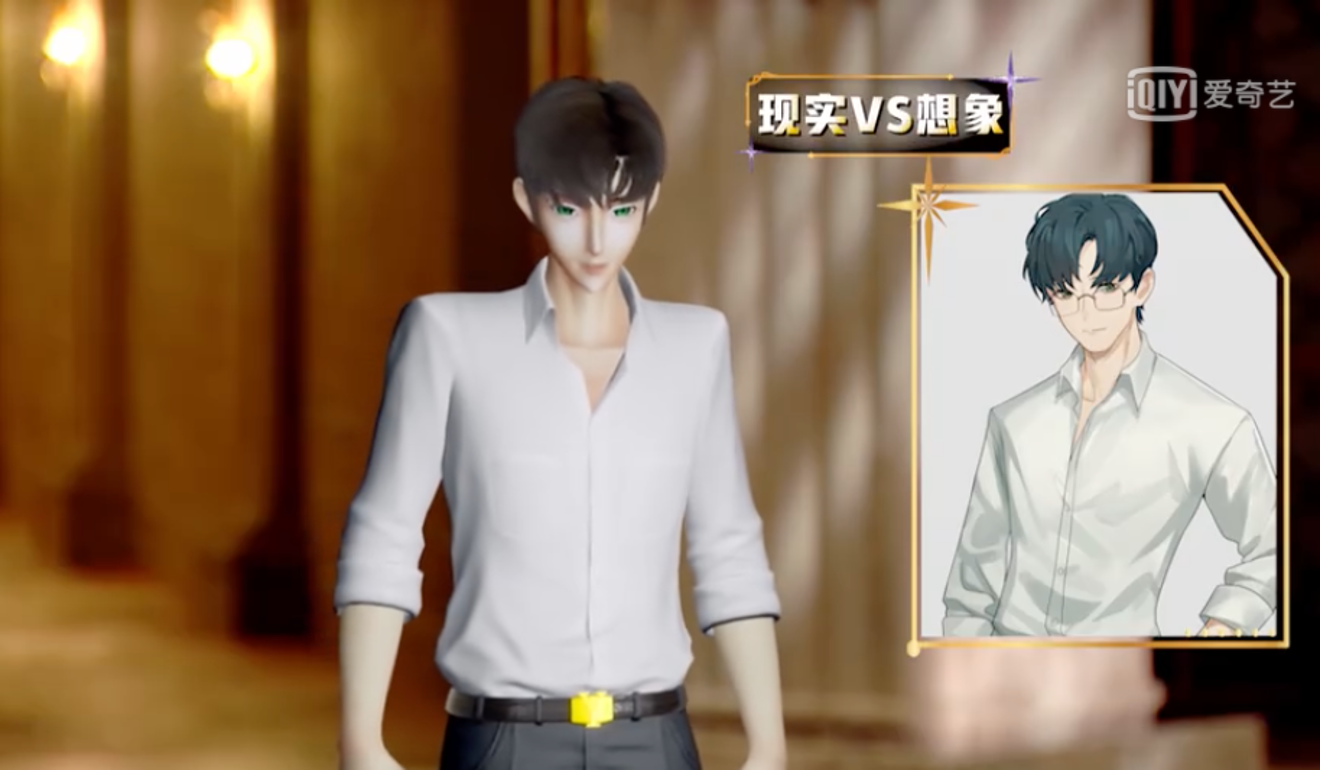 Unlike real pop stars, though, virtual idols are owned by the companies that create the characters, allowing them to use the avatars across different kinds of content. This helps companies maximise profits from their intellectual property, according to Chow.
"A character in a game, for instance, could be turned into a virtual idol for people to interact with, so content creators can revitalise that content and extend its lifespan," Chow said.
In December 2019, China already had 390 million people who watched animated content or read comics at least once in the previous six months, according to a report by iResearch. A report from iQiyi earlier this year suggested many of these people could be followers of virtual idols.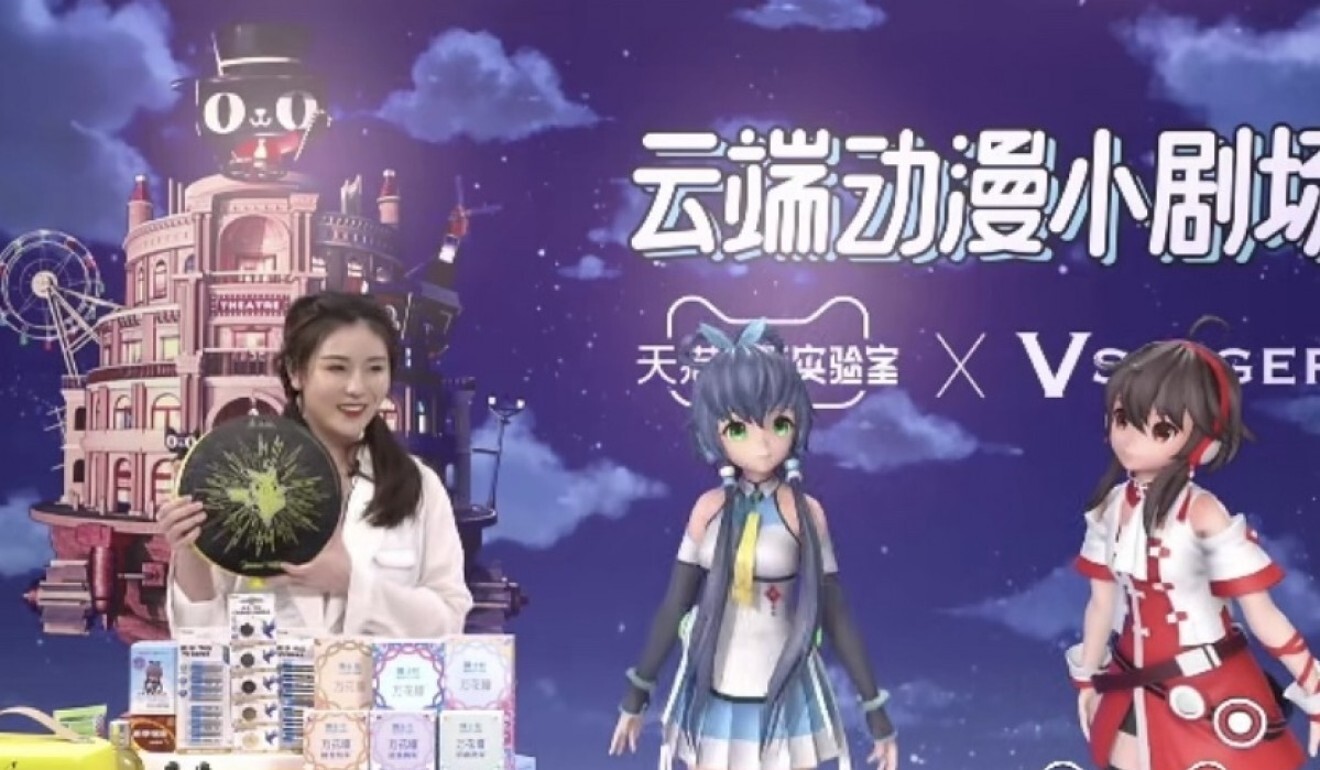 But the poor reception for Dimension Nova suggests the popularity of virtual idols has a limit. One of the challenges in China right now is that the technology still needs to be improved, Chow said.
Dimension Nova is also unlike other reality shows because stakes are relatively low. In shows like Got Talent, winners get sizeable cash rewards and it can be a live-changing experience for them. On Dimension Nova, the top three idols will be given more resources for further development and marketing, iQiyi told the Post.
If the lure is supposed to be the characters and their journeys, then there is another problem. Some viewers have complained that the characters lack compelling background stories, making it difficult to relate to them.
"There's usually one reason people love a virtual idol – their stories," one Douban user wrote. "And the virtual characters in the talent show that are deprived of stories have lost their roots."