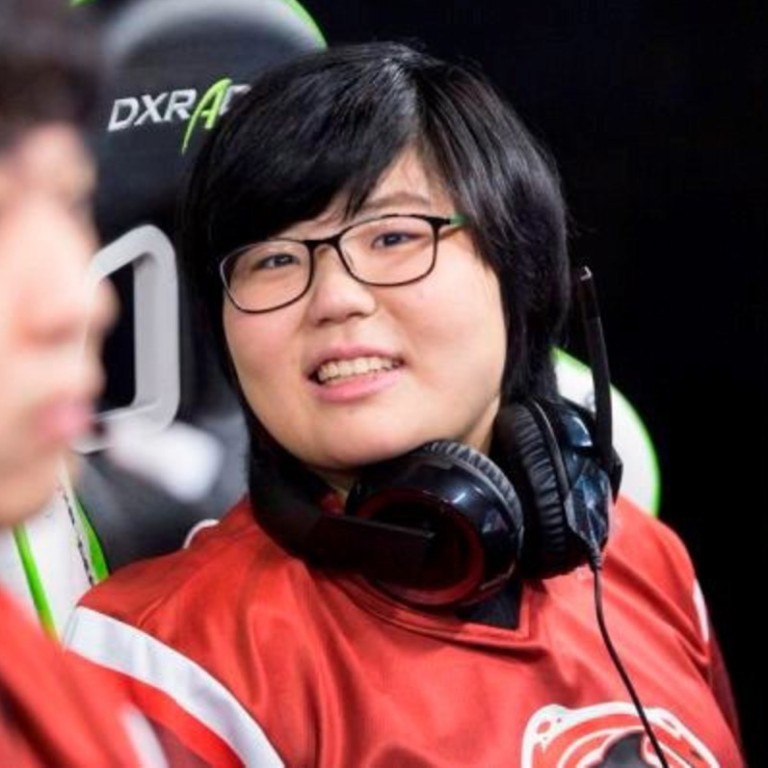 For the first time, the Overwatch League has a female player
Shanghai Dragons signs top player Geguri amid ongoing discussion about gender diversity in esports
This article originally appeared on
ABACUS
Unlike physical sports, esports aren't split by gender -- but there are still few women competing at the professional level. Now the Overwatch League can claim its first.
As one of the best Overwatch players (male or female) in the world, her absence from the Overwatch League was keenly felt -- and questioned.
Managers who didn't sign her had blamed everything
from the language barrier (Geguri is from South Korea) to concerns over team chemistry.
But fans may have to wait to see her in action. Reports say visa issues are holding up Geguri and other new players from joining Shanghai Dragons, meaning they may miss the start of the season.
Still, no matter when they arrive, the team could use the help: Shanghai Dragons failed to win a single match in the first stage of the Overwatch League's debut season.