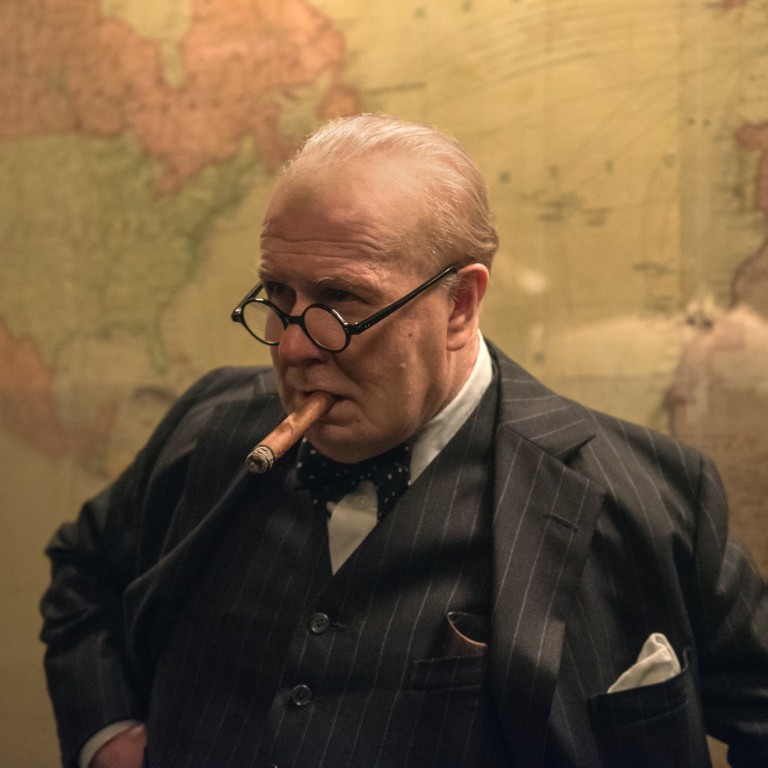 This Chinese gaming company is behind two Oscar-winning films
Gaming company co-funded Darkest Hour, Phantom Thread
This article originally appeared on
ABACUS
Four Oscars at this year's Academy Awards went to Darkest Hour and Phantom Thread, two period dramas starring Hollywood heavyweights Gary Oldman and Daniel Day-Lewis. Also involved in making those films? A Chinese company that publishes games.
Perfect World owns a vast portfolio of internationally recognized titles. That includes massively multiplayer online role-playing games like Star Trek Online and Neverwinter, as well as distribution rights in China to Counter-Strike: Global Offensive and Dota 2.
It comes right as Perfect World is pouring money into movies. In 2016, it struck a US$500 million deal with Universal Pictures to finance 50 films in five years. They include this year's Fifty Shades Freed and Jurassic World: Fallen Kingdom.
These deals work both ways. Western companies like Universal Pictures are keen to tap into China's movie market --
the fastest growing in the world
. But Chinese authorities only allows around three dozen films to be shown in the country each year. To avoid the quota, some foreign studios have chosen to enter into "co-productions" with local partners.
These collaborations aren't always smooth-sailing. The Great Wall -- a US-China co-production --
fell short in the box office
in both North America and China.