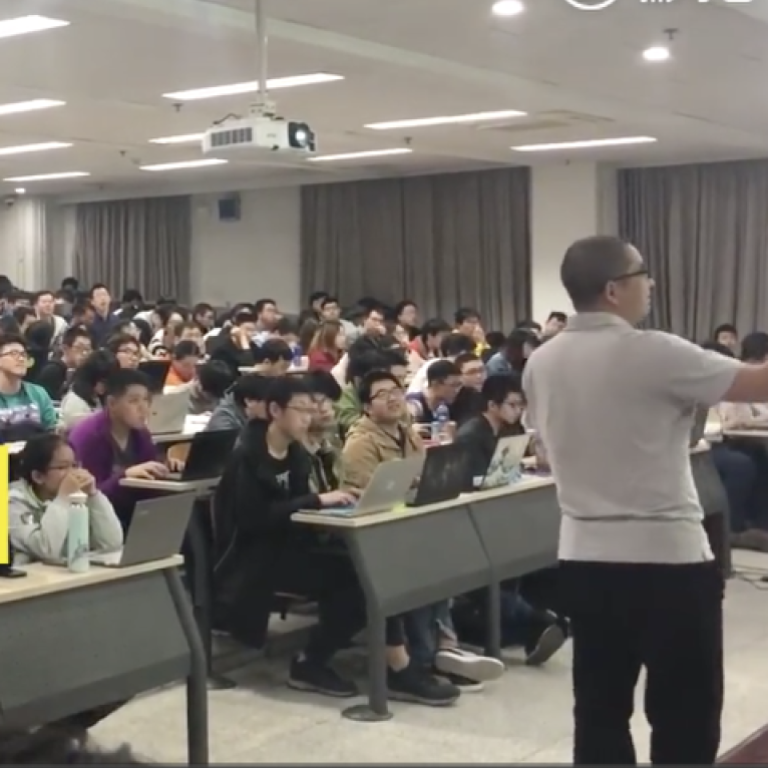 An elite school in China teaches games to students
Peking University professor brings Honor of Kings to the classroom
This article originally appeared on
ABACUS
It's one of the most popular courses this semester at Peking University, often called the Harvard of China. Every Monday evening, students pack the classroom of Professor Chen Jiang to attend his lectures on "The General Theory of Games".  
Chen told
Chinese media outlet Pear Video
he's introducing the class because he believes a growing number of graduates are seeking work opportunities in the gaming industry. The curriculum is designed to give gamers and non-gamers an overview of the basics of games: What they are, how they evolved, and the businesses supporting them.  
Executives from top Chinese game companies like Tencent and NetEase are being invited to share their insights in class. Chen said he hopes that by the end of the semester, students can at least distinguish between what makes a game good or bad.  
Peking University isn't the first Chinese institution to embrace gaming. Just last year, the prestigious Communication University of China created
a major in esports studies
.