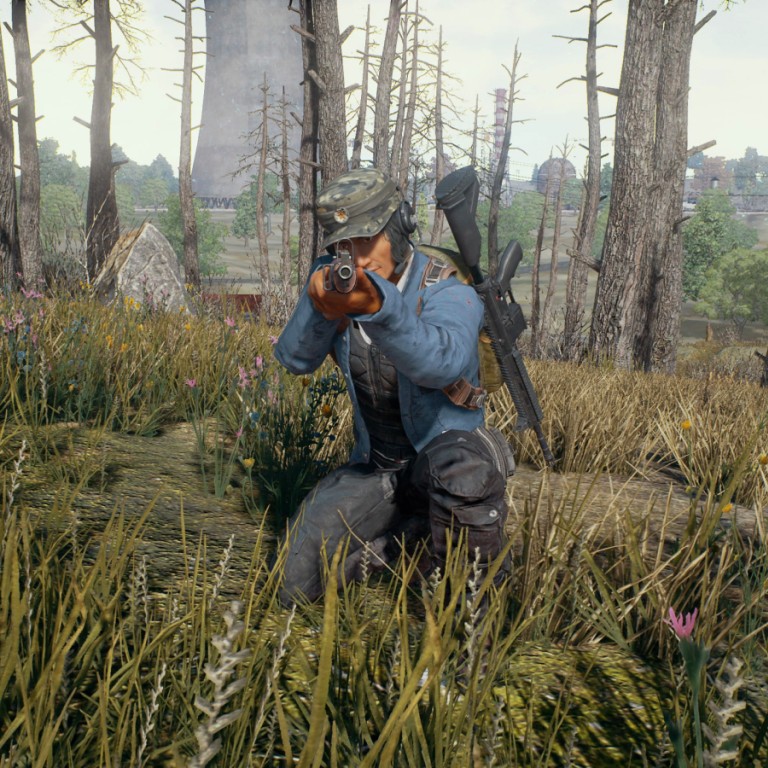 Dell says their new laptops will help you cheat in PlayerUnknown's Battlegrounds
Cheating is rife among the Chinese PC gaming community
This article originally appeared on
ABACUS
How do you promote a laptop in China? Dell says they can use their latest machine to cheat at the hit game PlayerUnknown's Battlegrounds.
Australian gaming magazine
PC PowerPlay
attended an Intel event in Beijing where a Dell spokesperson paid tribute to how "innovative and dominant" Chinese PC gamers were because they play PUBG with "plug-ins" -- in other words, cheating apps.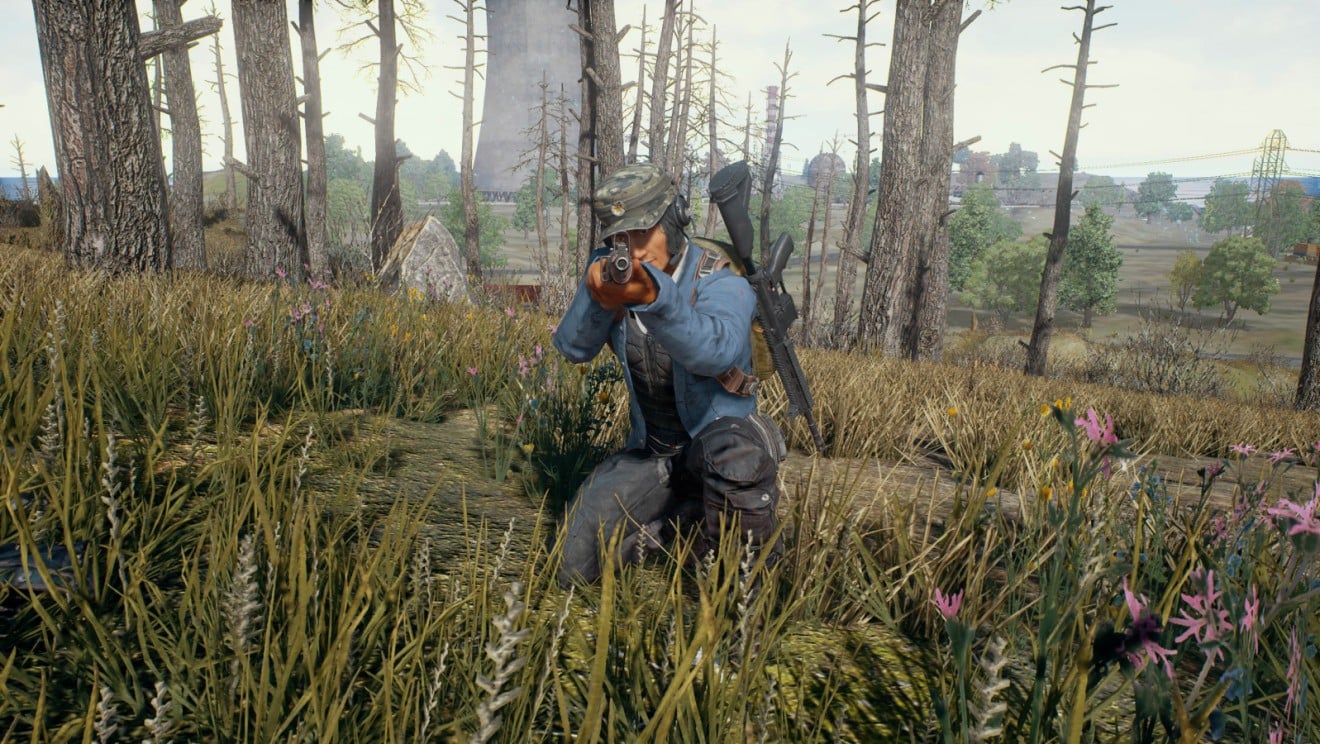 Cheating in games isn't just unfair to opponents -- it's also against the terms of service, and cheaters are regularly banned. But as with all forms of cheating, avoiding detection and punishment is an ongoing game by itself, with developers trying to secure their games against the apps -- and hackers trying to break in.
Dell responded to PC PowerPlay
by admitting that "inappropriate modification examples were used in Dell's product launch event in China." They then went on to state their opposition to cheating apps, saying, "We condemn any modifications misused in gaming."