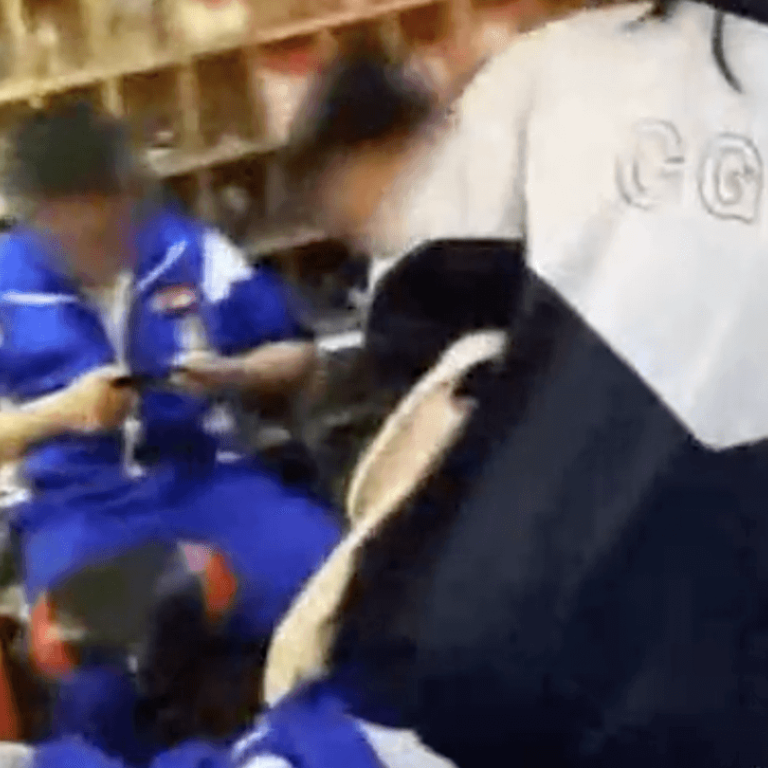 China's smartphone arcades let kids play games without their parents knowing
Smartphone cafes are popping up near schools and parents aren't happy about it
This article originally appeared on
ABACUS
China has more gamers than anywhere else in the world, and most of them are playing on their smartphones. Mobile gaming is so popular in the country that it's driving the next generation of arcades -- except these aren't filled with big Street Fighter machines, they're filled with smartphones and tablets.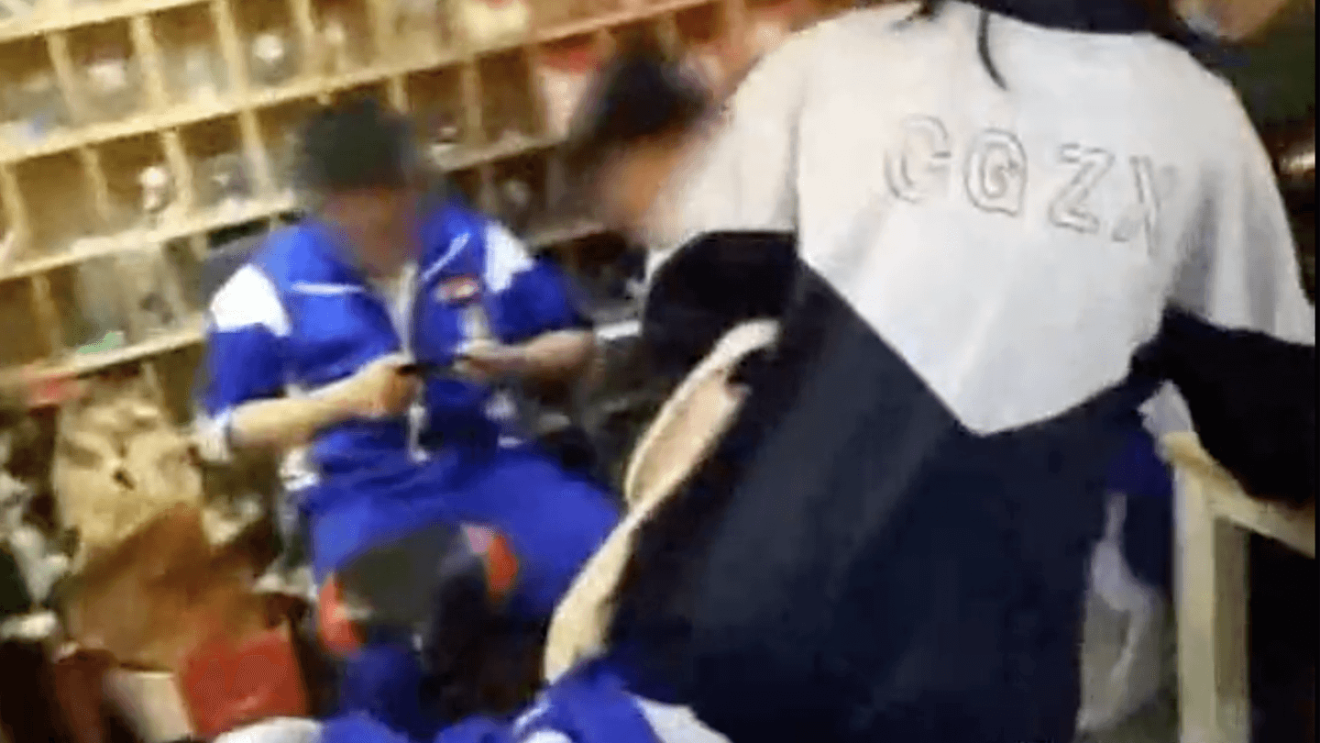 For just 1 yuan (16 US cents) an hour, customers can play on smartphones and tablets preloaded with the hottest games. One eatery offers a 10 yuan (US$1.57) package that also includes servings of tea with milk.
One elementary school kid told a reporter, "My mom won't let me play games because she only wants me to study."
It shouldn't come as a surprise that their parents are not amused.
One mother said
she confronted a cafe owner, accusing him of having "no moral standards". Another said she intentionally didn't buy her child a smartphone so he could focus on studying.
China is the world's largest gaming market -- but the massive popularity of titles like Honor of Kings (known as Arena of Valor in the West) has prompted warnings from Chinese state media about the negative effects of gaming addiction on children.