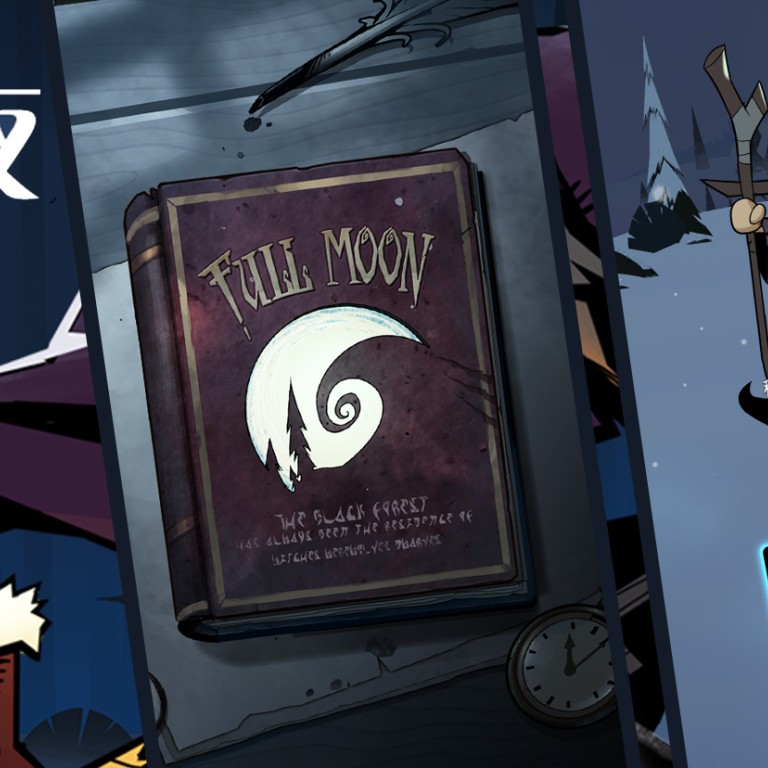 China's latest gaming star is a warrior Little Red Riding Hood
In a revisionist take on a popular fairy tale, Little Red Riding Hood battles the Big Bad Wolf and other villains... with cards
This article originally appeared on
ABACUS
A Chinese card game about Little Red Riding Hood fighting the Big Bad Wolf is now China's number two top paid app.
But in this universe, Little Red Riding Hood is no ordinary girl. She can be a nun, a ranger, a knight, a witch or a magician.
Night of the Full Moon is a card-based role-playing game developed by Dida Studio, a 10-person team. You play as Red herself, venturing into the dark forest to save grandma.  
Throughout the game, you encounter a myriad of magical creatures -- beasts, witches, and objects that act like humans. Not only do you have to fight them, they also provide clues as to the why and how Red's grandmother was abducted. Depending on how you react, the game leads to different endings.
During combat, players take turns to draw three cards that can be used to deal damage to opponents by attacking, activating special moves, or equipping yourself with weapons. And as the game progresses, you collect more cards to enrich your deck.
Originally released last October, the US$0.99 game recently dropped a new piece of downloadable content (DLC) that adds 100 new cards and a new profession -- a magician. The DLC is available for an extra US$0.99.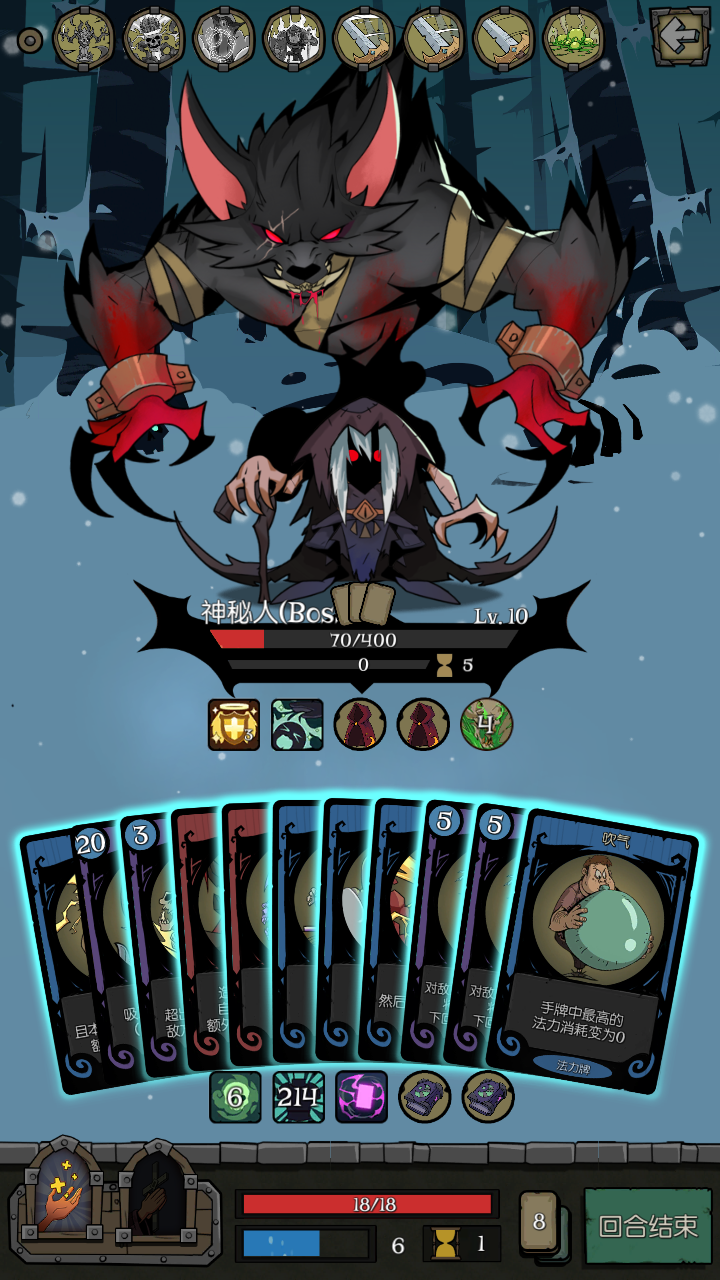 While you might not have heard of it, the game has actually also reached the top of the charts as far as Bolivia and Estonia. It has also cracked the top ten in France, Italy, Spain, Hong Kong and Singapore, among others. In China, it's getting a huge boost in the App Store where it's being recommended in best games and best updates.
But the game's quest for fame hasn't entirely been smooth sailing. Rather, it's more of a story of redemption.
Despite its eventual success, the game was shunned when it first came out. Gamers saw it as a rip-off of the established card game Dream Quest created by Peter Whalen (who is now the senior designer of another card game -- the wildly successful Hearthstone). Many said the cards in the two games shared too much in common.
In response, Dida Studio's developers said they were actually fans of Dream Quest. The team even flew to the US and met with Whalen, who gave them his blessing.
The manager of Dida Studio, Cheng Heng, told us that he actually proposed to partner up with Whalen -- an offer the famed designer turned down, citing his role at Hearthstone and publisher Blizzard Entertainment.
Heng said that while multiplayer online card games like Hearthstone have built up a massive fan base in China in recent years, there is a shortage of premium offline single-player card game. His team was to bring that experience to Chinese gamers.
The studio is now looking to release a patch to Night of the Full Moon to further enhance the gaming experience. They're also planning to give the game a push in the US, where they will set up a booth next month at E3, the gaming industry's main annual event.
It's a big step forward for Dida Studio, which started with just five people -- and spent about half a year developing the game. It currently has about 7 million players, according to Chinese publisher Soul Game.