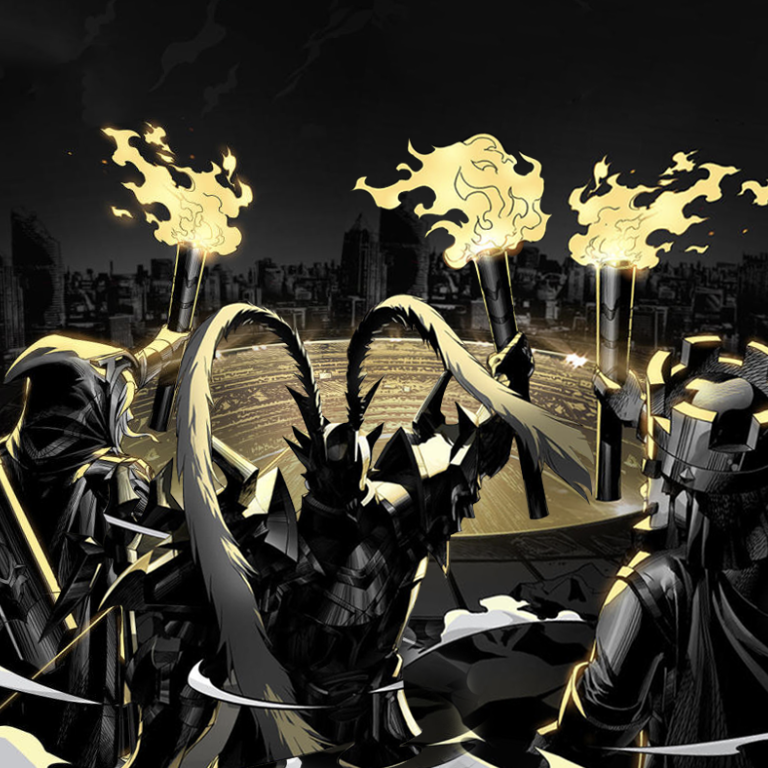 League of Legends and Arena of Valor among esports at the Asian Games
Three games owned by Tencent among the six picked
This article originally appeared on
ABACUS
Esports will be at the Asian Games for the first time this year, and
the list of games
players will compete in has just been released.
The six games span PC, console and mobile: League of Legends, Arena of Valor (known as Honor of Kings in China), Clash Royale, StarCraft II, Hearthstone and Pro Evolution Soccer 2018. (Three of those games are from Tencent, or companies controlled by them.)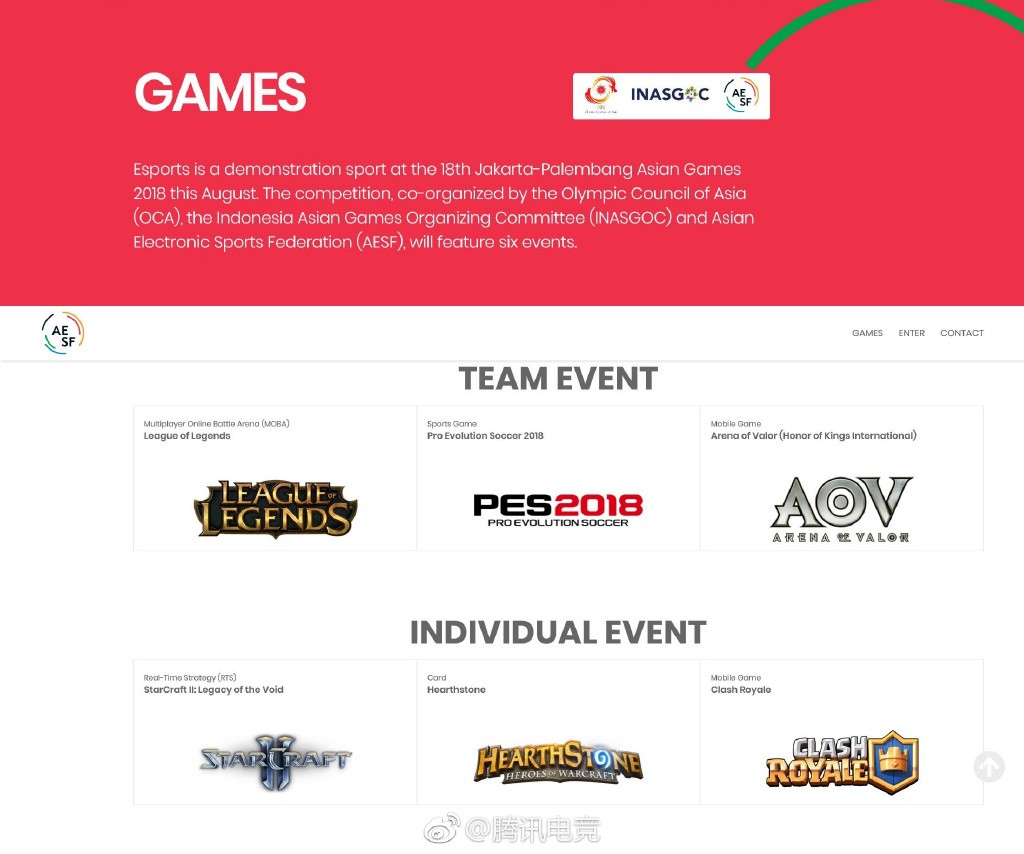 The Olympic Council of Asia announced the selection on Monday, which marks a milestone for a community that has been pushing for acceptance in wider sporting events -- with the ultimate goal being inclusion at the Olympics.
But esports will only be a demonstration sport, meaning it's not part of the main program or medal table at the Asian Games, which will be held from August 18 to September 2 in Indonesia.
League of Legends' developer Riot Games, which is wholly owned by Tencent,
made an announcement on Weibo
to explain how the game will be played during the Asian Games.
The company said it all begins in June, when 45 countries and territories will be invited to a qualification round to compete for seven spots at the Asian Games. (As hosts, Indonesia automatically qualify, making a total of eight teams.)
The seven spots will be divided among five regional divisions. The East Asia division, which includes China, South Korea, Japan and Hong Kong among others, are battling for three spots. The other four divisions -- Southeast Asia, South Asia, Central Asia and West Asia -- will have one spot each.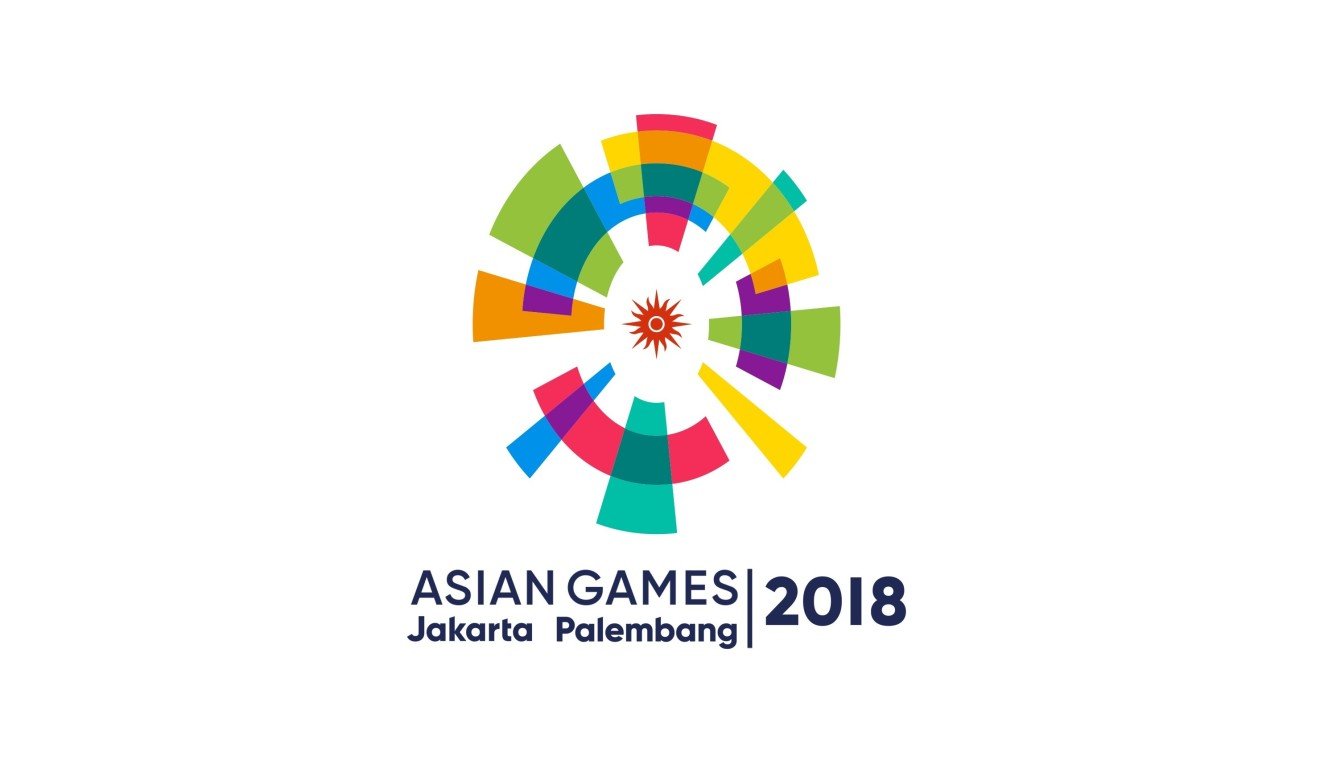 But many professional esports teams are made up of players from different countries, so it's not clear how each company will pick its teams.
Riot Games said on Weibo that countries are free to select players in any way they want. But they also added that Riot Games and Tencent will offer opinions as to how a team should be assembled.
While gamers are certainly thrilled about the inclusion of esports in the Asian Games, some question the committee's choice of games. Major esports titles such as Counter Strike: Global Offensive and Dota 2 didn't make the cut.
But it might not be surprising to see events like esports eventually join the main competition one day, especially at the Asian Games, which has a history of non-traditional sports: One of the medal sports this year is bridge, the card game.