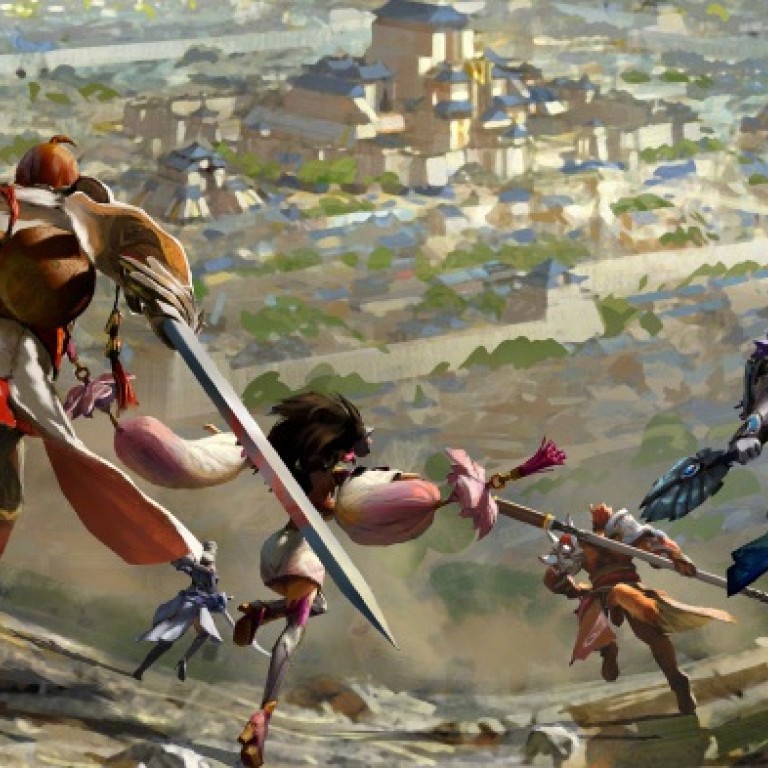 China's biggest game is adding a battle royale mode
Arena of Valor meets Fortnite
This article originally appeared on
ABACUS
The world's biggest smartphone game is adding the world's hottest game genre.
Tencent's Honor of Kings, known as Arena of Valor in the West, is now adding a battle royale mode.
It's slightly different from games like Fortnite or PlayerUnknown's Battlegrounds (PUBG), and not just because Honor of Kings isn't a first-person shooter. In those games, 100 players parachute on an island, scavenge for weapons and fight each other until just one player is left standing.
In Honor of King's Border Breakout mode, 100 players race to kill a boss monster. But it only appears towards the end of the game, when there are a few players left -- meaning players will have to fight it out to eliminate each other before taking on the boss.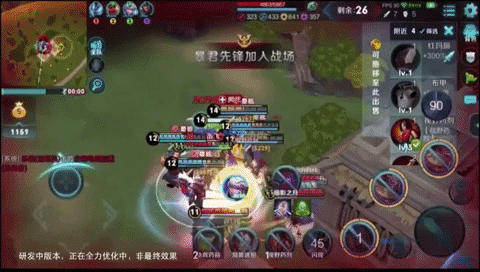 Battle royale has been one of the most popular new trends in games since an early version of PUBG went live last year. It was quickly followed by plenty of clones from Chinese companies on smartphones, before being eclipsed by Fortnite. Just last week the latest Call of Duty game revealed that it will also add a battle royale mode.
But those are all first-person shooters -- while Honor of Kings is a MOBA (multiplayer online battle arena, like League of Legends) and it's rare to see this game type in other genres.
Still, there are similarities between Honor of Kings and other battle royale games.
For starters, the map is huge. It's over 150 times larger than your standard MOBA arena map, with towns to ransack along the way. But the circle of death -- a battle royale staple, making the play area smaller and smaller to force players closer together -- closes in on you every few minutes.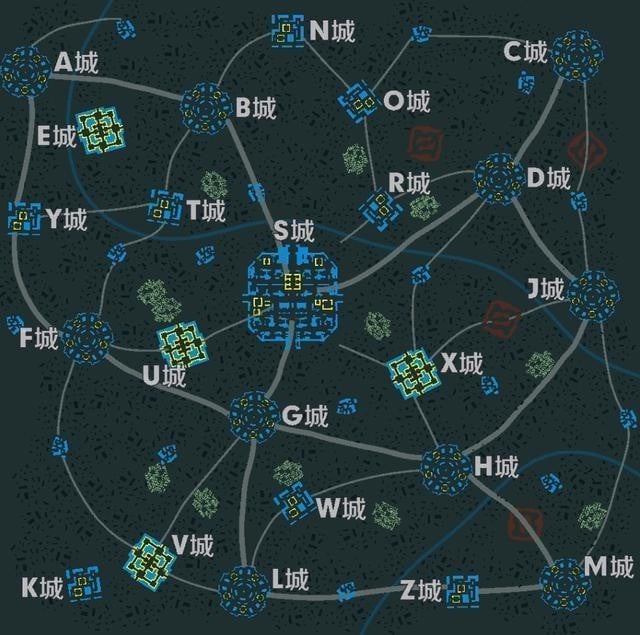 And similar to how players scavenge for equipment in PUBG or Fortnite, players in Honor of Kings can get new weapons and attributes by finding treasures and killing other players.
It also follows the usual MOBA staples, with AI-controlled wildlings to fight to gain experience points and boost the power of your champions. Instead of parachuting to the map, players simply spawn in random locations. There's also the option to play in teams of two or five.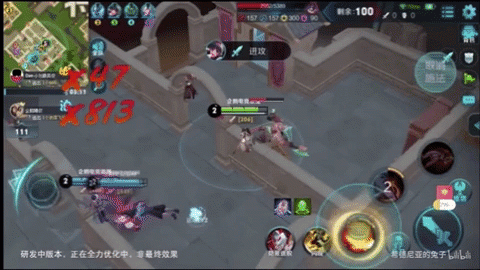 But critics say it doesn't feel enough like battle royale. One points out that MOBA games aren't especially suited to winner-takes-all battle royale games, because they're designed for team play -- each character has interlocking strengths and weaknesses, making it difficult to stand alone.
There's no date set for the mode's public debut, but Tencent has already demonstrated it with professional players.