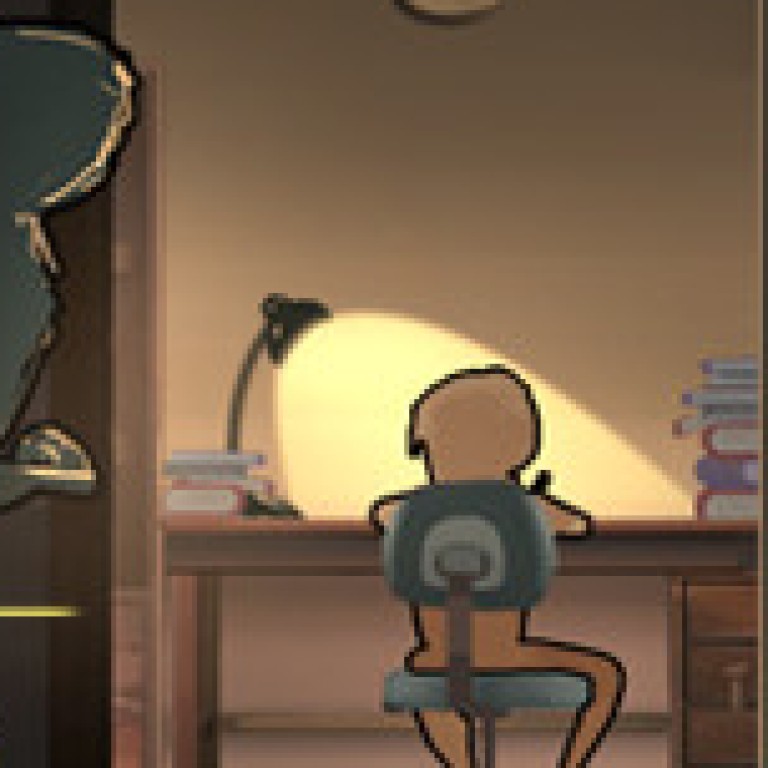 New game Chinese Parents makes you the child of a tiger mom
Indie games showcasing Chinese lifestyle make waves on Steam
This article originally appeared on
ABACUS
Ever wanted to know what it's like to grow up with
a tiger mom
(or dad) in China? Now there's a game for that.
Chinese Parents
, developed by a two-person studio called Octopus Play, tests your ability to juggle between meeting your parents' expectations and balancing your own mental health.
You play the role of a kid growing up in a Chinese household, from birth to 18 years of age, and earn points that can be allocated to various "aptitudes", including physical performance, intelligence, emotional capacity and artistic talents.
Based on aptitude, you choose to learn different skills with the aim of making your parents proud. This is especially important when your parents compare you with other kids, which is inevitable when other families visit.
These visits are treated as a kind of combat, in which your parents pitch you against other kids as if you were a Pokémon.
If you have been lazy and lack talent, there will be no achievements to show off -- which means your parents will lose "face". The face value is equivalent to the health bar in regular combat games.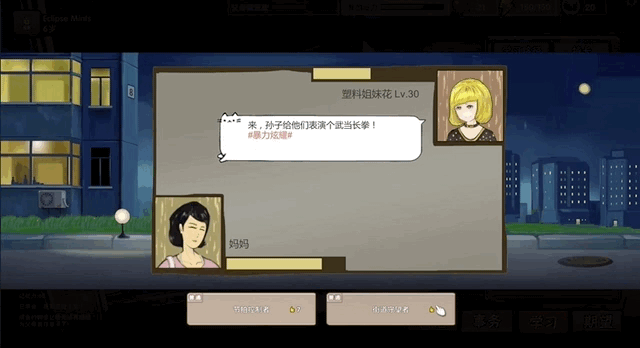 On the other hand, if you are an overachiever your parents can mercilessly put others to shame. But remember: If you try to cram in too much study, your stress level will shoot up and when it gets too high you will start developing a darker personality, which is considered unhealthy.
Chinese Parents is one of a long list of
indie games from China
that have been slowly making waves on
Steam
in recent years. Some of them are turning heads as they try to paint what they see as an honest picture of Chinese lifestyle.
A Perfect Day
, developed by
Coconut Island Games
, is an adventure game in which you play a Chinese teenager in the 90s. It tells a coming-of-age story in a period when China was just beginning its capitalist market reform. The game is expected to launch next spring.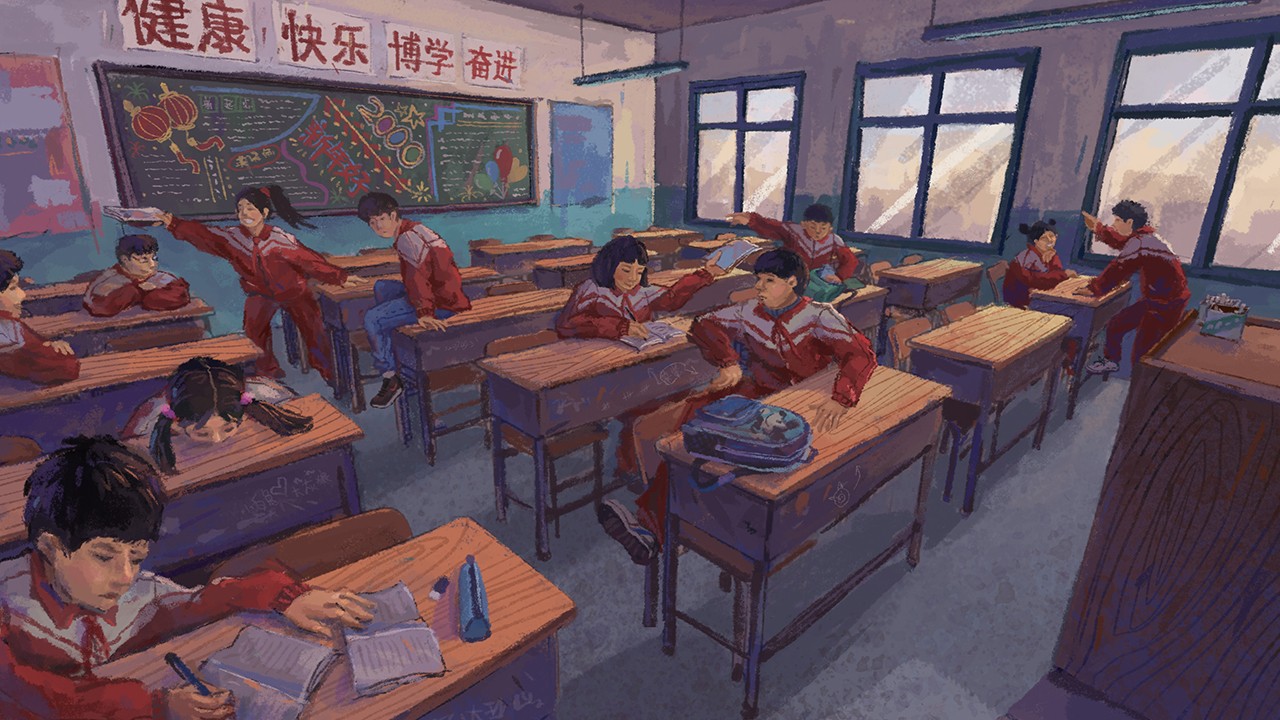 Chinese Parents, which is currently being demoed on Steam, is also expected to be out around the same time. I played the trial version earlier this week and it was so addictive -- I went from age 0 to 6 in one session (the demo version only goes up to age 8).
Although it can feel campy at times, I enjoyed the game's satirical and comedic touch. It looks like the developers want us to question the Chinese way of raising a child, while also showing sympathy for the parents and their hard work.
The game's message is perhaps best summed up by the trailer, in which the developers say, "Parents love us...but always in the wrong way. We love them...but always struggle to embrace them."