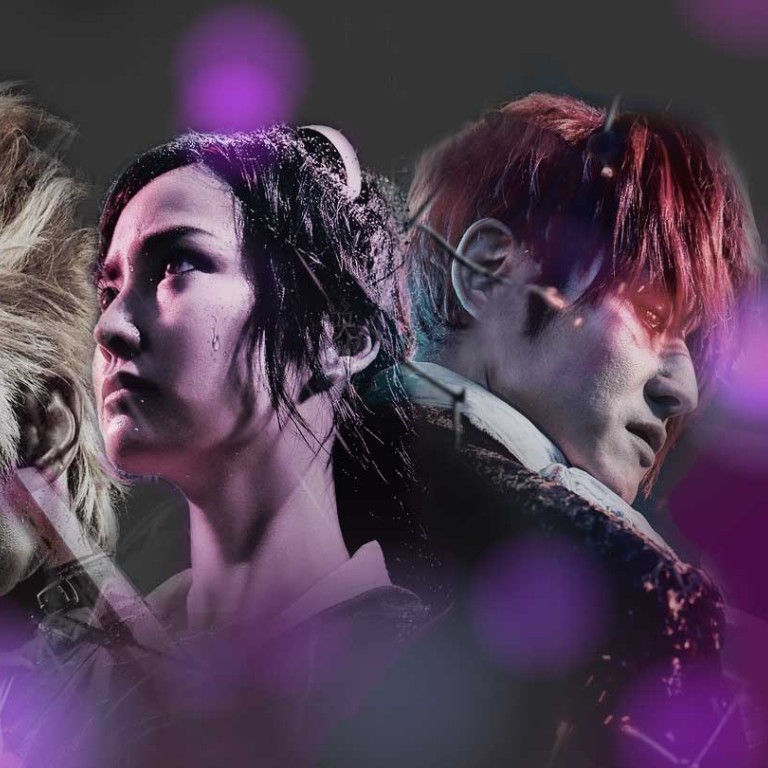 China reinvents the King of Fighters
Many gamers in the West grew up with an abundance of 90s smash hits like Super Smash Bros. and Street Fighter. But in China, The King of Fighters was among the very few iconic games that people got to play. Now KoF is back -- watch our video to find out more.
This article originally appeared on
ABACUS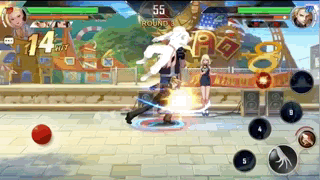 The reason? SNK games were among the few that we got to play.
For 15 years until 2015, home consoles were banned in China -- which means many foreign games were unavailable. But SNK games were different: They were easy to hack and bootleg. That means many of China's gamers could play them on their own computers or in
underground arcades
.
Available only in China for now, the game features a number of upgrades from the original. For instance, it's gone from strictly 2D to 2.5D, where characters can move laterally. Also, the attack moves have been simplified, with each tied to a single button. And cooldowns were introduced.
Plus, while the original KoF had a classic PvP mode where two teams of three characters fight each other, the new game also features a
beat'em up
mode and a
MOBA
 (multiplayer online battle arena) mode.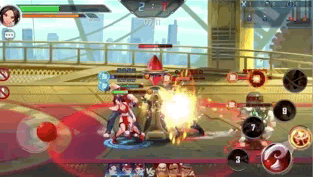 In the beat'em up mode, players fight street gangsters and other villains, progressing through the storyline between the 1994 and 1997 versions of KoF.
The MOBA mode puts two teams of three in a single lane arena. One team wins by destroying the other team's turrets.
The game was an instant hit in China. On the day of its launch, it dethroned PUBG as the country's number one game. It has since fallen a bit, but still ranked 14th when I last checked.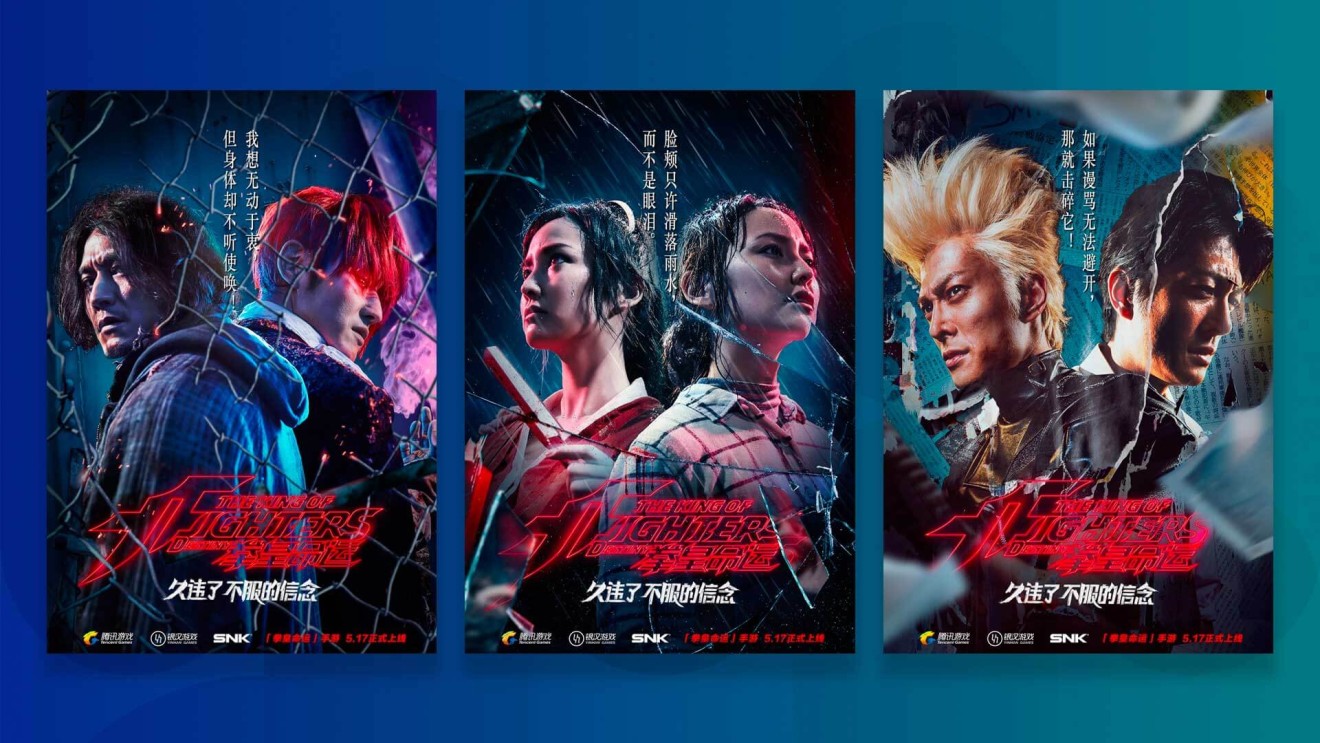 Ahead of the game's release, Chinese animation studio
iDragons Creative
launched an animated series under the same name.
A total of 24 episodes were rolled out between August and January on five major streaming sites in China, as well as SNK's YouTube channel. The anime will return for
two more seasons
, culminating in a feature-length finale movie.
This is not the first time a modified KoF game has been introduced in China. SNK published a
MMORPG
(massively multiplayer online role-playing games) version in 2009, which has since
fallen into obscurity
.