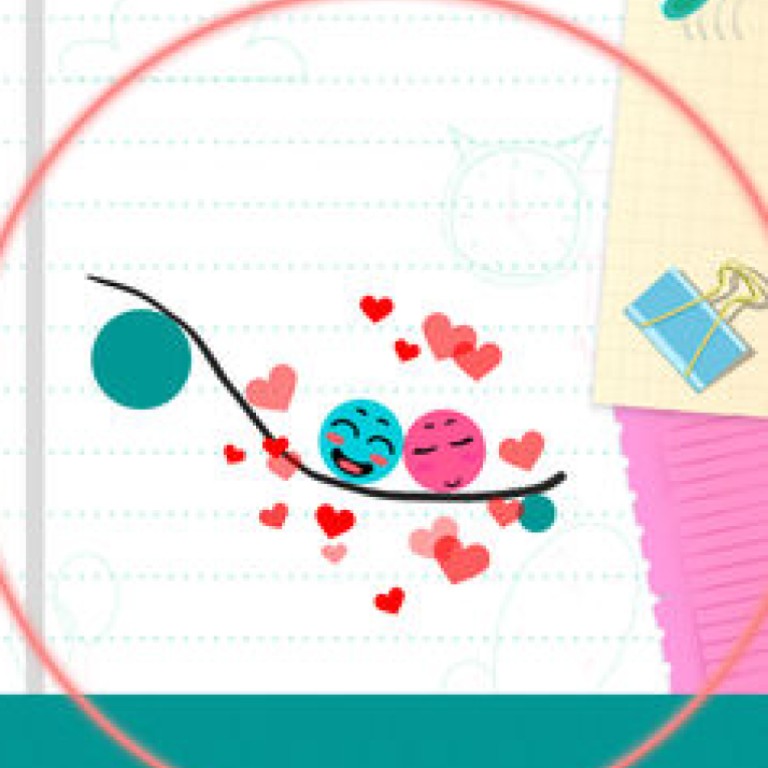 The world is in love with Love Balls -- but where did it come from?
Game's popularity draws speculation about the mysterious origin of developer Supertapx
This article originally appeared on
ABACUS
If you heard your friends talking about Love Balls recently, they weren't talking about props from Fifty Shades of Grey.
Instead, Love Balls is a smartphone puzzle game that has taken players around the globe by storm since it was released four months ago.
App Annie data shows
that last month it ranked number one among free iOS apps in North America for almost two weeks straight -- and also topped the charts in Australia, France, Germany, Sweden, Switzerland and the UK.
The game is simple: Players have to make two balls collide with each other by drawing all sorts of contraptions. These can be as straightforward as a slope, but that won't cut it when you jump to harder levels. Each round can be completed as quickly as a few seconds -- one reason why it's extremely addictive.
But where did the game come from?