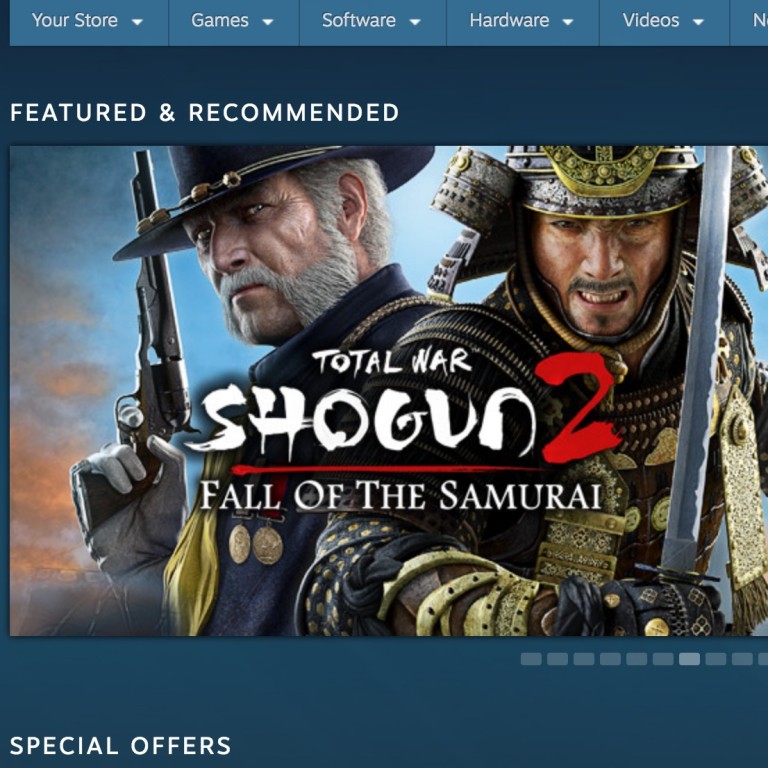 Steam is finally coming to China… but gamers think it's dead on arrival
Fears over censorship could doom PC gaming platform in China
This article originally appeared on
ABACUS
There are
17 million users
of Steam in China, a country where it isn't officially available.
Now Steam is finally coming to China -- and gamers don't want it.
Valve announced the big news during this year's
E3
, the gaming industry's most important annual event. Valve said it's partnering with China's
Perfect World
to bring its game publishing platform to the country later this year.
It should have been a moment for gamers in China to celebrate. But instead what followed was an outburst of anxious comments from gamers who feared that games on the Chinese version of Steam will be censored.
One of the most popular
comments
said: "It is over. Steam is compromised."
Another gamer
was even more outspoken. "I dare you to block a game! I will immigrate to another country just to play Dying Light 2. You have no clue what a gamer is!"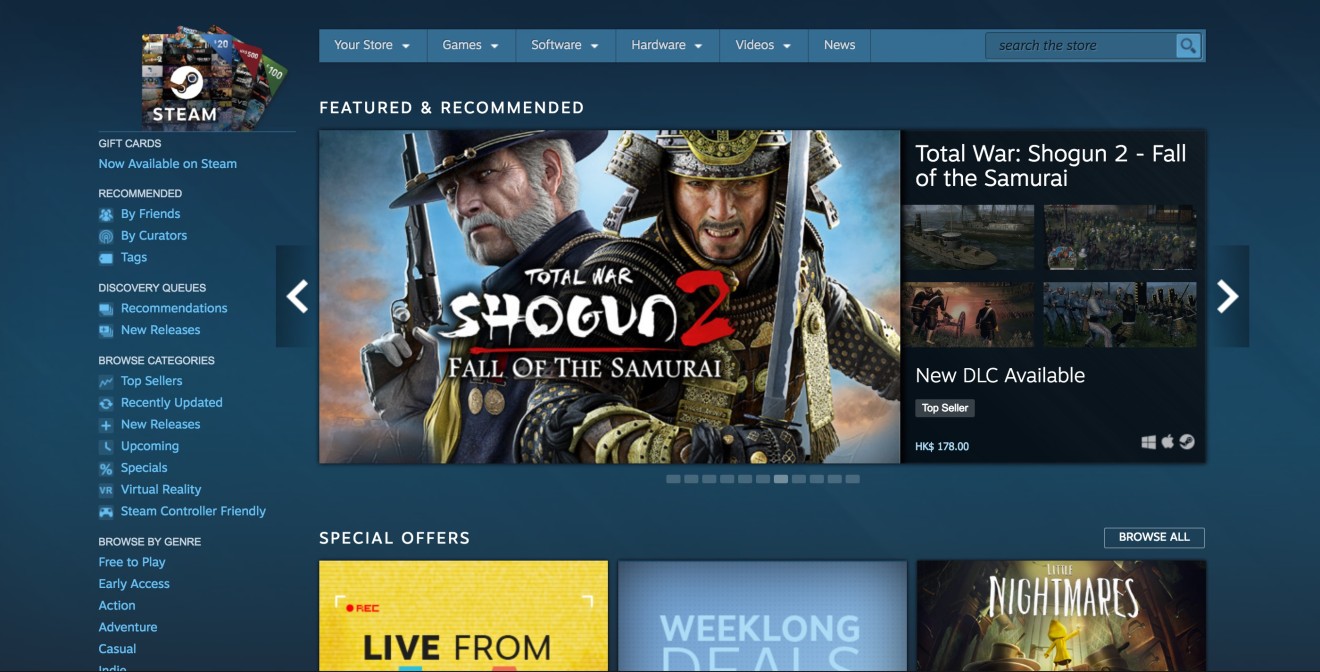 Over the past 14 years,
Steam
has grown to become the world's largest digital platform for PC games. While the Chinese government never officially approved it, it also didn't block the platform -- like it did with Google, Facebook or Twitter.
Chinese gamers have been able to buy titles on Steam as long as they have an international credit card. And Steam's Community section, where gamers freely express their thoughts and have conversations with others,
was blocked
only recently.
It meant that -- while existing in
a legal gray area
-- Steam was a safe haven for many in China who wanted to interact with the outside world.
Valve has not revealed any details of how Steam will be run in China, but did say no changes will be made to its existing international operations and services.
Luis Wong of Beijing-based publisher
Indienova
said gamers worry they'll lose access to the international version of Steam and be forced to purchase games from the Chinese version.
Wong said there's a lot of uncertainty in how games are regulated in China. The approval process, which can last 6 to 9 months, varies on a case by case basis.
"The guidelines are still very general," he said. "You can't talk about the party. You can't talk about the martyrs. There can't be sexual content… and every word in the interface has to be translated into Chinese."
He said, based on this criteria, popular games like
the Grand Theft Auto series
are unlikely to appear on Steam's official Chinese store.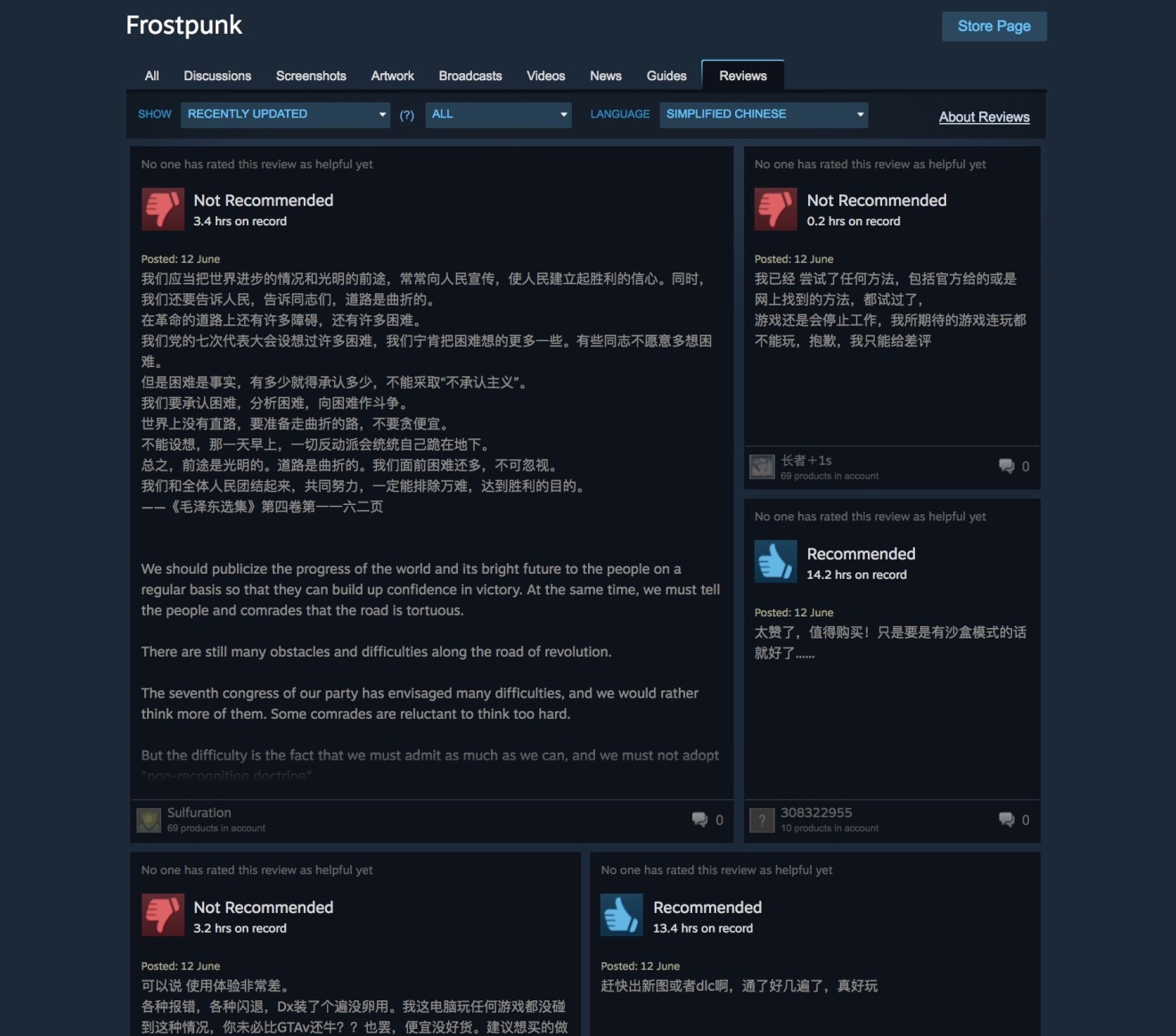 And games that do appear are often censored. When NetEase published
Diablo III in China
, the game was made a lot less gory, with blood swapped out for gray liquid.
The troubles Apple, Sony and even Tencent have faced in distributing content in China acceptable in the rest of the world highlights the potential problems facing Steam in China. Apple had to
pull the New York Times
from the App Store. The PlayStation Store is often mocked by Chinese gamers for
a lack of games
. And Tencent's WeGame has just
over 70 titles
-- a far cry from the thousands available on Steam.
The amount of restrictions Steam is likely to face in China is a significant change from how Valve operates the service in the rest of the world. Recently it announced a change saying it would allow anything on Steam -- as long as it's not "illegal" or trolling.
As a result, many gamers found Valve's decision to launch Steam China bewildering.
One wrote
, "I really don't understand. Why would you want to go into China? Aren't you just fine the way you are? You'll see -- there will certainly be a bunch of trifling things when you enter China."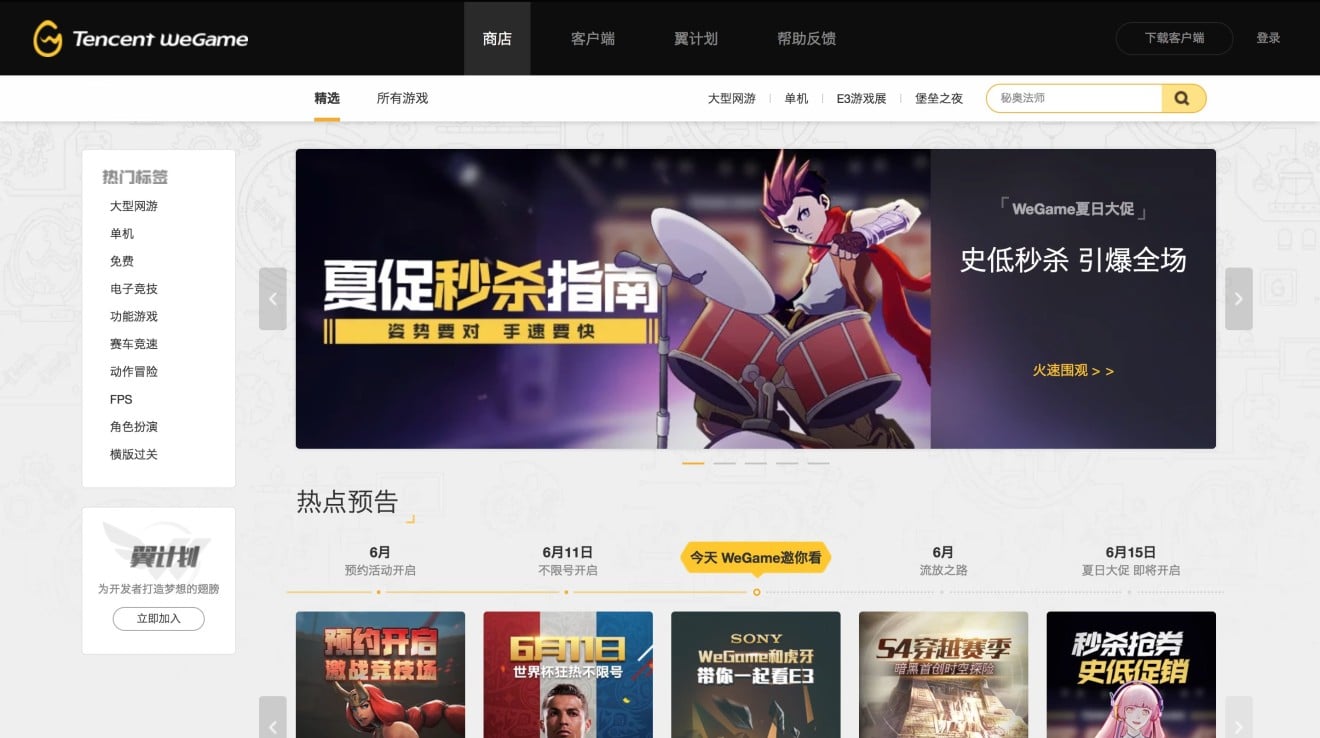 Others said that entering China officially may lower the risk of it being blocked.
A gamer said
, "I think if Steam doesn't officially go into China, it is just a matter of time until some bad news."