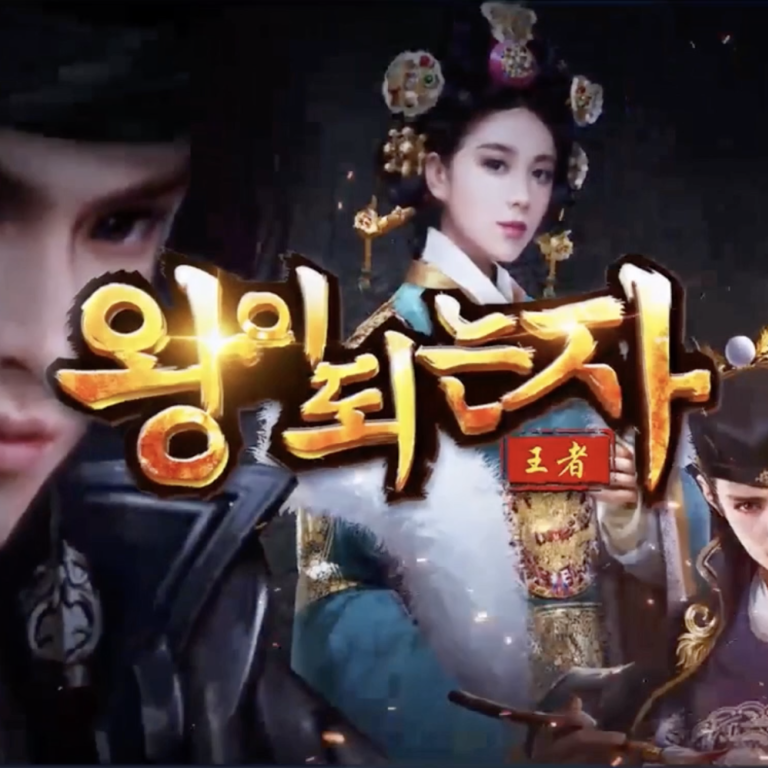 A sexist "harem-building" game from China is hot in South Korea
Some players say Call Me Lord is sexist
This article originally appeared on
ABACUS
Chinese mobile games have been dominating South Korea's app charts. But the latest hit isn't a shooter like PUBG or a MOBA like Honor of Kings: It's about collecting wives and concubines.
It's essentially a simulation game where players control a noble family, and aim to expand its power and influence.
If this sounds incredibly sexist, well… yeah, it is. In the game, dozens of women fight for your attention and you can pick one to reward her with money or sex. You can even punish them for not producing smart children.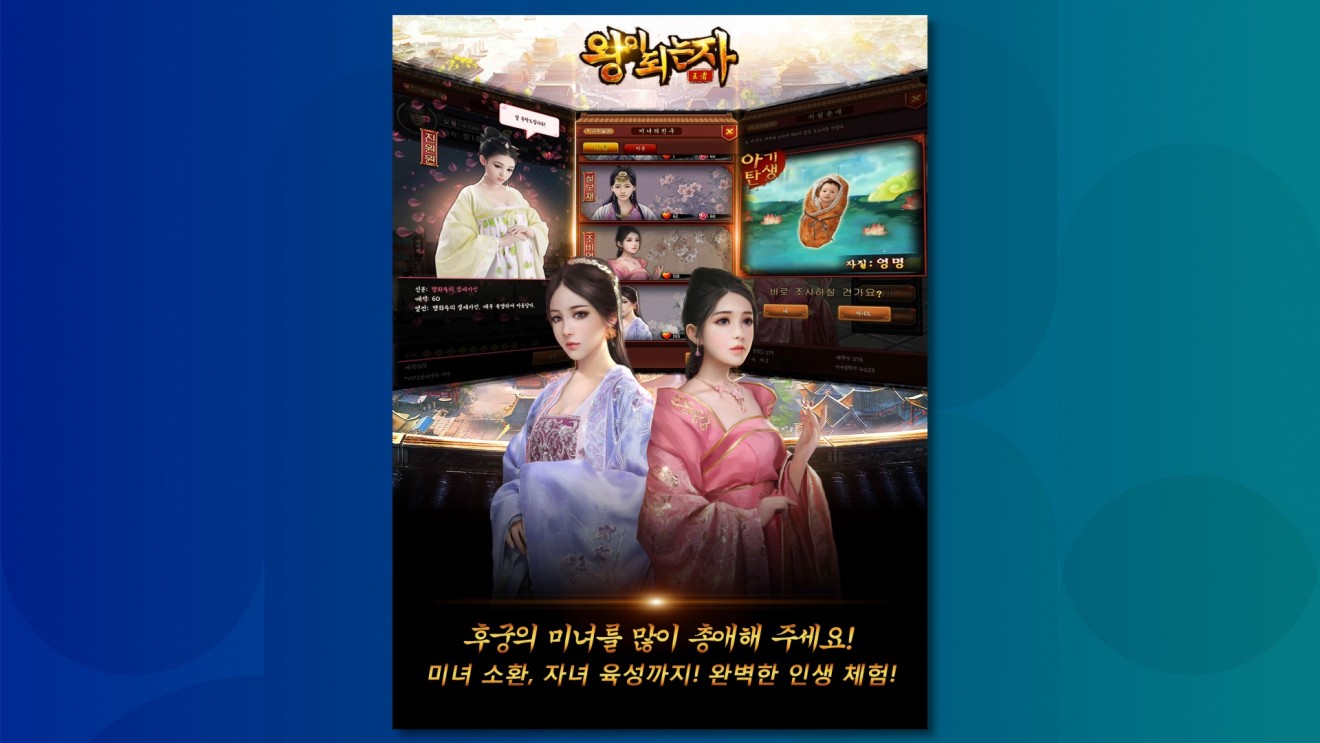 Some players know it's sexist, but they don't seem to care.
Harem management isn't the only part of the game. You can also expand your influence by
sheltering and funding warriors and academics
from across various ages of China's history and legends, including Mulan and the poet
Li Bai
-- who lived in very different times, but happily co-exist here.
With a major part of the game being about collecting people to deploy in battle, it bears some resemblence to some card games.
Harem-building games are popular in China, tapping into a key period of history.
Despite those links to Chinese history, this game isn't actually doing that well in China.
It's nowhere to be found on the country's top apps charts -- possibly because the first version of the game was banned in China. During a crackdown on "pornography, gambling and violating social ethics" authorities published developer Chuang Cool, because the game allowed players to bribe people and torture prisoners.
The game now appears to be available again in the iOS App Store, but doesn't appear to be garnering serious traffic.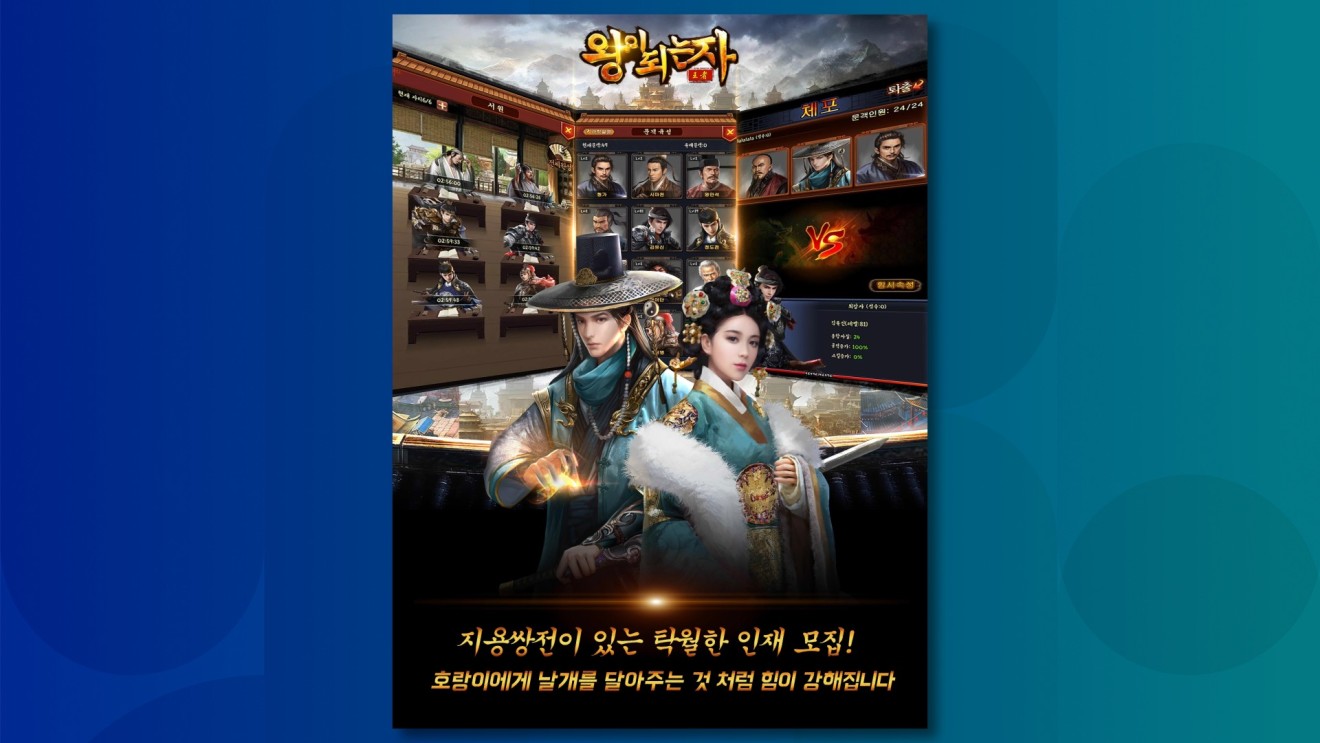 It's a different story in South Korea, where the game hit #4 on the the iOS App Store's game charts. Last I checked, it had a rating of 4.5 stars across over 6,700 reviews.
The Korean edition is nearly identical to the Chinese one, with a few key changes. Characters (including yup, the concubines) wear traditional Korean clothing instead of Chinese.
Call Me Lord is one of a number of Chinese mobile games
thriving in South Korea
. According to CCTV, the top 20 most downloaded mobile games in South Korea last year included 16 games from China, led by titles like Girls' Frontline, The Epoch of Eternity and Onmyoji.