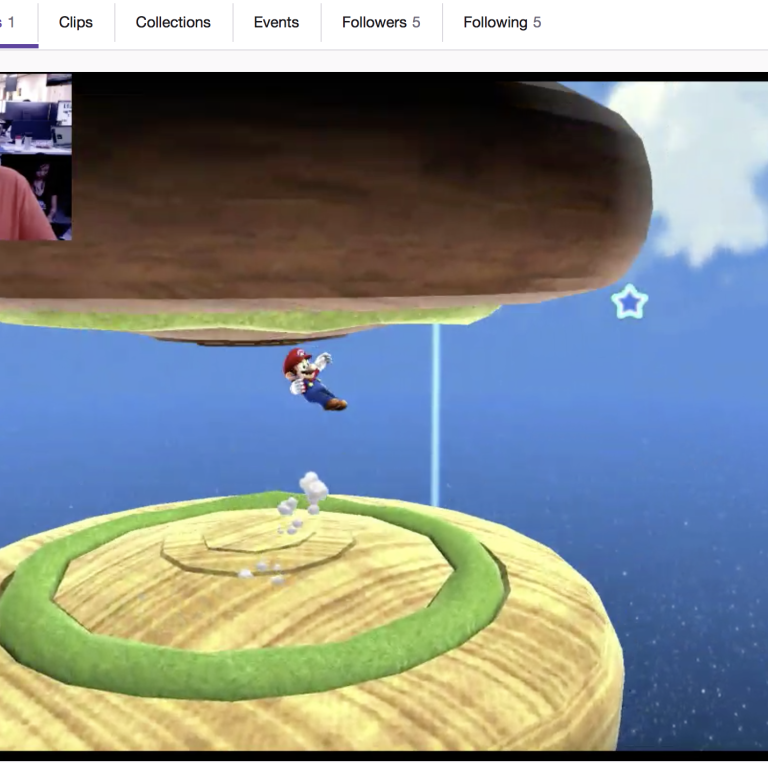 Watch Abacus stream games on Twitch!
We're having fun, so join in and watch with us!
This article originally appeared on
ABACUS
We think it's time to share the fun with you.
Abacus is now on Twitch, so you can join us while we play. All you have to do is follow us right here:
AbacusNews on Twitch
.
The best thing about Twitch is it isn't just a passive experience -- it's a community. So join in by speaking to us in the chatroom! Let us know what you want to see us play, tell us how we're doing, or just laugh at me for being really bad. (It's stage fright, I swear.)
Our first game? A special version of Super Mario Galaxy in HD, released only in China for the Nvidia Shield. Watch the video below, and don't forget to
follow us on Twitch
!