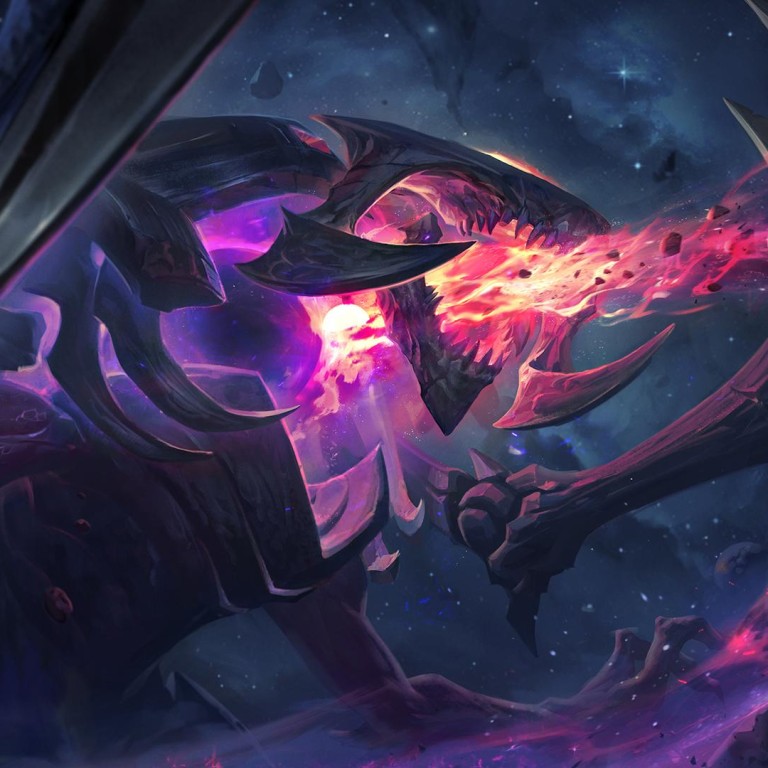 How gamers are showing their charitable side
Esports has been a growing venue for gamers to give back to the community
This article originally appeared on
ABACUS
League of Legends is marking the first week of an
international charity event
right now with a special sale. It's a new look for one of its oldest champions, Dark Star Cho'Gath, designed with a player named Bryan through the Make-A-Wish foundation -- with all the proceeds going to over 20 non-profit organizations around the world.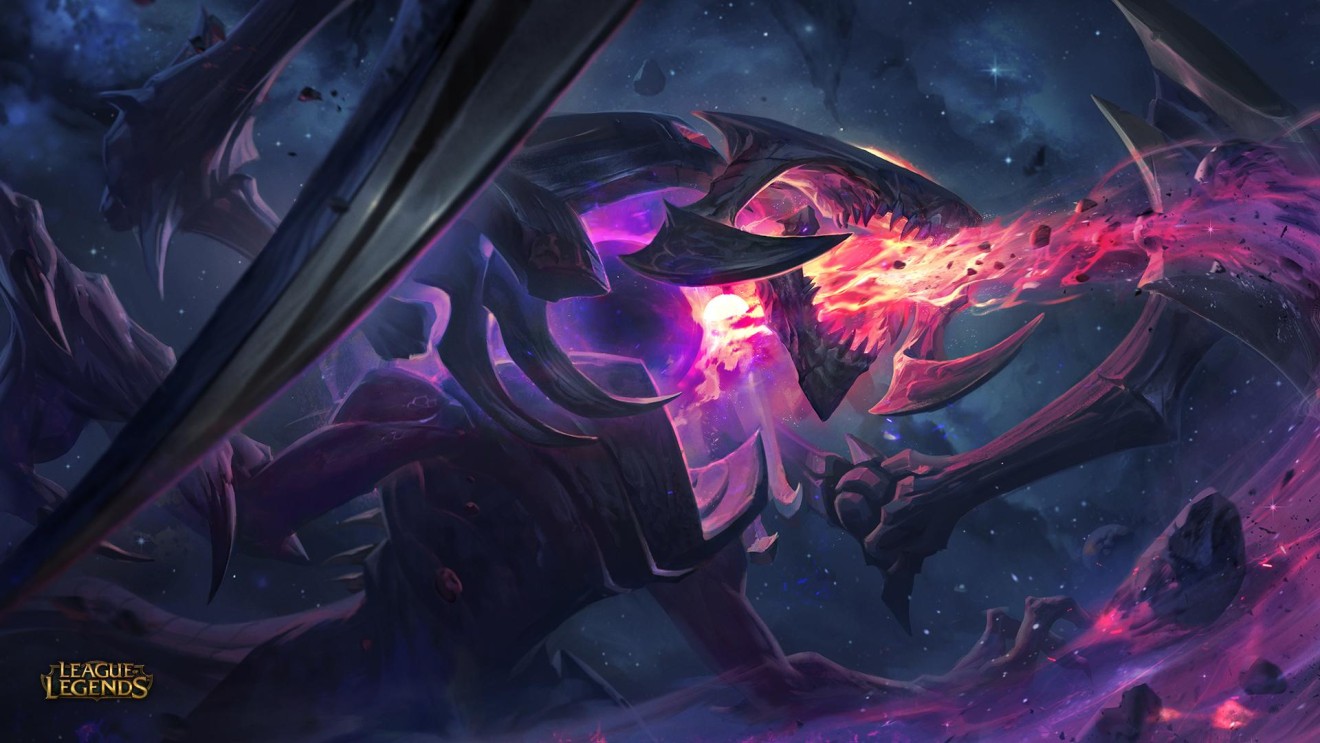 It's not the first time gaming has given back to charity. And with the massive exposure gained through esports, there have been some pretty impressive fundraising efforts.
The campaign ended up raising more than US$12.7 million through sales of that skin and a themed t-shirt.
As esports tournaments become big events with corporate sponsors and millions of viewers, companies are also using the hype around competitive gaming to draw attention to non-profit organizations.
The tournaments themselves are also proving to be a high-profile platform to raise funds.
Just a few weeks ago, Destiny 2 fans hosted a charity tournament for St. Jude Children's Research Hospital in the week leading up to their GuardianCon event. While it wasn't organized by the developer, this was one of Destiny 2's first ventures into the world of esports, and it's starting with a good cause. The convention as a whole raised US$1.2 million.
The 6th grade English teacher who set up the whole thing,
Jacob Parker
, told
DestinyTracker
that setting up a charity tournament for Destiny 2 was a statement.
He believed in the charitable nature of the community, and was optimistic about the game's potential to make an impact in such a major way.
And it spreads across the gaming landscape. Battle royale games are all about every player for themselves, but the community is eager to show their generous side.
Fortnite featured a US$3 million dollar charity prize pool in its Pro-AM charity tournament in June, with the funds going to charities of the winners' choice.
And recently, ESL Gaming announced it's partnering with PUBG Corporation for the PlayerUnknown's Charity Challenge on August 23 - 25, in Cologne, Germany. The tournament will be taking place during the annual Gamescom, where it'll get the attention of thousands of gamers.
Gaming is now becoming more widely accepted as a profession. And the community is showing that this industry is about more than earning millions for yourself -- gamers are also willing to give back to help those in need.