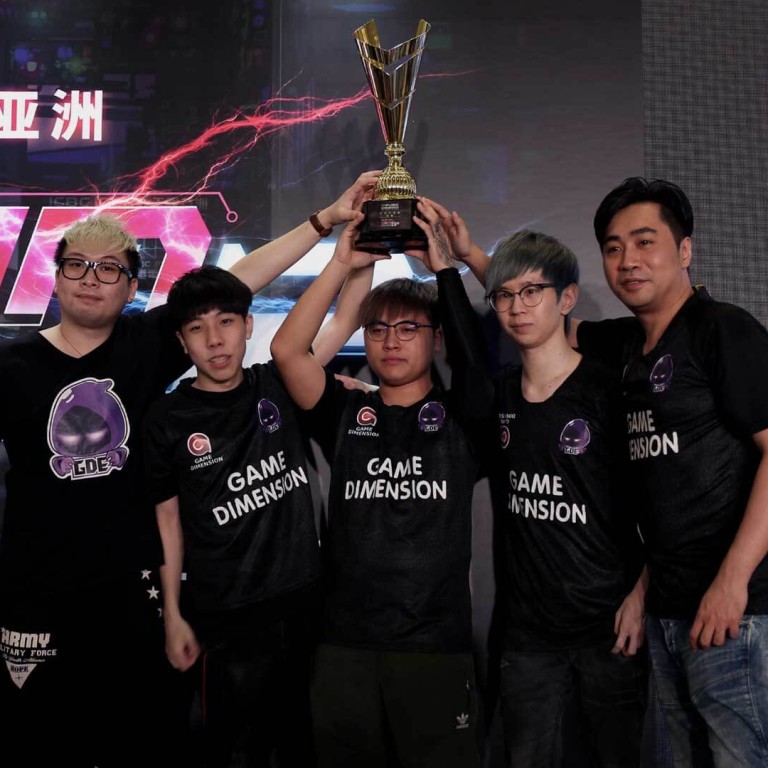 Hong Kong's PUBG teams on their way to competing with the international pros
GDE and HK9 share what it takes to get into the esports scene
This article originally appeared on
ABACUS
It ended with a tense standoff. Four players crawled around a field of wheat on their bellies, desperately trying to hide from each other -- while being forced into an ever-shrinking space as the death zone encroached.
One wasn't fast enough. The death zone got him. And so it was down to three players, from Game Dimension Esports and HK9.
This was the last match to decide who gets to represent Hong Kong in
the upcoming Hong Kong PUBG World Invitational
. The nervous players don't know it yet, but both GDE and HK9 had actually already secured their spot in the international tournament.
And it could have a deeper meaning beyond that: It could mean a professional future for the amateur members of GDE and HK9.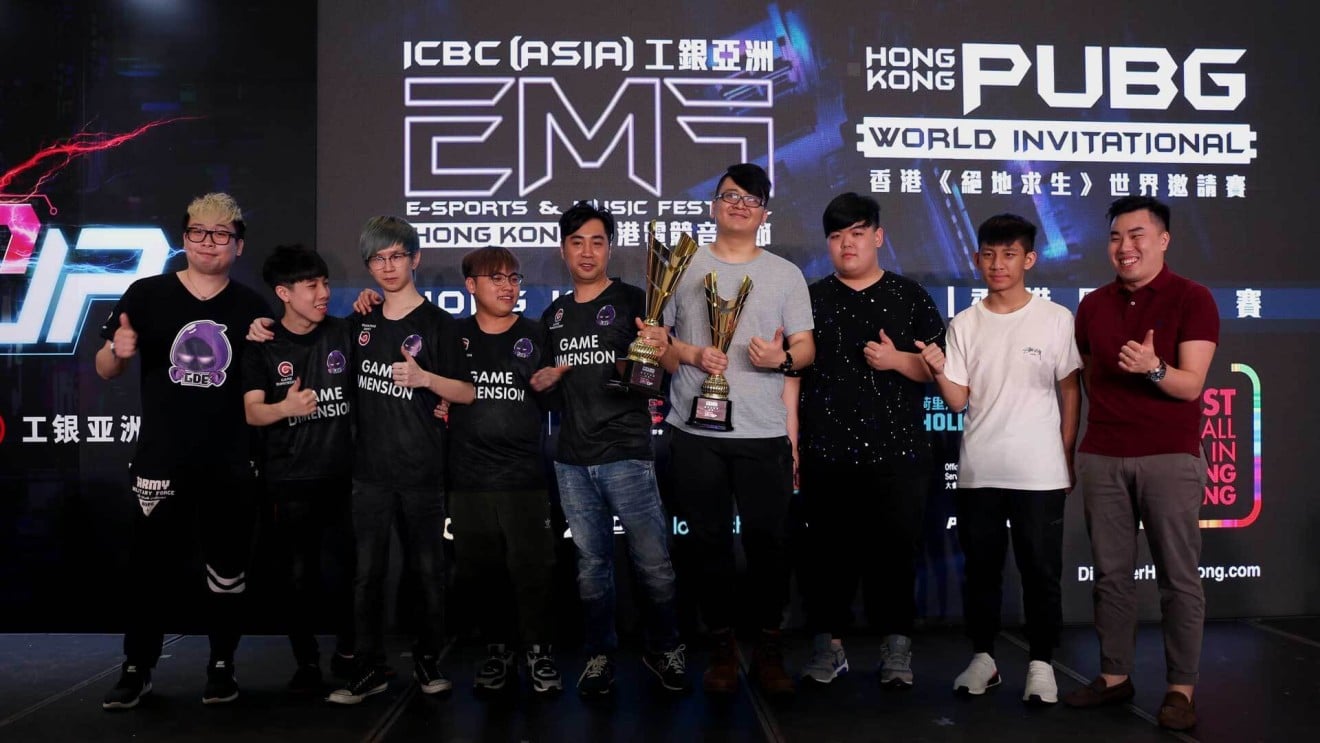 Alan "Nul" Tsoi is the founder of GDE and a veteran esports athlete, with 18 years of experience under his belt. He says he saw the potential in some of the younger players when he met them last year playing PUBG online, and he wanted to cultivate that talent.
So he recruited them.
Getting recognized is one of the first obstacles to becoming an esports athlete. Competitors need coaches to help them train, managers to handle their career, sponsors to support them.
It's also tough to develop a career if you live in a city where the government is still testing out the infrastructure and support system for esports. There isn't a dedicated stadium yet, or major team sponsors.
HK9's Sam "sawmong" Wong has been trying to mentor younger esports players in the city.
He's organized and played in tournaments for the past 5 years, and he has a vision of how to help players and the esports scene grow -- by encouraging young gamers to learn about the whole industry.
"It's good these younger players have passion for gaming, but it's not their entire future," he explained. "I have my real job on top of training, and I want to teach them it's important to eye the other esports professions. Not everyone can go pro, but you can learn to be the production crew, the trainers, the promoters. Learn other skills while practicing gaming."
Tsoi said his experience lets him know how important it is for newer players to get used to the pressure of being on stage.
"There will always be good and bad voices when you're competing. What's most important is that the players can go through all that and still do their best."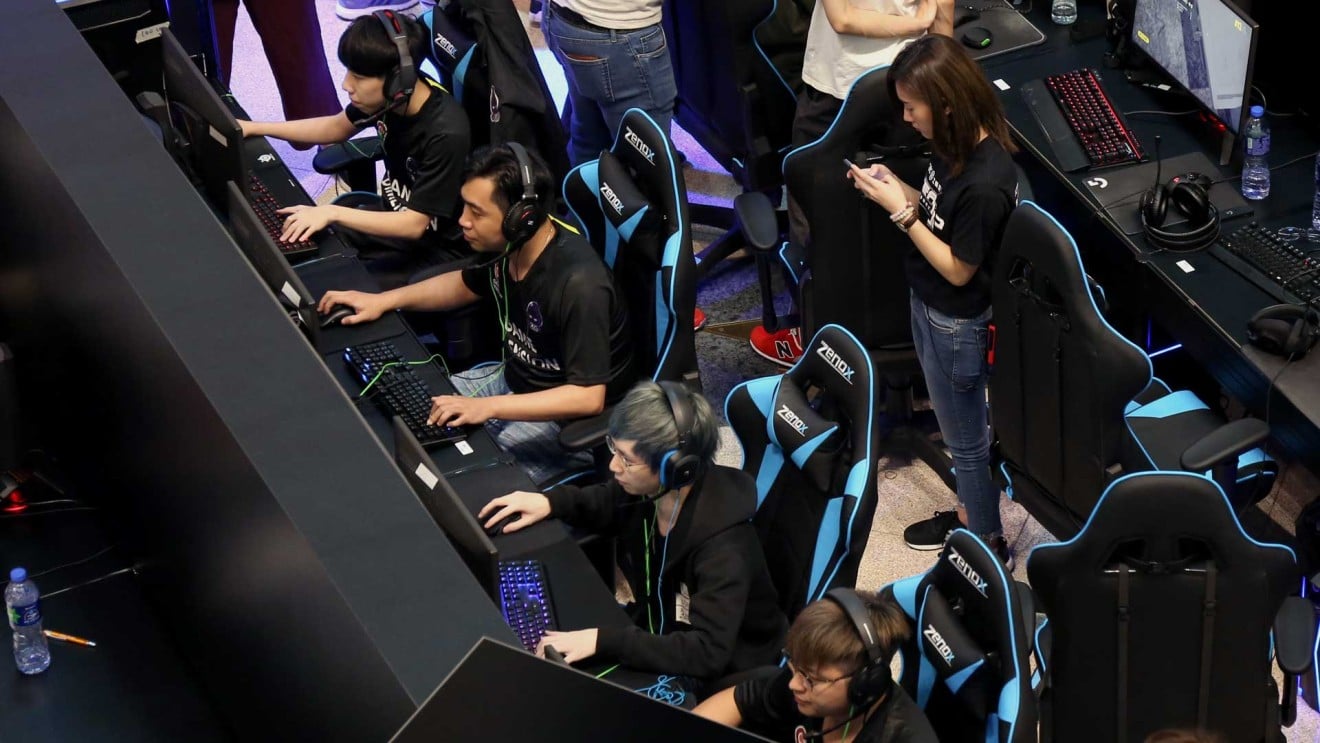 And the pressure for those players is high in the final showdown in the middle of the Erangel wheatfields.
As the fourth player's death notice flashed on the screen, HK9 samwong and mixlol spotted the last GDE member and unleashed a hail of bullets. GDE kane tried to scurry out of harm's way but it was too late. His health bar hit zero and members of HK9 leapt out of their chairs, screaming in joy.
Despite that close victory by HK9, the team took second place overall to GDE in the final standings. The two had the same number of points, but GDE was awarded the first place prize of HK$120,000 (around US$15,000) for getting the higher kill score. HK9 was awarded HK$80,000 (around US$10,000).
Even for a veteran player, HK9's Wong says seeing that result was like a punch to the gut. The rollercoaster of emotions from winning the battle to losing the war -- or at least, coming second in it -- was a bit too much.
"I was so happy when we won that last match," Wong said wryly. "And then they showed us falling just short and it was a wave of disappointment. That last showdown was so intense and I thought we had it there."
"Still, it's exciting to get to represent Hong Kong in August," he said. "Our team is going to take a few days off to relax, and then we'll be back to practice."
And that's the reality for esports athletes. Victories are often followed by just few days' rest, and then more intense training.
"We will be practicing for about 8 hours every day until the World Invitational in August," Tsoi told us after the team took their trophy. "It's not realistic to think we can win everything at the start, but our aim is to get to the top four in the tournament against the 15 other international teams."