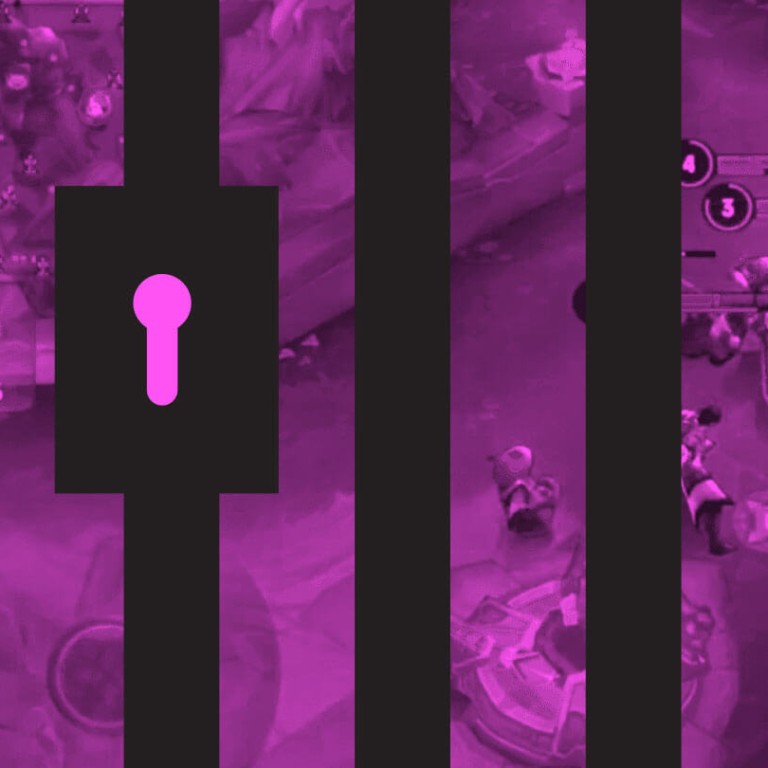 Two men will go to prison for making Honor of Kings cheats
China is cracking down on cheating software in video games
This article originally appeared on
ABACUS
Two men in China were arrested and jailed for making cheating software for Honor of Kings -- one for a year and another for one year and three months.
Authorities in Jiangsu
say in an article
that they first learned about it from an Honor of Kings cheater who felt wronged that his account was banned. He went to a police department to report the people who sold him the software for fraud... because they promised him that he wouldn't get caught.
Local police then caught the cheat makers. One of them actually taught himself how to program -- he was a gamer who was curious about how another cheat worked, and spent a year learning how to code. (It'd be an inspiring story, if, y'know…)
His cheats allowed, among other things, the ability to kill enemies instantly.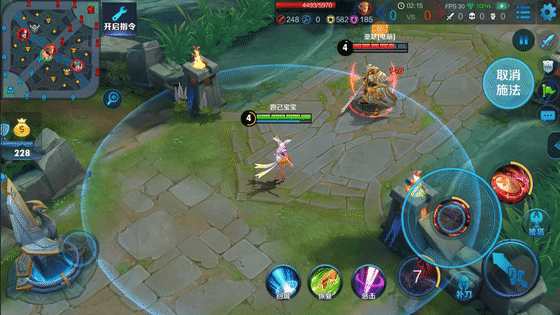 Using cheating software is quite common among Chinese gamers. One company says that
99%
of cheaters in PUBG come from China -- it's so rampant that
Dell once used it
to sell their laptops in the country.
And the state has been leading the crackdown on cheat makers. Earlier this year,
18 people were arrested
for making cheating software for the PC version of PlayerUnknown's Battlegrounds, but no jail time was announced. But as far as we can tell, this is the first case for Honor of Kings.
Jiangsu authorities say that the charges against makers of cheat software vary depending on the province. Different areas could apply different laws to the case, including copyright infringement, illegal business operation and damaging computer systems, but all are criminal charges.
As for the gamer who triggered all this by calling the cops when he was caught cheating? He seems unrepentant. Authorities said he still sounded very excited when talking about how he cheated in the game.