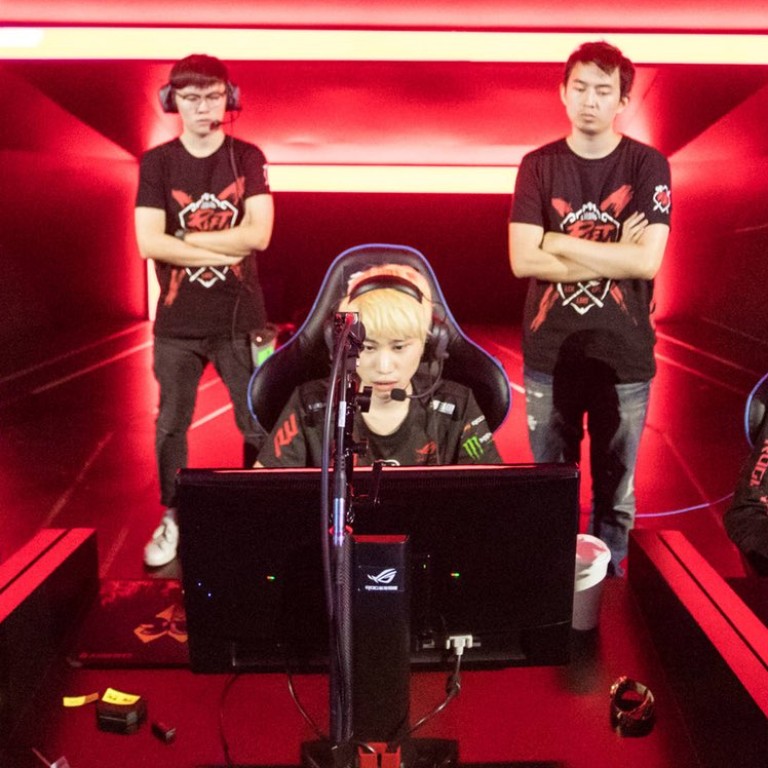 RW's Doinb says LPL is getting stronger
The League of Legends Pro League is in its home stretch, so what can teams do to stay on top?
This article originally appeared on
ABACUS
It's about a month to the end of the League of Legends Pro League summer season. The region has much to be proud of this year -- winning the Mid-Season Invitational, Rift Rivals. The LPL is showing up strong against the other leagues, especially their biggest rivals, the League of Legends Champions Korea (LCK).
But within the LPL,
the fight for the top
is getting intense. Right now Invictus Gaming managed to squeeze into first place with only one loss.
Gone is the friendly unity the teams were showing each other during the last clash against the other leagues. Now is the time to prove who among 14 teams in China deserves to compete for the coveted World Championship trophy.
Rogue Warriors is still clinging on to the lead in LPL's Group B, but they can't afford to make any mistakes in these remaining four weeks.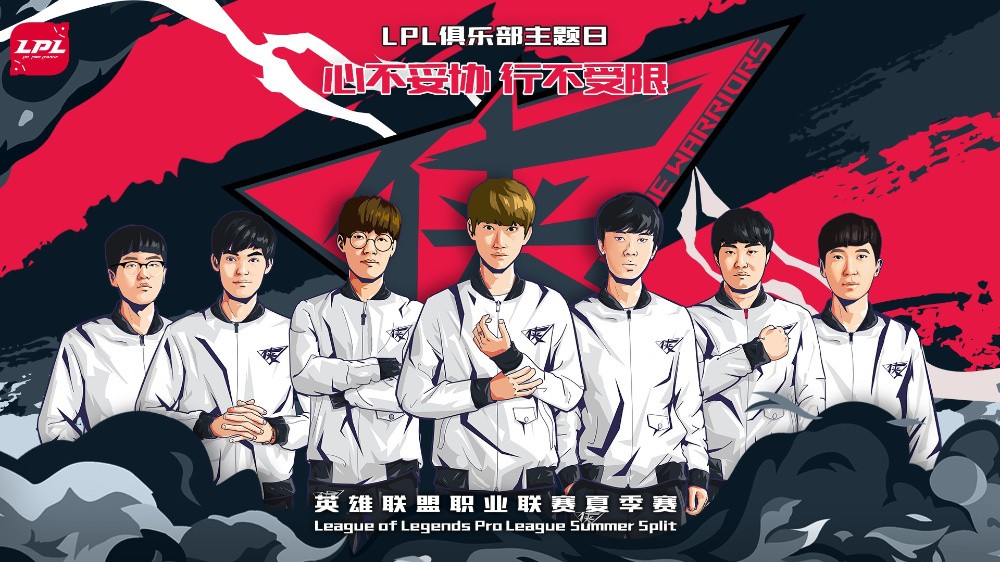 We managed to catch up with the team's mid-laner Doinb for his insights on how the team and the LPL are doing.
Abacus: What's your opinion on the state of LPL right now and also the state of League of Legends?
Doinb: LPL is getting stronger and stronger. Everyone's strengths are improving and getting better, and I'm very confident in the future of LPL.
Even though you've been a pro-player for years, you haven't been to Worlds yet. Are you confident RW can get to that point or that you can Super Carry Doinb them there?
Confidence is a must-have, but more importantly, I have to work hard with teammates to order to achieve that goal.
What advantages do you think LPL has over LCK?
LPL is much better at team fighting.
Who do you think is your strongest rival right now? And who is the strongest team?
There are a lot of different style of mid-lane plays right now so it's hard to say. Team wise, I would say RNG and EDG are the strongest.
How can RW make sure it adapts quickly to patch changes and meta changes?
If you practice more you adapt faster, especially practicing more champions. That way we can quickly adapt to whatever meta is happening.
Tell me a game or play that is most memorable for you.
The fourth game in Rift Rivals. Because that was a crucial match for us. It was the match that would decide LPL's fate in the tournament, so it was very memorable.
A lot of people have been talking about peak Uzi this year, do you think you've reached peak Doinb yet?
Yes.
For people just getting into League of Legends and esports, what do you want to share with them about yourself?
Watch more Rogue Warriors games.