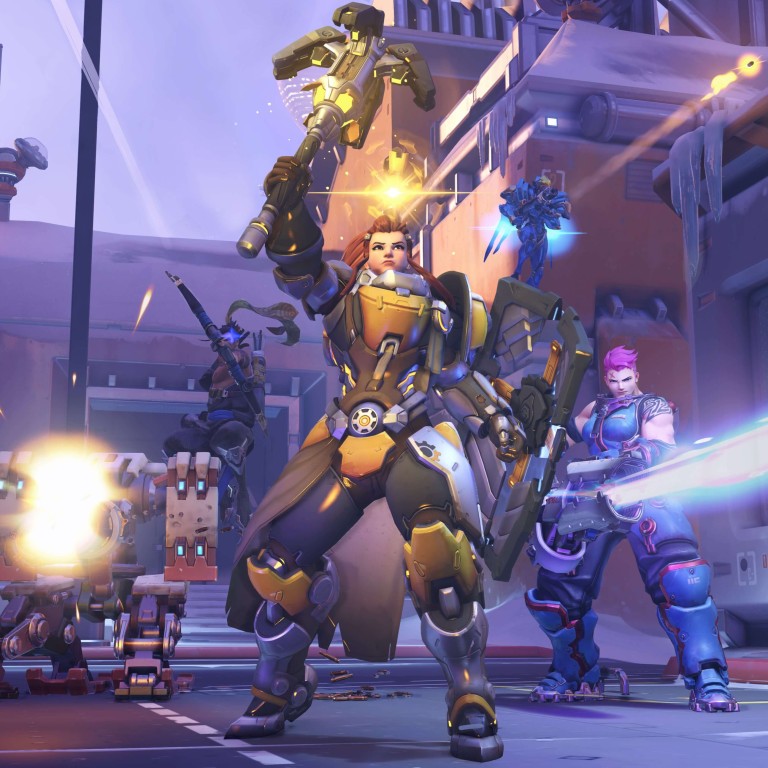 Want to watch Overwatch League? Start here!
If you want to get into this fast-growing esport but can't tell the difference between D.Va and Tracer, we've got your back
This article originally appeared on
ABACUS
The grand conclusion to Overwatch League's inaugural season is finally here. The match between Philadelphia Fusion and London Spitfire is going to be incredibly exciting… but not if you don't know what you're looking at.
If you're new to esports and are confused by the fast-paced action, our infographic will be a gentle introduction to Overwatch, how it works as an esport, and we threw in some fun facts along the way.