PUBG
Get more with myNEWS
A personalised news feed of stories that matter to you
Learn more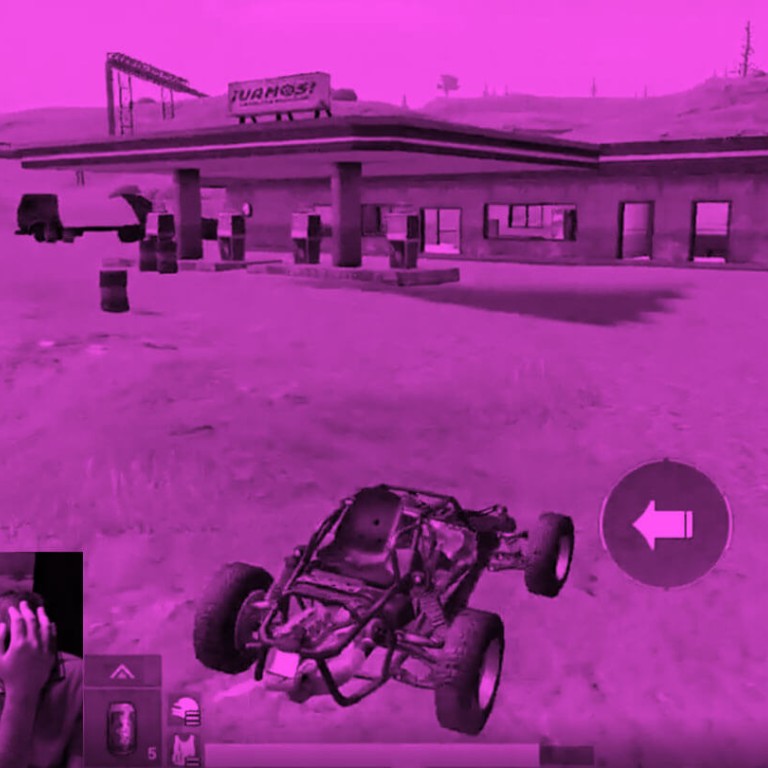 We took a road trip to kill some bots in our latest PUBG Mobile stream
Follow AbacusNews on Twitch!
This article originally appeared on
ABACUS
We were back on the Twitch couch today for another round of PUBG Mobile, but this time we played a different PUBG Mobile.
If you didn't notice that it was different… I can't blame you.
Today we played
PUBG Mobile: Exhilarating Battlefield -- one of the two mobile PUBGs Tencent released in China, and also the one that's almost identical to the PUBG Mobile that's available around the world.
But the one we played last week, PUBG Mobile: Army Attack, is also… kinda identical too.
It's not a 100% match
, but it uses the same maps and mostly feels like the same game.
Anyway, one thing both have in common are that they are full of bots. It's designed to make new players more comfortable with the game… but it's also disappointed players who marveled at their apparently incredible skill. (Like, uh, me. And my boss.)
But this should be a human player… at least, that's what I'm telling myself.
I'm not gonna lie. I really enjoy winning, so I'm happy the game is full of bots. But at the same time… it was a little boring shooting enemies who stand still. But I was having a lot of fun going on a little road trip. So much fun that I didn't want to get out of the car.
Josh pointed out that I can't shoot from inside the car. I showed him that I was just as deadly without a gun.
So then we thought… why not keep this going?
And that, kids, is how we turned PUBG into GTA.
It was going really well. I'm in the car, I'm committed to winning the game while running everyone over, and it's working.
It sucked. But there's always next round...