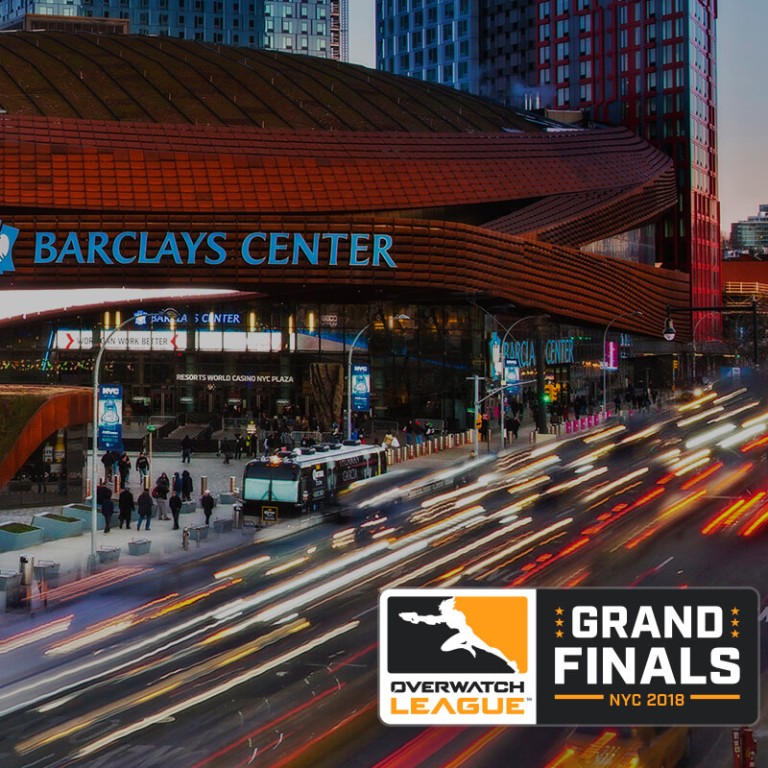 Overwatch League's first Grand Finals are upon us
Can London Spitfire's newfound confidence win them the trophy? Or will Philadelphia Fusion's aggressive DPS line give them the edge?
This article originally appeared on
ABACUS
Over the next two days, London Spitfire and Philadelphia Fusion will prove who is the better team and win the US$1 million prize. They were the underdogs going into the playoffs, but we've seen them topple the top seeds in OWL, embracing the meta changes that the other teams struggled with.
So here's a look at the rundown for the weekend. (And if you're new to the game and need a crash course, check out our
Overwatch 101 guide!
)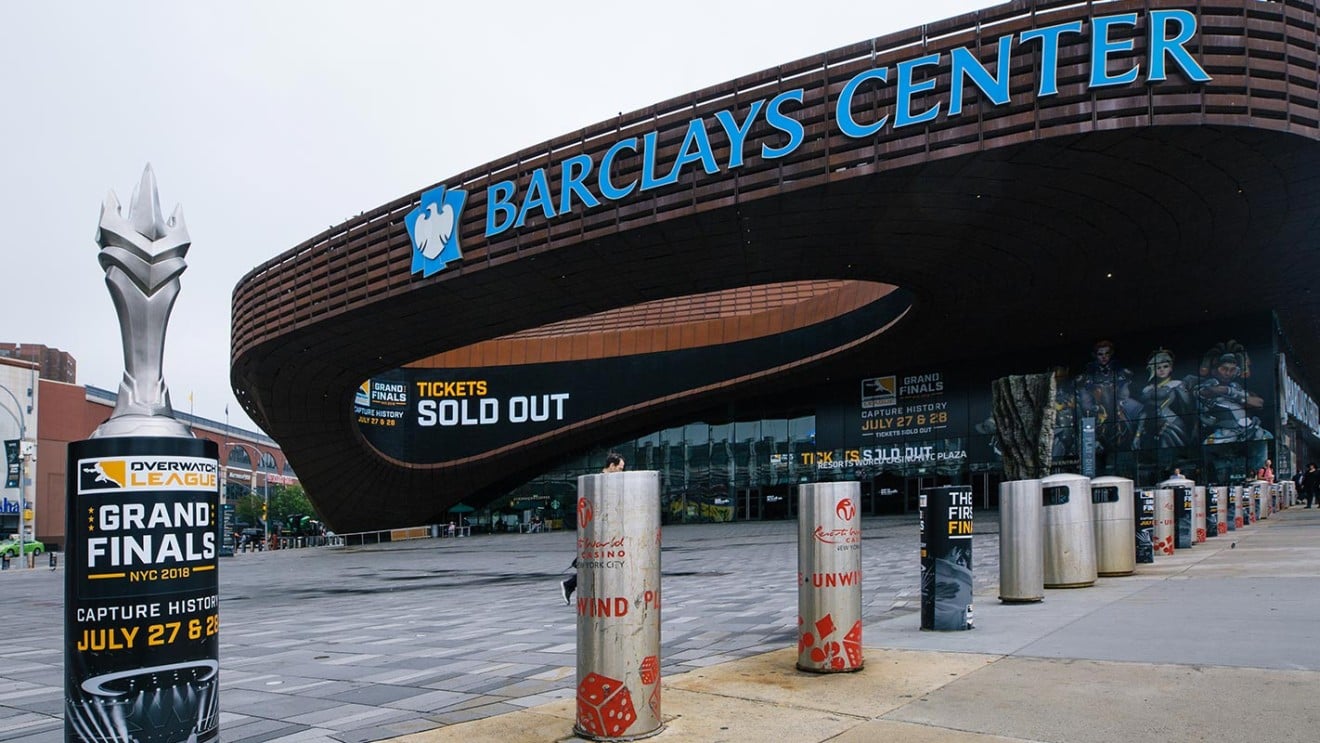 Dates: July 27-28
Time: 7pm EDT
Location: Barclays Center in New York City
Teams: London Spitfire, Philadelphia Fusion
London Spitfire
Active Roster: Bdosin (Support), birdring (DPS), Closer (Support), Fury (Flex), Gesture (Tank), NUS (Support), Profit (DPS)
London Spitfire was seen as one of the teams with the most potential at the start of the season, packed with star players from South Korea. The team is also owned by Cloud9, one of the biggest and most well-known esports organizations in the world. But fans had been disappointed by their uneven performance… until now.
Spitfire made some drastic changes to its roster during the last stage of the season, dropping four players, and streamlining the synergy between the remaining teammates.
It's made a world of difference.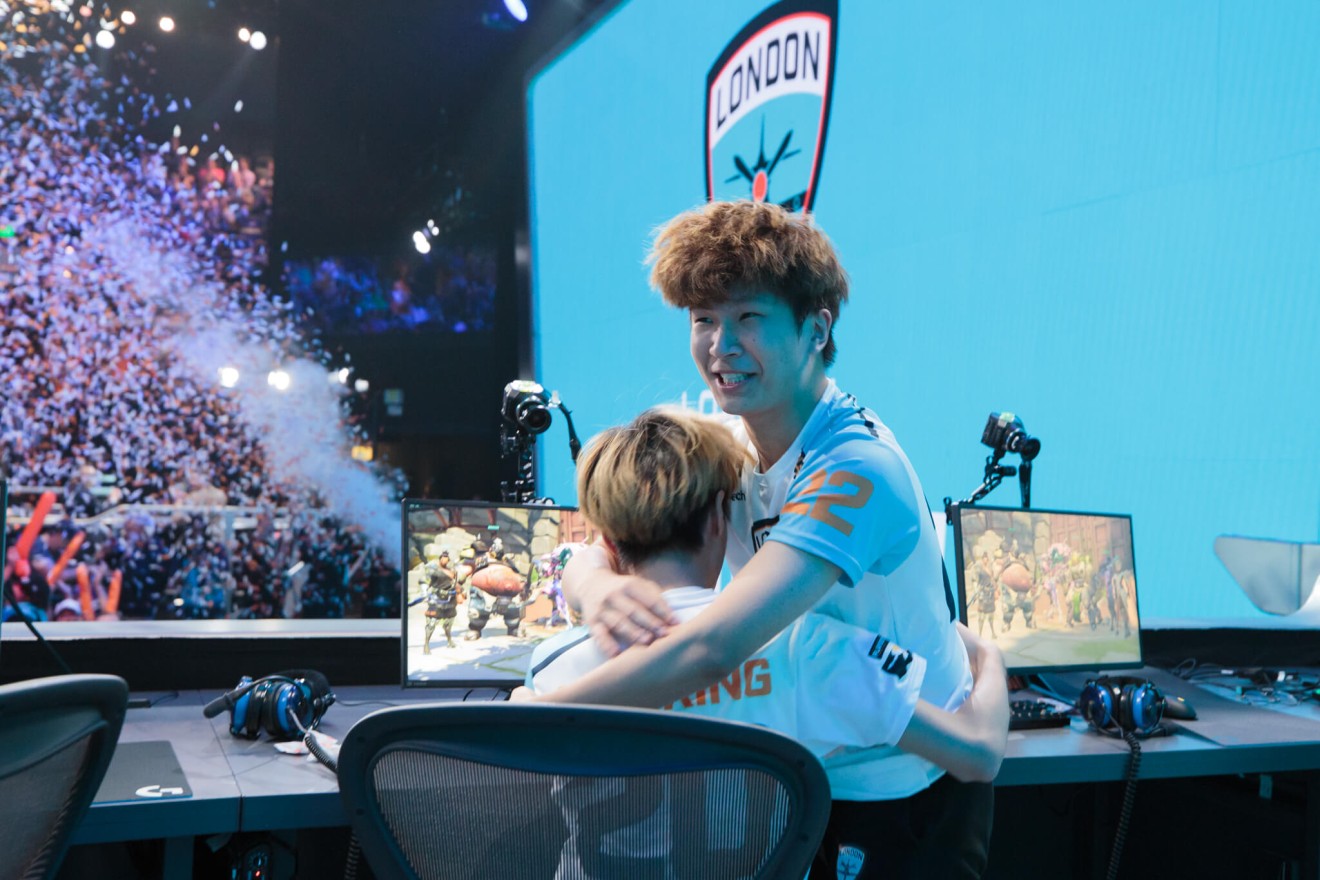 During the semi-finals, fans finally got a taste of what Spitfire is capable of. They were a well-oiled machine, with Gesture being the stalwart tank that the team can depend on to take the punches, backed by off-tank Fury. Profit is a strong and mechanically skilled DPS. His incredible synergy with fellow DPS birdring also ensured the team could make surgical picks onto key Valiant members.  Bdosin's ease with all the support heroes is also one of Spitfire's strengths.
Spitfire's communication is now the backbone to keeping their team all on the same page during the heat of battle, and this strong bond could be the key to helping them stay ahead of the disruptive Fusion during the grand finals.
Philadelphia Fusion
Active Roster: Boombox (Support), Carpe (DPS), DayFly (Support), Eqo (DPS), fragi (Tank), Hotba (Flex), Joemeister (Support), Neptuno (Support), Poko (Flex), SADO (Tank), ShaDowBurn (DPS), Snillo (DPS)
Fusion's win against the top seeded New York Excelsior may have been less emphatic than Spitfire's semi-final victory, but it also showed just how stubborn and hard to break the team can be in dicey moments. It also made a mark for itself by becoming the only team to defeat Excelsior in three different matches.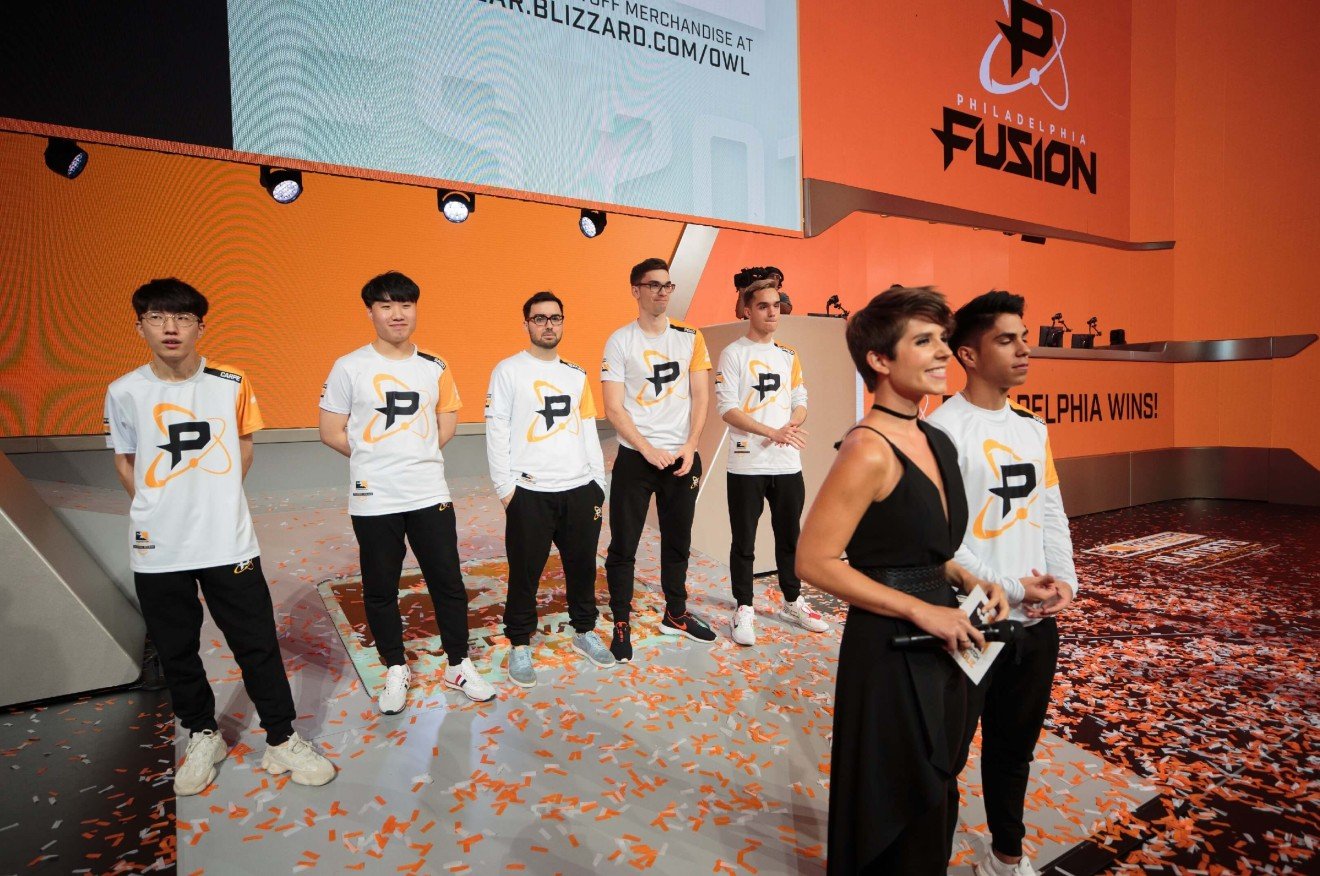 In the semi-finals we saw an ever-evolving, yet constantly aggressive Fusion. Even when they're the defending team on maps, they still charged ahead and stayed in the face of Excelsior's damage dealers.
While Spitfire may have needed a smaller roster to get their heads back in the game, Fusion is embracing its potential for diverse match-ups and team compositions.
Fusion has stayed true to their scrappy style throughout the series. And their damage dealers Carpe and Eqo are not shy about playing up that aggression. Carpe is undoubtedly one of the most skilled DPS in the league, while Eqo has a large hero pool at his disposal for any situation. This is a meta that depends on the skill of their damage dealers, and having that level of comfort of switching between heroes for changing situations and strategies benefits Fusion greatly.
The battlefields
Matches are in a best of five format, so maps 4 and 5 may not be played.
Match 1 on July 27, Friday:
Map 1 Dorado (Escort)
Map 2 Oasis (Control)
Map 3 Eichenwalde (Hybrid)
Map 4 Volskaya Industries (Assault)
Map 5 Junkertown (Escort)
Match 2 on July 28, Saturday
Map 1 Junkertown (Escort)
Map 2 Lijiang Tower (Control)
Map 3 King's Row (Hybrid)
Map 4 Hanamura (Assault)
Map 5 Dorado (Escort)
Match 3 on July 28, Saturday (if necessary!)
TBA
Teams will be picking from these maps: Dorado, Junkertown, Eichenwalde, King's Row, Oasis, Lijiang Tower, Volskaya Industries, Hanamura
Tiebreaker map: Nepal
It's not all work and no play
For a few of the players, this is first time they've been to New York City, and even though they have an important tournament ahead… there's always time to have some fun with the team.