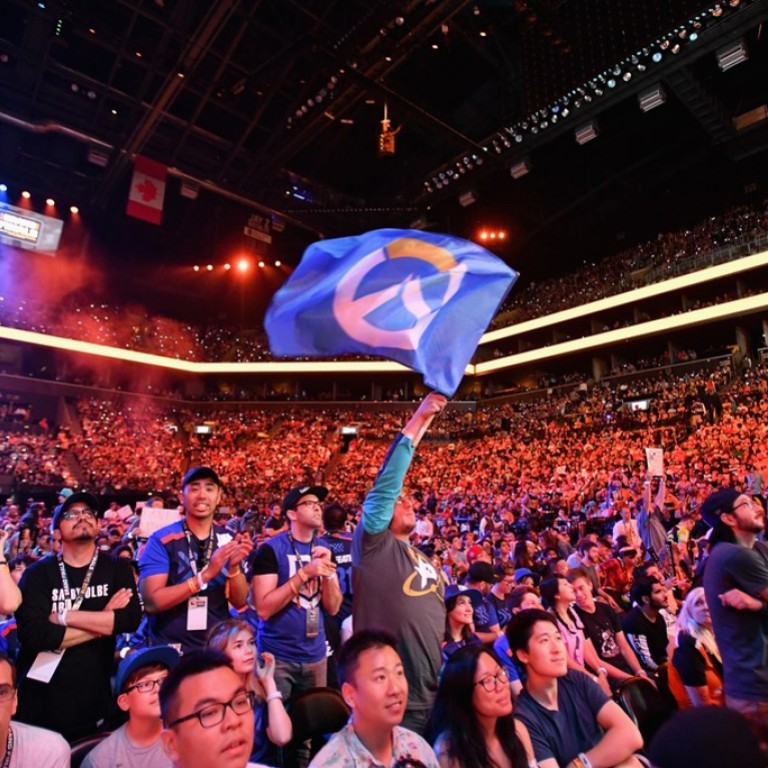 Overwatch League adding new teams in Atlanta and Guangzhou
Player contracts are up for grabs, and two new teams in Atlanta and Guangzhou are filling their rosters
This article originally appeared on
ABACUS
Of all the esports leagues out there, Overwatch League resembles US professional sports like the NBA in style and structure. That means it has a set number of franchises based around cities. So just like the NBA has the Los Angeles Lakers, Overwatch League has the Los Angeles Valiant. And OWL's teams aren't just in the US: There's also London Spitfire, Seoul Dynasty and Shanghai Dragons.
Now they're adding two new teams: One each in
Atlanta and Guangzhou
. (Their names and colors will be unveiled at a later date.)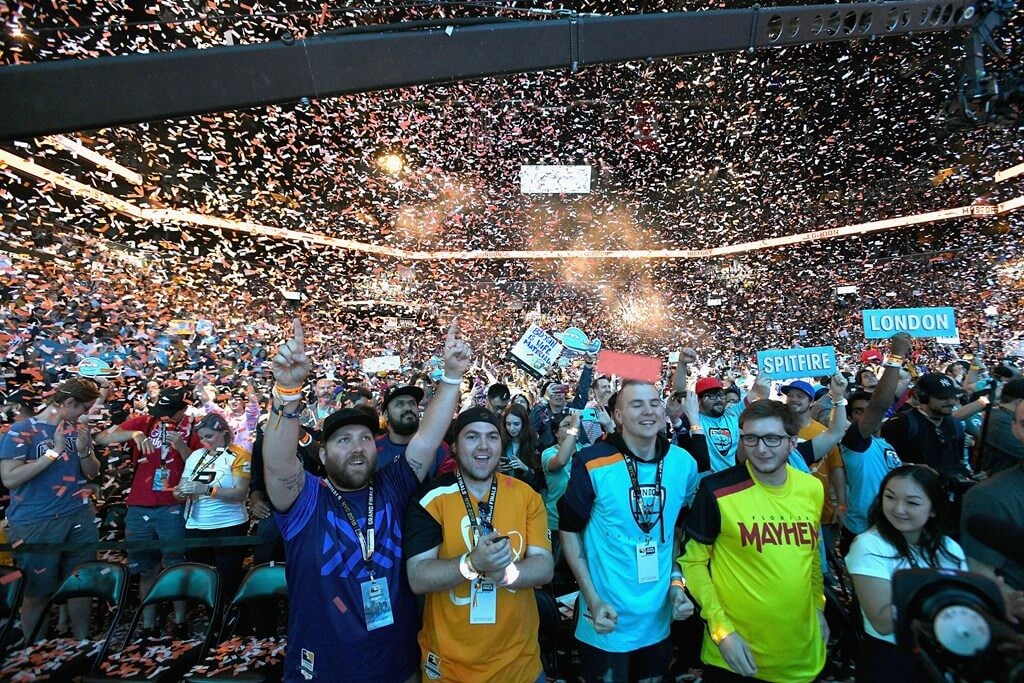 The Atlanta team is owned by American company Cox Enterprises. Cox is partnering with Atlanta Esports Ventures to operate the franchise.
Guangzhou -- the second Chinese team to join the OWL -- is owned and operated by Nenking Group. The company also owns the Guangzhou Long-Lions, a professional team in the Chinese Basketball Association.
The addition of another Chinese team is piquing interest.
Shanghai Dragons made history, but for all the wrong reasons: They had an abysmal season, winning a grand total of ZERO games.
There's hope that Guangzhou could turn things around for Chinese fans, as well as lure in new ones. Despite witnessing their team's truly terrible run in the inaugural season, Shanghai Dragons fans remained loyal, tuning in to all their teams' matches hoping for a win.
Tapping into more of that sense of hometown loyalty could boost the OWL viewer numbers a bit too.
The Grand Finals in New York achieved an average audience of about 861,205 people across the TV and online platforms. For its inaugural season, that's a great showing. But it's far from what international esports tournaments are capable of reaching. League of Legends World Championship 2017, for example, had over 8 million concurrent viewers.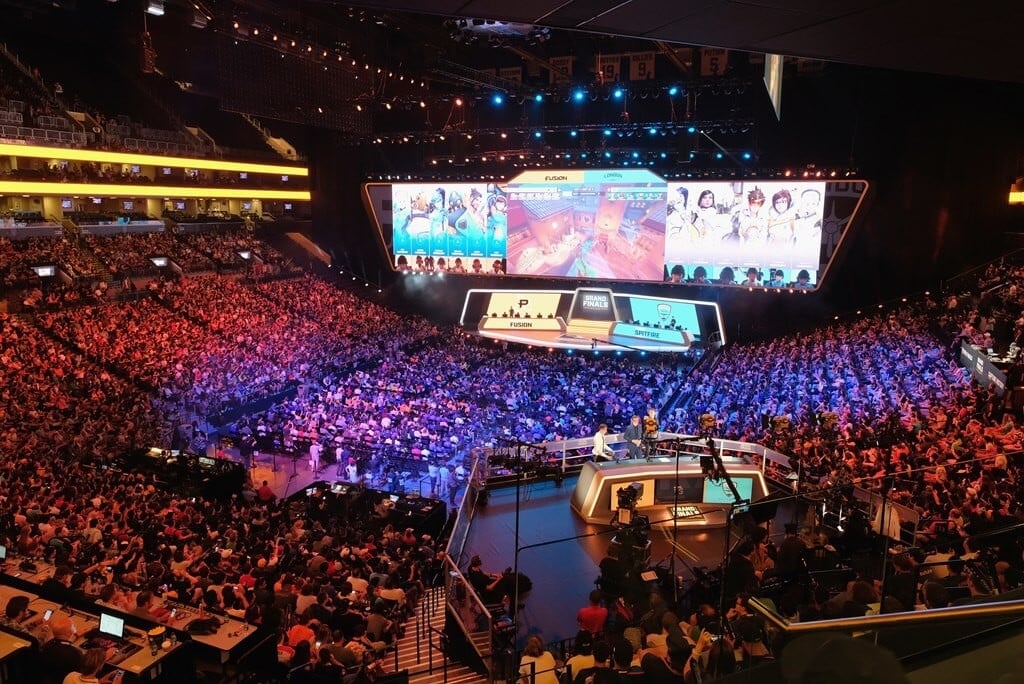 According to Newzoo, China has an esports audience of
about 125 million people
. That's a giant market eager to follow competitive games and find teams to root for.
It's not just new teams that are on the horizon though. We may be getting some new faces in (now familiar) uniforms.
The signing period for players just started on Wednesday August 1. That means teams can decide whether to keep their players, trade them, or bring in new ones from the Overwatch Contenders.
(If Overwatch League is like the major leagues, Overwatch Contenders is a bit like the minors; a tournament series just below OWL, with most of the big teams affiliated with academy teams in Contenders.)
Then from September 9 to October 7, the two new Overwatch League teams will be able to sign players that haven't been taken on by a team yet.
All teams must have at least 8 players signed by December 1.
We just saw the best and worst of the players across several matches at this point, and seen their playstyles, how well they mesh with other players, and how they adapt to the ever-changing meta. It's almost certain we're going to see some surprise players swaps, as well as some new break-out talent, as teams try to get their best roster possible for season two in 2019.
Some teams also appear to be taking the opportunity to get a makeover. Florida Mayhem's CEO Ben Spoont tweeted a poll a while back asking fans for their color preferences. Does that mean we'll see new team colors?