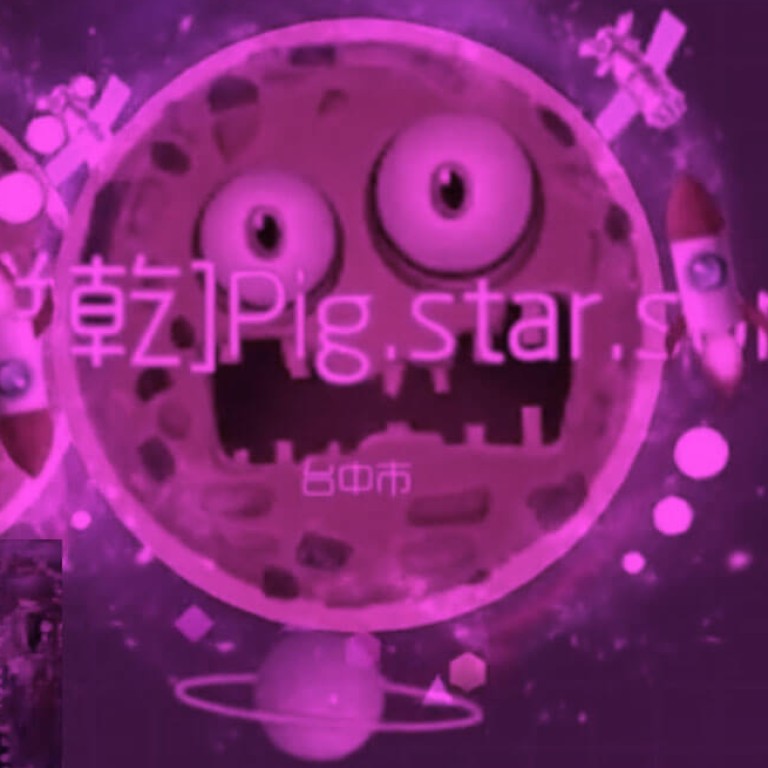 I thought Battle of Balls is a chill game. It's not.
Please don't let me see those cookie balls with unhinged eyes again
This article originally appeared on
ABACUS
Created by China's Giant Interactive, the game's apparently also an esports title.
According to research firm Newzoo
, some 3.6 million people -- that's four times the population of San Francisco -- tuned in for the 2016 Battle of Balls Global Final online.
Why not, I thought. It seemed like a relaxed game where all you need to do is to eat balls to grow bigger so you can eat bigger balls played by other gamers. No shooting, no face to face combat. I've played
Katamari
-- it's similar and I loved it. So how bad could this be?
Very bad, it turns out.
Actually, the first game was fine. In fact, I easily won just by going with the most obvious tactic: Grow to a certain size, then split myself up into smaller balls so I can go around eating more balls at the same time. It was an effective strategy: I ended up weighing far heavier than anyone else.
That easy triumph went to my head. And forever will I regret.
In a sudden lapse of judgment, I decided to be more adventurous in my next game. So far I had been playing survival mode, which is basically me against other individuals. Team mode, on the other hand, pits me and four teammates against other teams of five.
Warning: Team mode is ruthless.
For starters, my opponents looked a lot scarier. As soon as the game began, I ran into a colony of crazy-looking cookie balls before I even figured out where my teammates were.
Did you see them? Those giant unhinged eyes? These cookie balls are going to haunt me for the rest of my life.
I don't know how they managed to move so quickly while being so big. Nor do I know where most of my teammates were, still. But anyway, that was all it took to turn me away from this game -- FOREVER.
Maybe you guys will like it better.