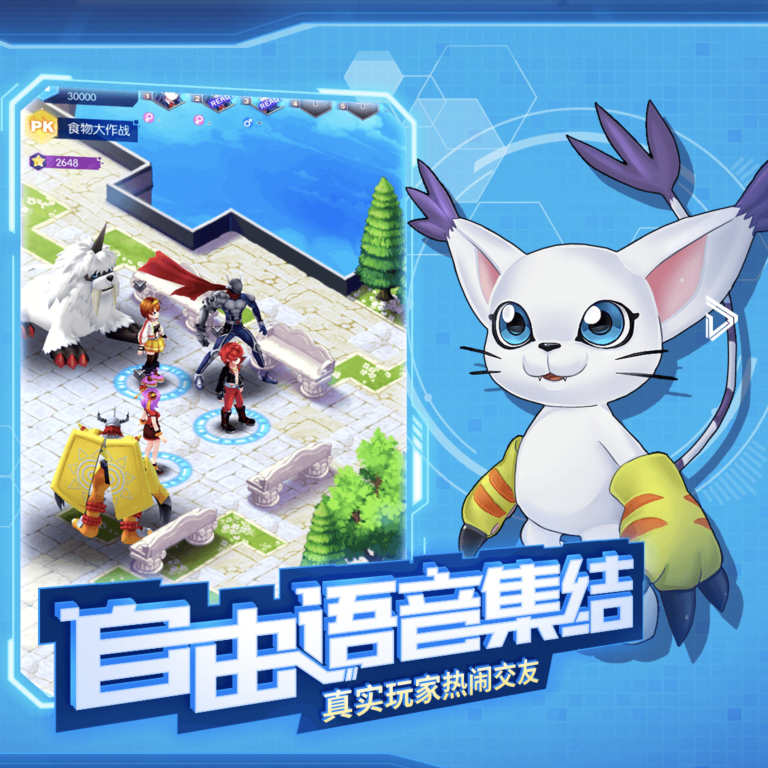 China's biggest hookup app operator Momo launches Digimon mobile game
Momo launches a turn-based RPG which emphasizes social gaming
This article originally appeared on
ABACUS
ChinaJoy this year really showed how China's gaming industry is all about smartphone games.
One Piece, Gundam, Dragon Ball Z, Slam Dunk, Hunter × Hunter and many more big-name anime franchises are licensing Chinese companies of literally all backgrounds to make mobile games based on these series.
The game, co-developed by Bandai Namco, is a turn-based RPG where players battle one another with different Digimons or team up to challenge bosses in dungeons.
But Bandai Namco stressed that at its core, Digimon: Encounter is a social game. Players can trade items with friends and go on adventures together to collect and nurture the more than 200 Digimons available.
Through feeding and combat, Digimons gain experience points which allow them to evolve. The game also allows players to build headquarters, which can include different facilities to help treat and train up Digimons.
For now though, there doesn't seem to be a lot of chatters around this game on social media. Its most popular Weibo post has
fewer than 50 shares
.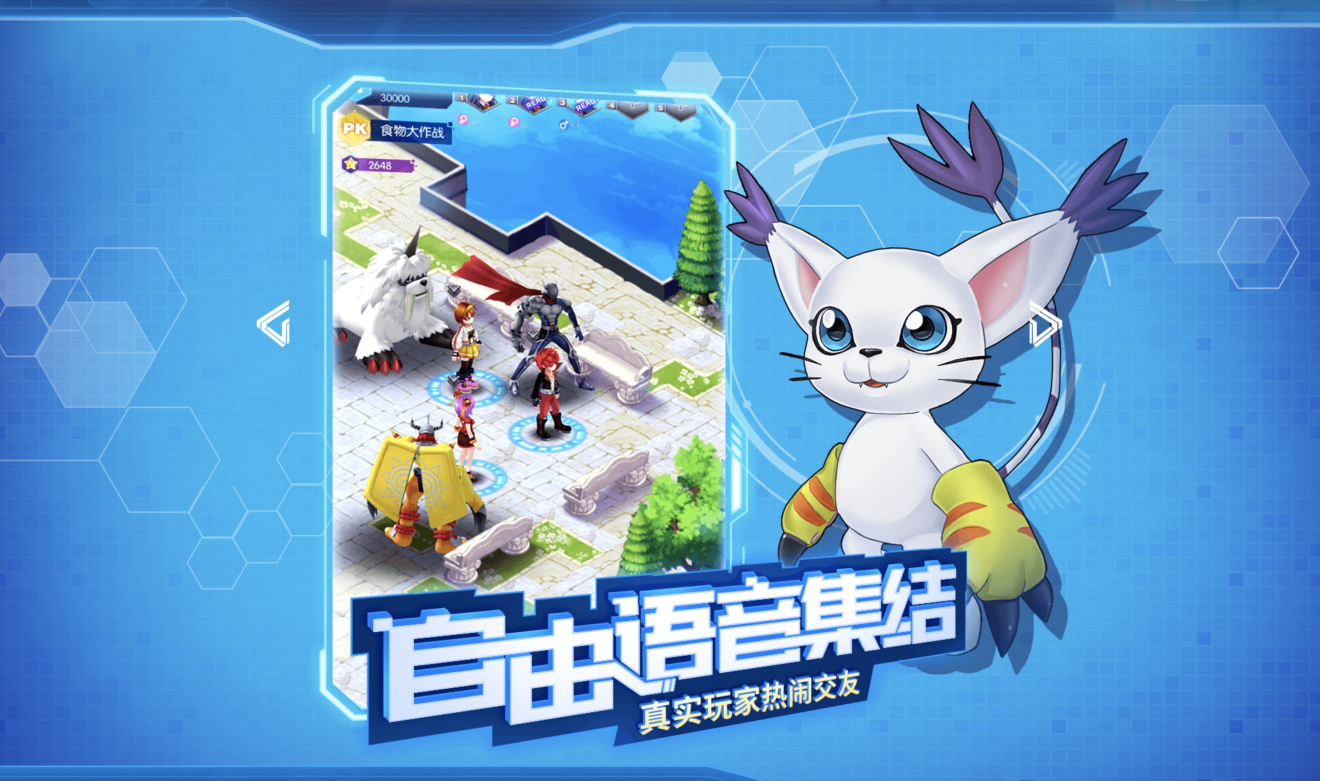 But Digimon does have a fairly huge fan base in China. I still look fondly back to the time when the finale of
Digimon Frontier
was aired on Hong Kong broadcaster TVB. There were almost a hundred kids gathered at a corner shop outside our elementary school to watch it.
It's no surprise that Digimon is getting a mobile game -- especially considering rival anime Pokemon's massive success with Pokemon Go. In fact, before Bandai Namco and Momo released this game, there were quite
a few unlicensed Digimon games
that caught a lot of attention.
Now that Digimon: Encounter is out,
Bandai Namco says
it's determined to crack down on them.