Fortnite
Get more with myNEWS
A personalised news feed of stories that matter to you
Learn more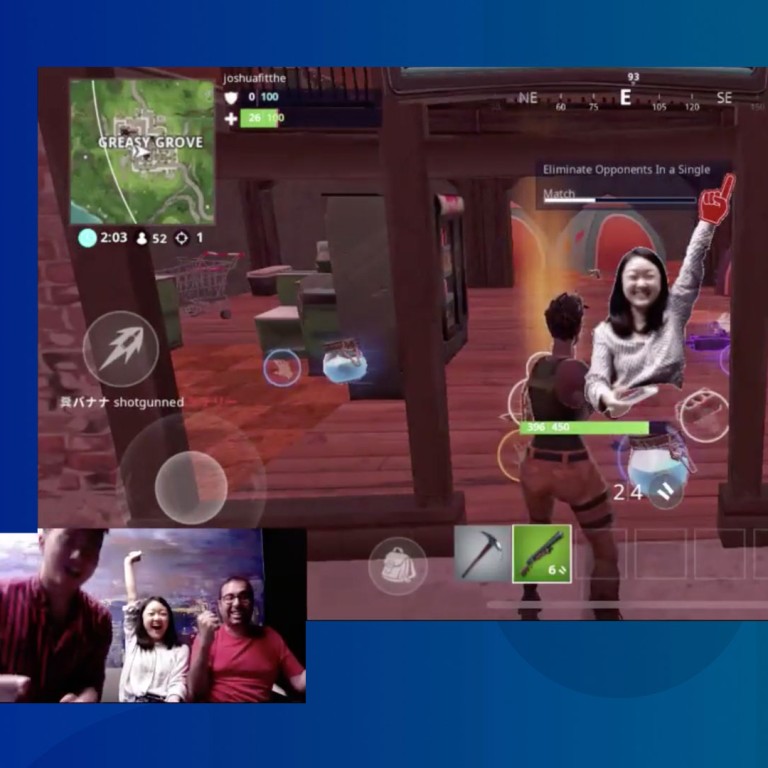 I died a lot but had fun in my first Fortnite stream on Twitch
Our battle royale fan takes on the biggest one of them all
This article originally appeared on
ABACUS
Look, I'm more of a PUBG person. But in my quest to play all of the battle royale games on mobile, I couldn't avoid the biggest one forever. I had to try Fortnite eventually.
And hey, it's Friday. So it's only fitting to have a Fortnite Friday, right?
So why has it taken me so long to start trying Fortnite? I like the realism and straightforward gameplay of PUBG (and its clones). In those games, all you have to do is kill or be killed.
Fortnite has a whole extra huge element to the game: Building! You can build structures to take cover from enemies or reach new places.
I thought it'd be really hard to get my head around building structures. But even before I'd mastered the controls, it seemed really simple, and I quickly built a huge staircase in the sky... 
And then I fell off and died.
But I did manage to stay in one place… because I trapped myself inside my own structure.
(On the bright side, I figured out why the game is called FORTnite.)
Fortnite was a lot harder than PUBG Mobile… but that's probably because it doesn't have bots. Every player is a human in Fortnite, while in Tencent's PUBG Mobile, low-level players face plenty of bots -- and the bots are super easy to kill, allowing new players to feel more comfortable in the game.
I even got a kill!
OK, it was my only kill, but it was still a milestone.
In fairness, the lag also got really bad towards the end of our stream, and it was really hard to stay alive. (I promise it was the lag, not me!)
Fortnite turned out to be much more fun than I expected. It feels much harder than PUBG and building was still tough to figure out, but it looks great and was pretty easy to play.
And, of course, you can dance in Fortnite. You can also dance outside of Fortnite, as Josh demonstrated for everyone.