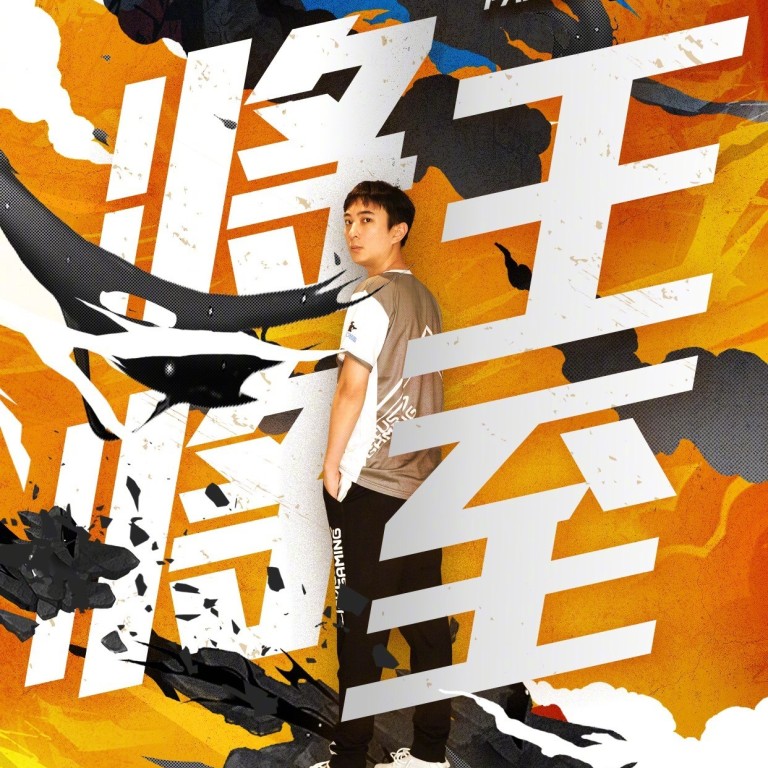 Rich Chinese heir pulls a Tony Stark by playing on his own esports team
It doesn't get more Crazy Rich Asians than the son of billionaire Wang Jianlin
This article originally appeared on
ABACUS
Remember Iron Man 2? Remember the bit where Tony Stark — who owned a professional motorsports team — decided at the last minute to
sub out a pro racer
and take part in the race himself?
He bragged: "What's the use of owning a race car if you don't drive it?"
Well, what's the use of owning an esports team if you don't get to play in it?
China's most eligible bachelor Wang Sicong did just that on Sunday, replacing one of his players on Invictus Gaming to play a professional League of Legends game himself.
And he became the oldest player in LPL's history… at the ripe old age of, uh, 30.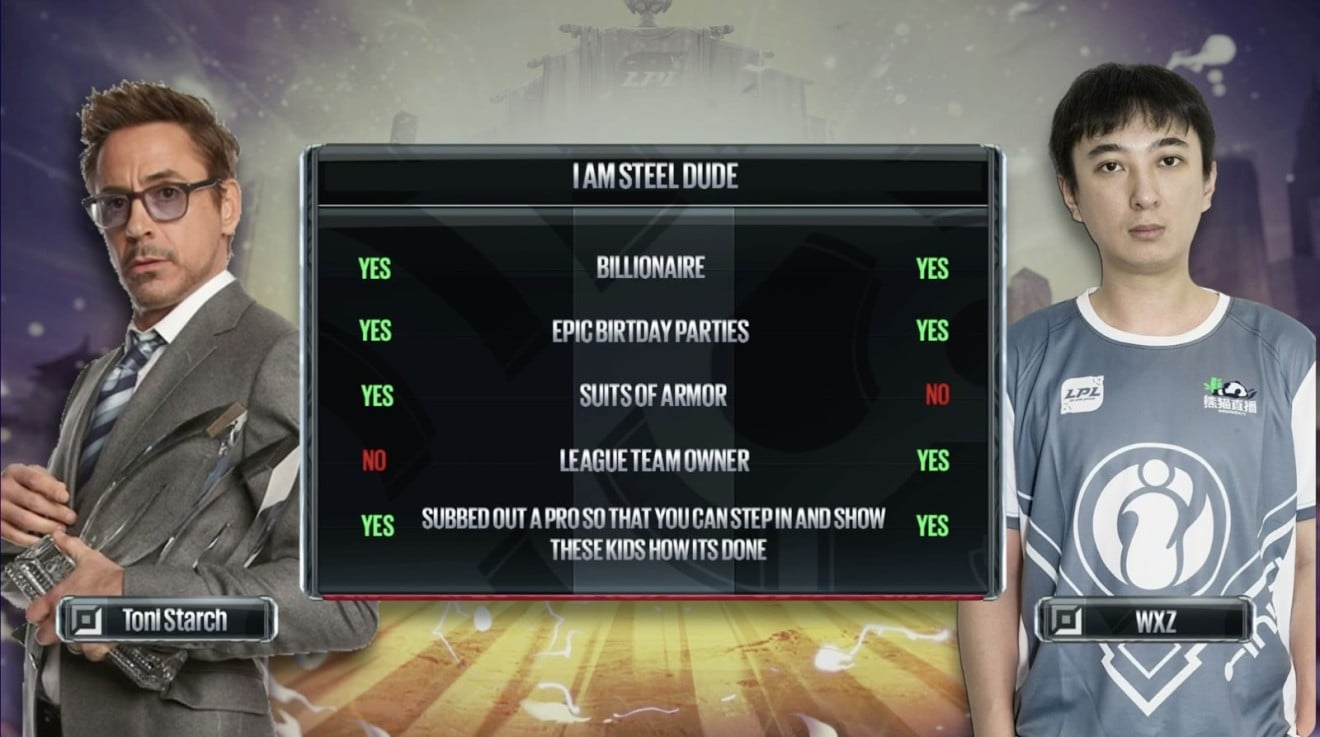 In many ways, Wang Sicong really is the Tony Stark of China's esports. The highflying billionaire is nicknamed "
China's richest son
" or "
China's national husband
" and his antics make him someone people want to party with.
And just like how Howard Stark built an empire before Tony, Wang's father is Wang Jianlin: One of China's richest men, the owner of
Wanda Group
(which in turn owns AMC and Legendary Entertainment, among many others).
So the junior Wang is ridiculously rich -- and
is quick to flaunt it
. He once posted on social media US$400,000 worth of receipts from a karaoke bar (like… how?) and he made sure the world knew that his dog wears two gold Apple Watches, worth more than $37,000.
Oh, that dog also owns eight iPhone 7s.
Wang prides himself on his ability to offend. He regularly trades barb with A-list celebrities. The bachelor also said that his girlfriend must have big boobs.
But as much as that might (rightfully) put you off, he does have other interests. He's also the most high-profile investor in China's online entertainment scene, owning streaming platform
Panda TV
, entertainment company
Banana Culture
and esports club
Invictus Gaming
.
His dedication to esports seems genuine. He said it's been
his dream to play as a pro esports player
ever since he bought the team in 2011. And believe it or not, he's actually not a bad player in his own right: He's ranked high enough to be eligible to play professionally.
But just because he's good enough to be eligible doesn't mean he's good enough to actually compete with the pros, as his
debut
showed.
To no one's surprise, Wang -- or "Principal Wang" as he is known in the game -- got schooled by the opponent in his position and had to be carried by his teammates.
While Wang dealt 16k damage as Jhin in the bot-lane, his opponent -- VG's Martin, who played Ezreal -- doled out a whopping 52K damage in the same lane. But because VG's lineup is a band of squishy champions, especially in the late-game, IG staged an awesome comeback with Wang's teammates outputting heavy damage.
(It's worth noting that Wang's team has the league's best-record of 15-1 -- and their opponents, Vici Gaming, has the league's worst record of 1-15.)
Wang's final kill-death-assist record stood at 4/5/10. It is fair to say that he was not a total embarrassment and managed to hold his ground in about half the battles.
Since League of Legends games go by a best-of-three format, Wang did not participate in the second game, which IG also won.
After the games, Wang announced
what sounded like his retirement
. With a grin on his face he said, "Although we get the W, I don't think I was at my best. On one hand, I was nervous. On the other, there really is a huge gap between me and the pro players. I guess I won't be trying this anymore."
"But this is a dream comes true for me," he added.
Upon hearing after this statement, most gamers know exactly what Wang is doing: He's going out on top by holding on to a 100% win rate.