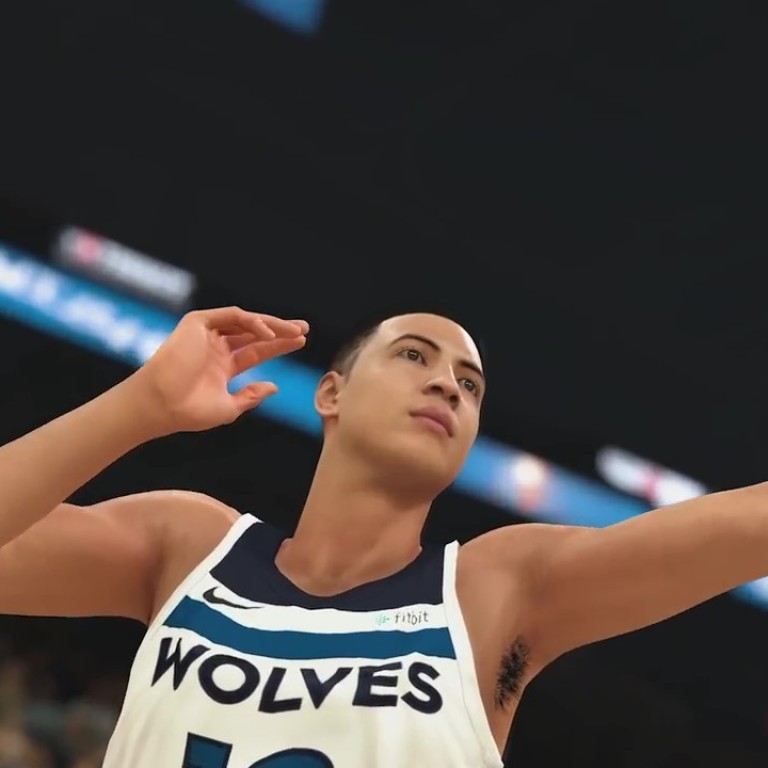 China is in the new NBA 2K, but does China care?
The NBA is huge in China, and so are NBA games
This article originally appeared on
ABACUS
The world's biggest basketball game is adding Chinese basketball to the latest edition.
NBA 2K19's new storyline, titled The Way Back, follows a player named A.I. (who is nothing like Allen Iverson and has nothing to do with artificial intelligence). The trailer shows him playing for a fictional team in China, listening to a coach giving him orders in Mandarin... a language he doesn't understand.
After that, A.I. returns to the US to work his way up to the NBA through another minor league, leading Chinese gamers to joke that the new story mode should be called Socialist Transformation.
But in contrast, Chinese gamers don't appear to care much about the new storyline. Instead, they have the same complaint as gamers in the West: Let us skip the story!
But others say they've spent a lot of money to upgrade their characters in the game... and that NBA 2K's new love for China might be because of that huge market of big spenders.