Fortnite
Get more with myNEWS
A personalised news feed of stories that matter to you
Learn more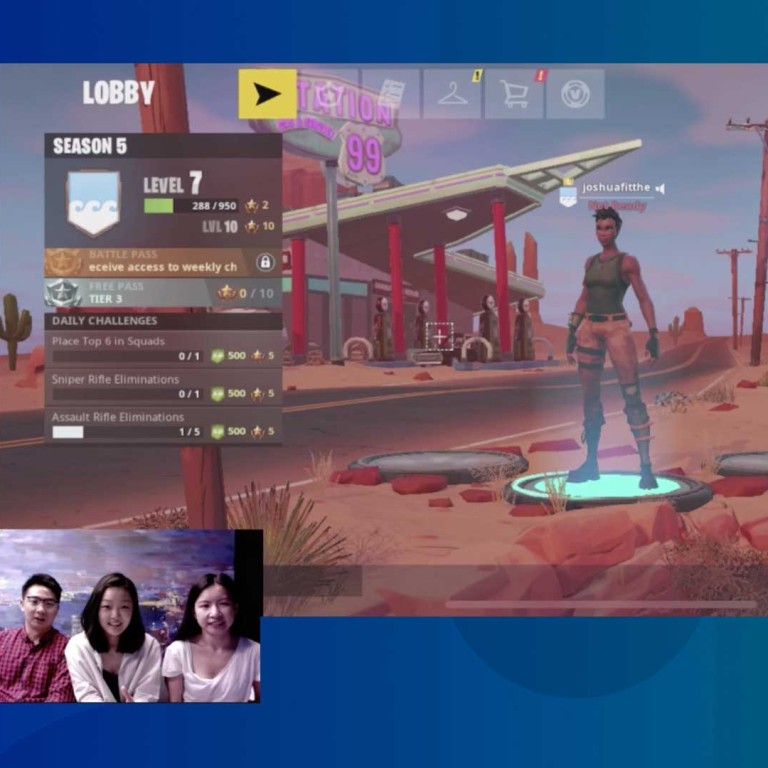 Fortnite's 50 vs 50 and Playground modes are fun and beginner-friendly
It's so good to play Fortnite without pressure
This article originally appeared on
ABACUS
If you're new to Fortnite, chances are you'll be frustrated. It's been really tough for me, getting killed over and over again by obviously more experienced players, when I'm still trying to get to grips with the controls (and building!)
Unlike PUBG Mobile, which pits newcomers against fellow newcomers or easy-to-kill bots, Fortnite doesn't do that -- which means hardcore players are put in the same game with beginners like me all the time.
After that, we decided to try something new. One of the great things about Fortnite is that it always adds new things -- modes, items, locations and more. But they're only available for a limited time, which means if you don't try them, you might never get the chance to ever again.
So I decided to try a game type called Soarin' 50s well as the stress-free Playground mode. And between them, I think I've found a way to get better.
Soarin' 50s divides the players into two teams, with 50 players on each side. They drop into opposite sides of the map, with the final circle in the middle.
You can go to the circle immediately if you want to get loot from the supply drops and engage in combat… but you can also take a bit more time than usual. The game gives you 10 minutes before the circle shrinks to the central battleground, so you can spend your time gathering resources and weapons surrounded by teammates, far from any enemies.
I liked the safety of being surrounded by 49 teammates. But the Playground Mode takes it one step further.
It puts four players together in a one-hour game where you are free to do anything you want -- loot, play with the shopping cart, shoot each other, or build some crazy structures -- all without the pressure of being killed and having to start another game.
Don't get me wrong, it's still me: Even in this stress-free and violence-free mode, I still found a way to die. But you're almost immediately brought back to life for another go.
The two modes are both great for new players to practice and have fun -- I might come back next time and finally get a kill!
(Uh, yeah, I didn't get a kill this time.)