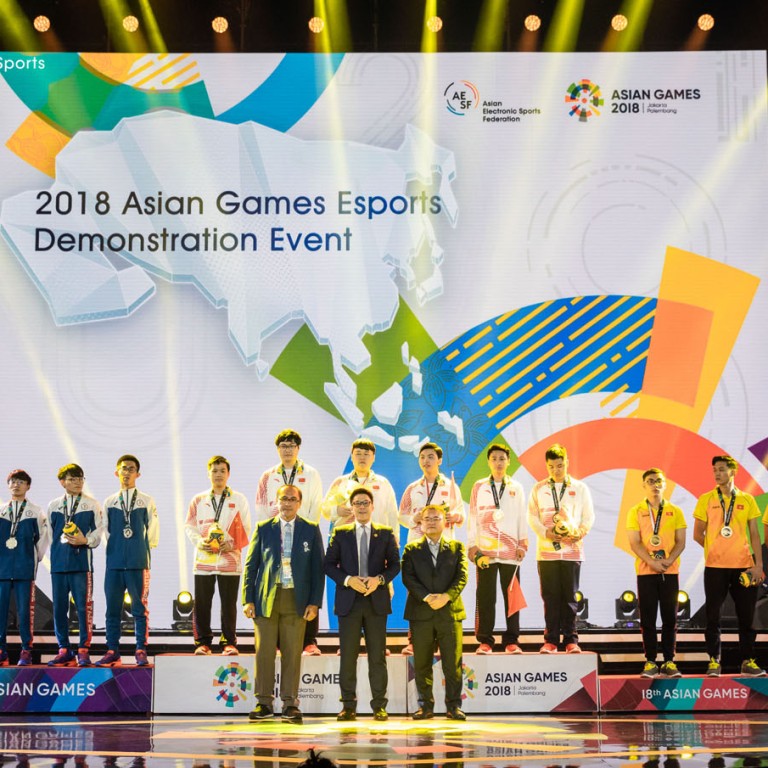 China takes first esports gold at the Asian Games in Arena of Valor
China crushed Chinese Taipei in the Asian Games finals as esports take another step towards inclusion at major sporting events
This article originally appeared on
ABACUS
The tears running down their faces told the story.
As Team China received their gold medals for
Arena of Valor
at the Asian Games, that reaction suggested that they didn't care that esports was only a demonstration sport here. Their emotion showed how much it meant to them… and to esports as a whole.
The 2018 Asian Games in Jakarta
mark another step forward for the inclusion of esports at traditional sporting events. Earlier this year, there was an esports event at the sidelines of the Winter Olympics in South Korea -- but it wasn't an official event. This time it was official as a demonstration sport, traditionally seen as the pathway to becoming part of the main games.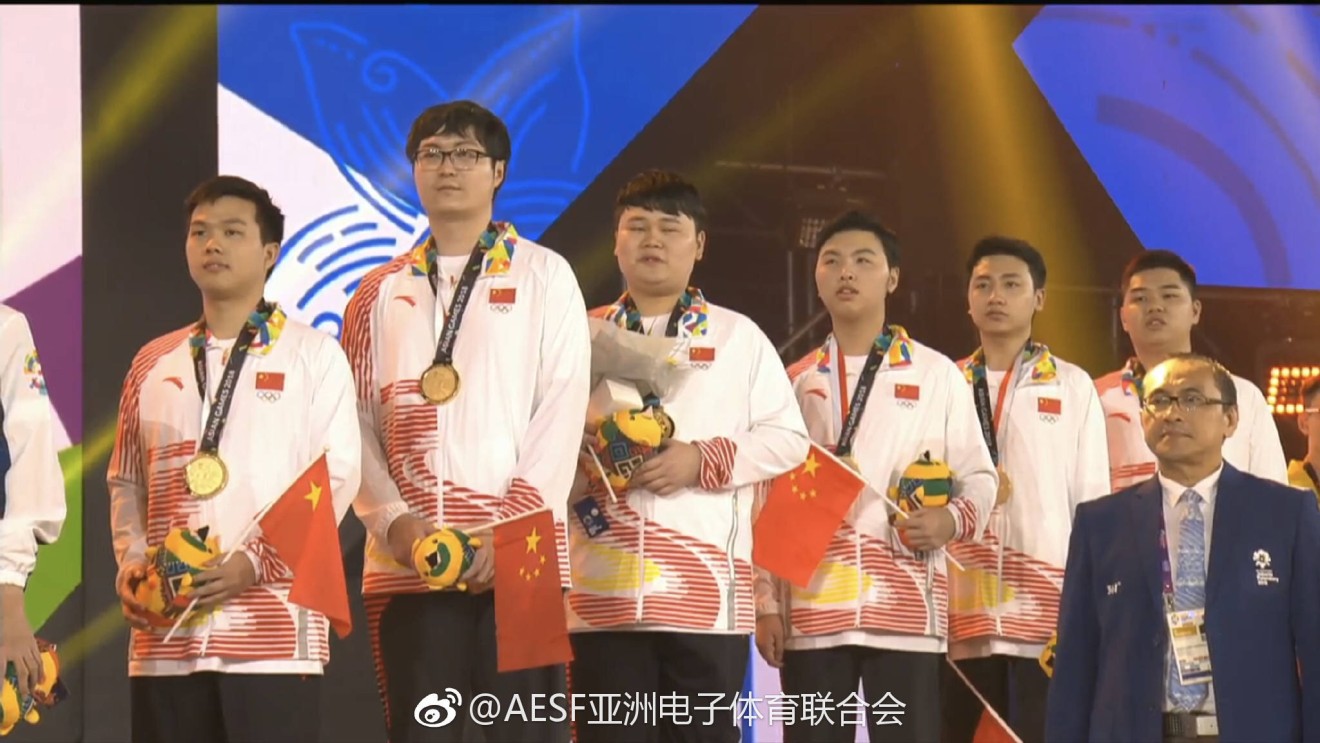 The Asian Games esports event consisted of five different games: Arena of Valor, Hearthstone, League of Legends, StarCraft II, Clash Royale and Pro Evolution Soccer 2018.
And it should probably come as no surprise that China came out on top of Arena of Valor. That's the international name for Honor of Kings, a mobile MOBA made in China that's become the country's most popular game, boasting 200 million monthly players.
It wasn't even close. China dominated Chinese Taipei in the finals (the sporting name for Taiwan), sweeping them by taking two games in the best-of-three format. The second game ended in under 10 minutes.
Team China's domination in the finals is characterized by its ability to win group fights. Compared with MOBA games on PC, massive group fights in AOV seem to be a lot easier to come by.
Unlike China's high-octane, aggressive style of play (which is actually more or less in line with how Chinese teams play other MOBA games), Team Korea and Thailand played a lot more conservatively, with each side focused on chipping away towers and pocketing just 5 or 6 kills in a game.
But China's victory came without any official coverage of the event in the country. While state media CCTV has the exclusive rights to broadcasting the Asian Games, it didn't allocate any airing time for esports events in Jakarta -- forcing people to turn to Twitch to watch their country's players in action.
Months on, now you can watch Chinese players receive their gold medals for playing that very game.