PUBG
Get more with myNEWS
A personalised news feed of stories that matter to you
Learn more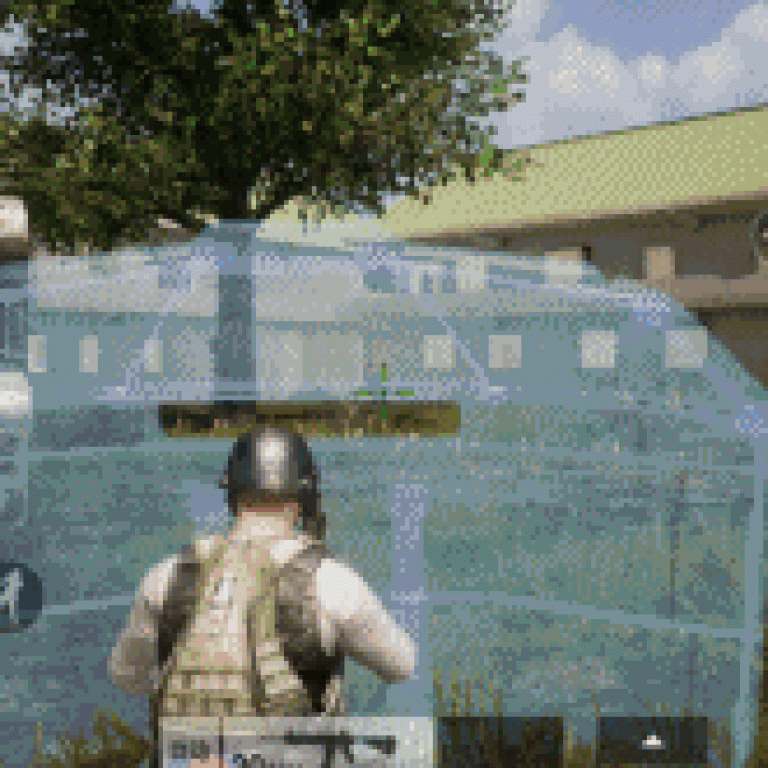 You can use shields and jetpacks in this China-only PUBG Mobile
It's not Fortnite, but the alternate PUBG Mobile for China allows you to build a few things
This article originally appeared on
ABACUS
China loves PlayerUnknown's Battlegrounds so much that there are actually two versions of the game on smartphones, exclusively for the country: Exhilarating Battlefield and Army Attack.
So what's the difference? Well, uh, for a while there really wasn't much difference at all. They were developed by separate studios and had slightly different button placement, but that was about it.
But in July, Army Attack
added some new features
that people haven't seen in PUBG before. The new mode "Strategy Master" allows you to deploy ladders, shields, trees or other forms of instant cover -- a Fortnite-ish idea.
As someone who has been
traumatized
by Fortnite, I wasn't sure if these additions would be useful to me or make me panic more.
But turns out, it's not as intense as in Fortnite. In that game, you get pieces -- walls, slopes, floors -- that you assemble into structures. But in Army Attack, items are ready-built and scattered around like normal loot, and all you need to do is tap to deploy them in battle.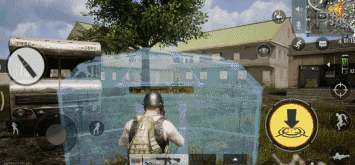 It's absolutely helpful, but there's a catch: It's a little slow to unfold and recycle (yes, you can put it back in your bag after using it once), and you have to drop your weapon when doing it.
And because it only covers a limited field, there's always the chance that you can get shot from the other side. For example, here's how I didn't quite appreciate the angles involved when building this piece of cover… especially when building it outside the circle of death (oops).
Apart from building walls in front of yourself, the new mode offers other fun tricks. For example, you can create decoy versions of yourself, either standing still or running, to distract your enemy. But I didn't really find out whether it was useful, because I spent my time placing them together for a fun group picture.
Despite being launched at the same time, PUBG Mobile: Army Attack is
less popular
than PUBG Mobile: Exhilarating Battlefield in the country, probably because
some players say
that Exhilarating Battlefield is closer to the original PC PUBG.
It seems like Army Attack is now trying to attract fans by offering some variety from the standard PUBG experience. You can also put up a ladder and climb straight into the second floor, or use a jetpack to fly around for better views. The game's maker Timi Studio also says that players can camouflage themselves as a rock… but we haven't found that one yet.