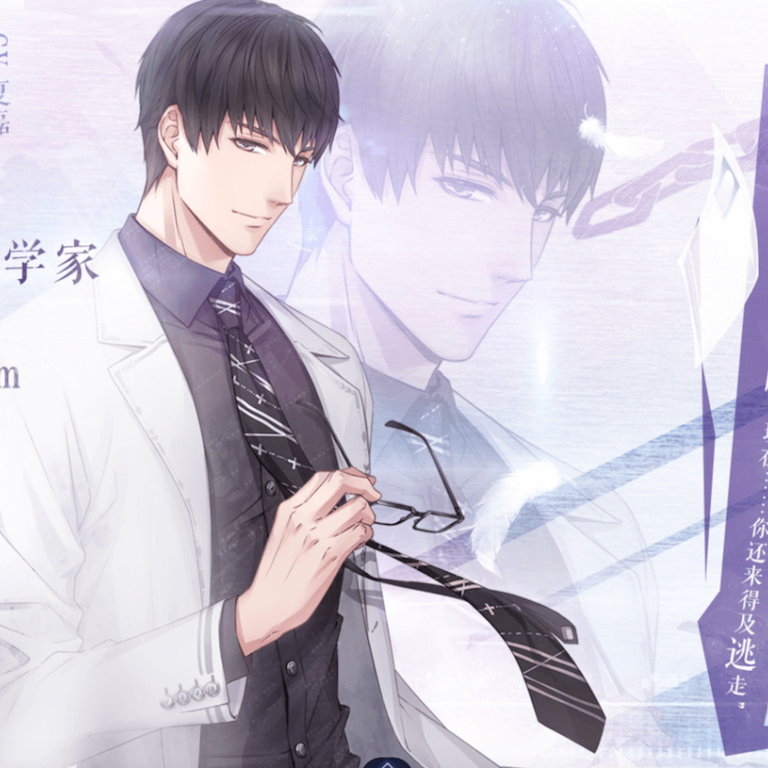 Love and Producer is all about manipulating hunks to advance your career
Hit dating game is super unrealistic but also a little too real for me
This article originally appeared on
ABACUS
Love and Producer is a dating sim that promises to "lead you into dangerous honey traps and love that exceeds the boundaries of reality" -- but all it did for me was bringing back disappointing memories from the days when I was looking for love online.
It wasn't supposed to be that way. Love and Producer was one of last year's hottest games in China, having overtaken the blockbuster MOBA Honor of Kings (aka Arena of Valor) on Apple's store at one point. College-aged women swooned about the "
fascinating voices
" belonging to the game's virtual heartthrobs as if they were talking about One Direction.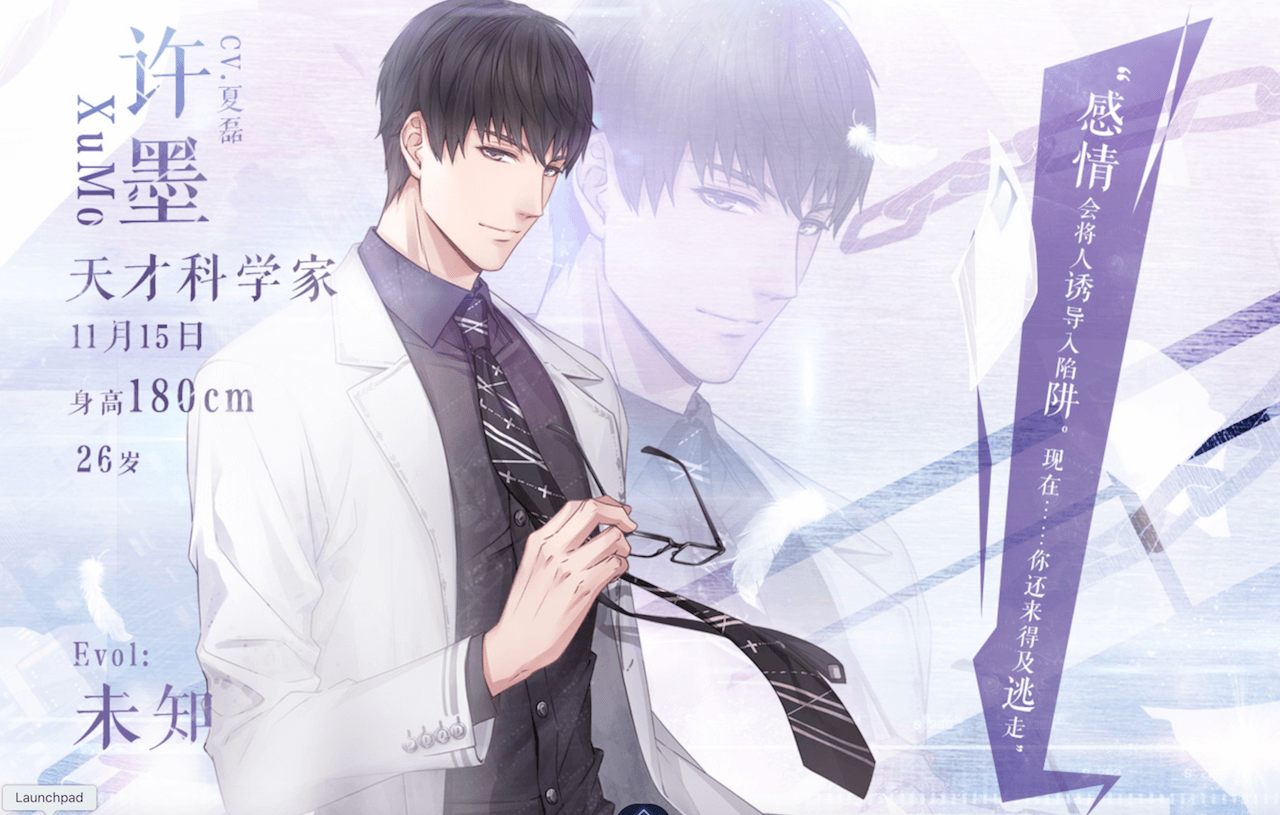 But if you think Love and Producer is about dating, you're as wrong as believing everyone on Tinder is out looking for true love. The game revolves around a girl who inherited her late father's production company. Desperate for a big hit but constantly lacking in energy and creativity (signs that scream, "Maybe you shouldn't be in this industry"), she approaches various male strangers to help her out.
It reminds me of that one time when I met a guy on a dating app who was building a new startup. Upon learning that I was working at a global TV network, he asked that I add him on LinkedIn and proceeded to ghost immediately. I know that people cut off communication for all sorts of reasons. Still, part of me couldn't help but think he was chatting me up simply for business rather than romance.
The first love/business interest I encountered is a 22-year-old pop star with an impossibly chiseled jawline and a thick mop of platinum blond hair reminiscent of pre-Hailey Baldwin Justin Bieber circa 2016. All dateable men in this game have super powers, and his is "absolute attractiveness".
But even then there will be no mercy from my protagonist, whose sole focus in life was her company. And so ignoring his cheesy pickup lines -- and quite possibly sincere attempts to flirt with me -- I asked him to go on my TV show instead.
But it turns out he actually has no control over his work schedule. Dejected, I wandered aimlessly on the street when all of a sudden I heard a loud honk.
Am I about to get hit by a car?
I watched until he left. And then I remember one thing: I forgot to invite him on my show.