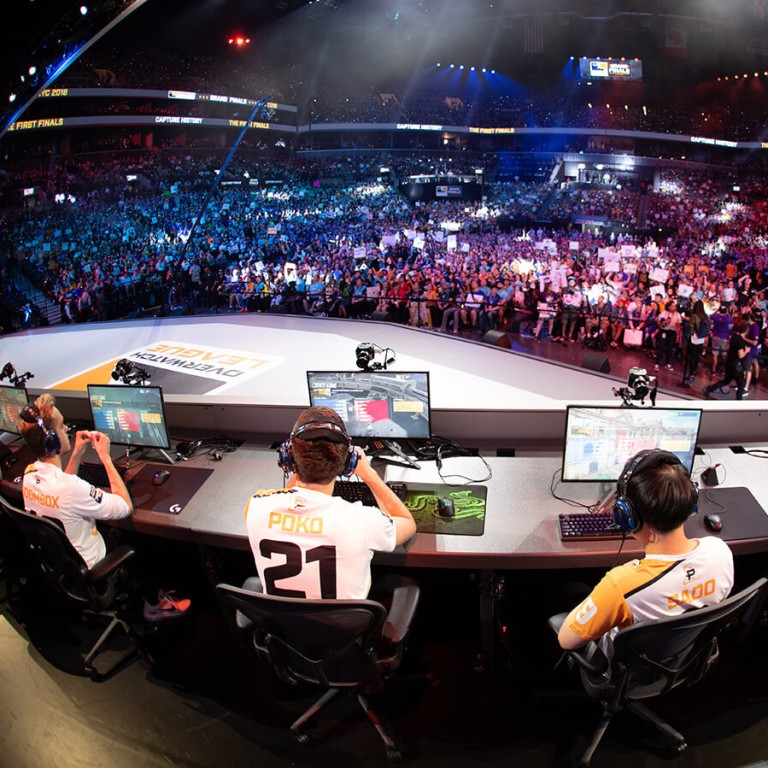 New teams, new faces, and new rosters for Overwatch League
With eight new expansion teams joining the OWL 2019 season, players and organizations have a lot of reshuffling to do, and free agents are up for grabs.
This article originally appeared on
ABACUS
The inaugural season of Overwatch League saw the rise of London Spitfire, as well as formidable players across the league. And now players and coaches must figure out if they stay with their current teams, or if they venture off for a fresh start.
Throughout August, organizations were negotiating contracts with players. But anyone who didn't sign a fresh contract are now free agents -- up for any new team to woo them into joining.
There are eight new expansion teams in the league as well, and they just wrapped up their exclusive window to sign those players.
China:
Chengdu - Operated by livestreaming platform HUYA.
Guangzhou - Owned and operated by Nenking Group, who also owns the Guangzhou Long-Lions basketball team.
Hangzhou - Owned by Bilibili, China's biggest video sharing site.
France:
Paris - Operated by DM Esports, with ties to McCourt Global.
U.S.A:
Atlanta
- Owned by Cox Enterprises, who's partnering with Atlanta Esports Ventures to operate the franchise.
Canada:
Vancouver - Owned by Aquilini Investment Group, who also owns the Vancouver Canucks in the NHL.
Toronto - Funded by OverActive Media who's partnering with esports organization Splyce.
Now, what do we know about the roster changes? There are TONS of rumors flying around, but here's a look at what's been confirmed so far in the off-season.
Atlanta:
Picked up sephy as Head Coach, Silence as Assistant Coach, Casores as Player Development Coach, Danny as Data Analyst, Dongming as Translator.
Boston Uprising:
Dropped Kalios, Avast, Snow, and Mistakes.
Dallas Fuel:
Seagull retired. Dropped Chipshajen. Dropped Analyst and Assistant Coach Peak. Switched Cocco from player to Assistant Coach. Picked up Jayne and Tikatee as Assistant Coaches.
Florida Mayhem:
Dropped Logix, Manneten, zappis, CWoosH, Zebbosai and Zuppeh. Acquired xepheR from Seoul Dynasty. Promoted HaGoPeun and Apply to main roster.
Houston Outlaws:
Released their coach KyKy. Acquired Danteh in a trade with San Francisco Shock. Dropped FCTFCTN. Switched Clockwork to non-player role. Switched Mendokusaii to Content Creator.
London Spitfire:
Dropped their coach changgon. Picked up Coach815 as Head Coach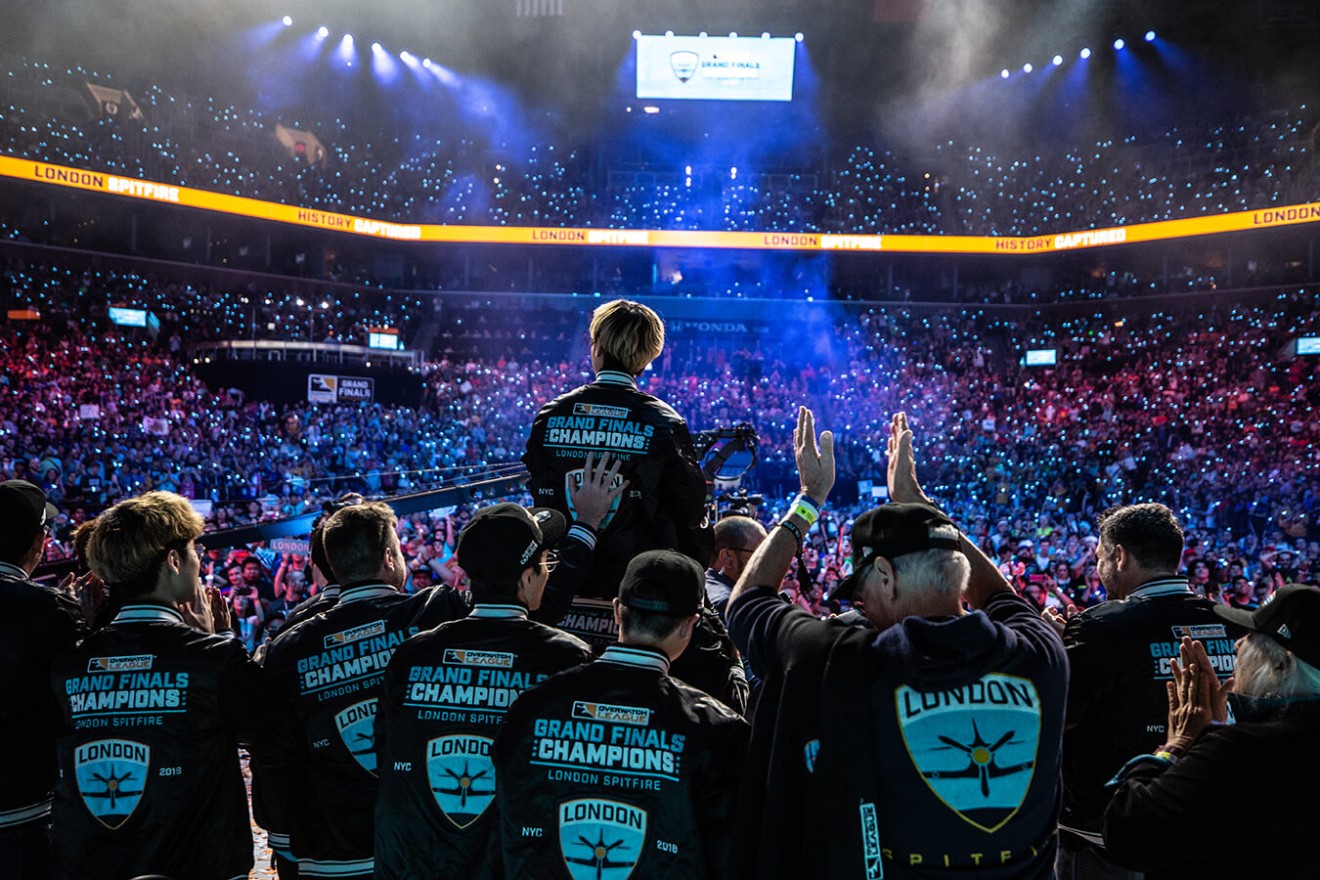 Los Angeles Gladiators:
Transferred Fissure to Seoul Dynasty. Dropped iRemiix, Asher, and silkthread.
Los Angeles Valiant:
Released Finnsi, numlocked, Verbo and Assistant Coach GrimReality. Acquired Kuki from Seoul Dynasty.
New York Excelsior:
Released their coach WizardHyeong. Dropped Janus.
Philadelphia Fusion:
Promoted Elk to main roster. Named Hayez and NamedHwi as Co-Head Coaches. Dropped ShaDowBurn, Joemeister, and DayFly.
San Francisco Shock:
Picked up Rascal from NRG Esports Contenders. Acquired smurf in trade with Houston Outlaws. Dropped nomy, "dhaK, and iddqd. Analyst harsha leaves.
Seoul Dynasty:
Transferred away xepheR and KuKi. Acquired KDG as Head Coach and Changgoon as Assistant Coach. Dropped Miro, Gido, Wekeed. Acquired Fissure from Los Angeles Gladiators.
Shanghai Dragons:
Dropped Ado, Sky, Daemin, Altering, Freefeel, Fiveking, Roshan, and Xushu. Dropped Head Coach Kong and analyst Nai8.
Toronto:
Acquired Bishop as Head Coach.
Washington:
Picked up Janus. Picked up WizardHyeong as Head Coach, AVALLA as Assistant Coach, mkL as Analyst.
(As of October 9, 2018)
But the changes go beyond building a good roster. The eight new teams need catchy names, cool logos, and colors that look great on a T-shirt.
OWL says the teams will be revealing those important details later, some teams have started asking fans for name ideas.