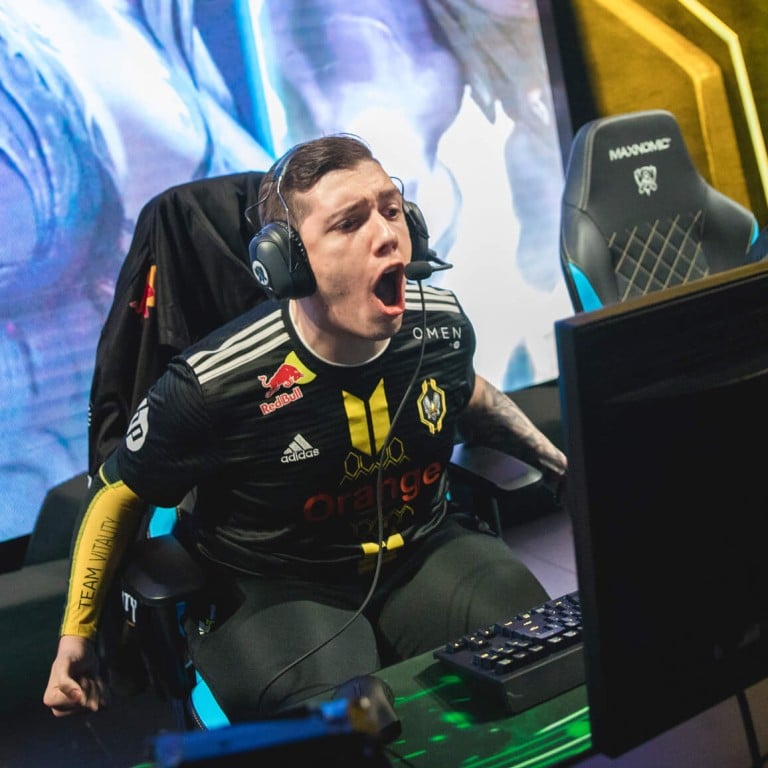 South Korea falls to EU in day one of League of Legends World Championships group stage
Stunning upsets as the defending champions of Gen. G fall to Team Vitality, while G2 Esports takes down Afreeca Freecs
This article originally appeared on
ABACUS
So much for home turf advantage.
South Korea's League of Legends teams were taken off guard by the European teams, ending the first day of League of Legends Worlds group stage with 2 losses.
This is the region that has won the last five World Championships. And this year they're spending the entire tournament playing to their home crowd. But things seem to be off on a shaky start after the first day of Worlds group stage.
The only win for South Korea on Wednesday went to first seed kt Rolster. KT dominated the match against North America's Team Liquid, ending the match with a 9k gold lead and 10 kills ahead.
But while kt Rolster easily knocked Team Liquid over, fellow LCK teams Afreeca Freecs and Gen.G were taken completely off guard.
It was clear from the get go that G2 Esports wasn't cowed by the Afreeca Freecs. In the first round of picks, they locked in Heimerdinger for their AD carry Hjarnan.
Throughout the game, Afreeca used up a lot of resources to try and take down Heimerdinger, but it was all for naught. Hjarnan's fancy footwork kept him alive, and kept Afreeca distracted. It soon became clear that Afreeca wasn't sure how to crack open G2's team composition.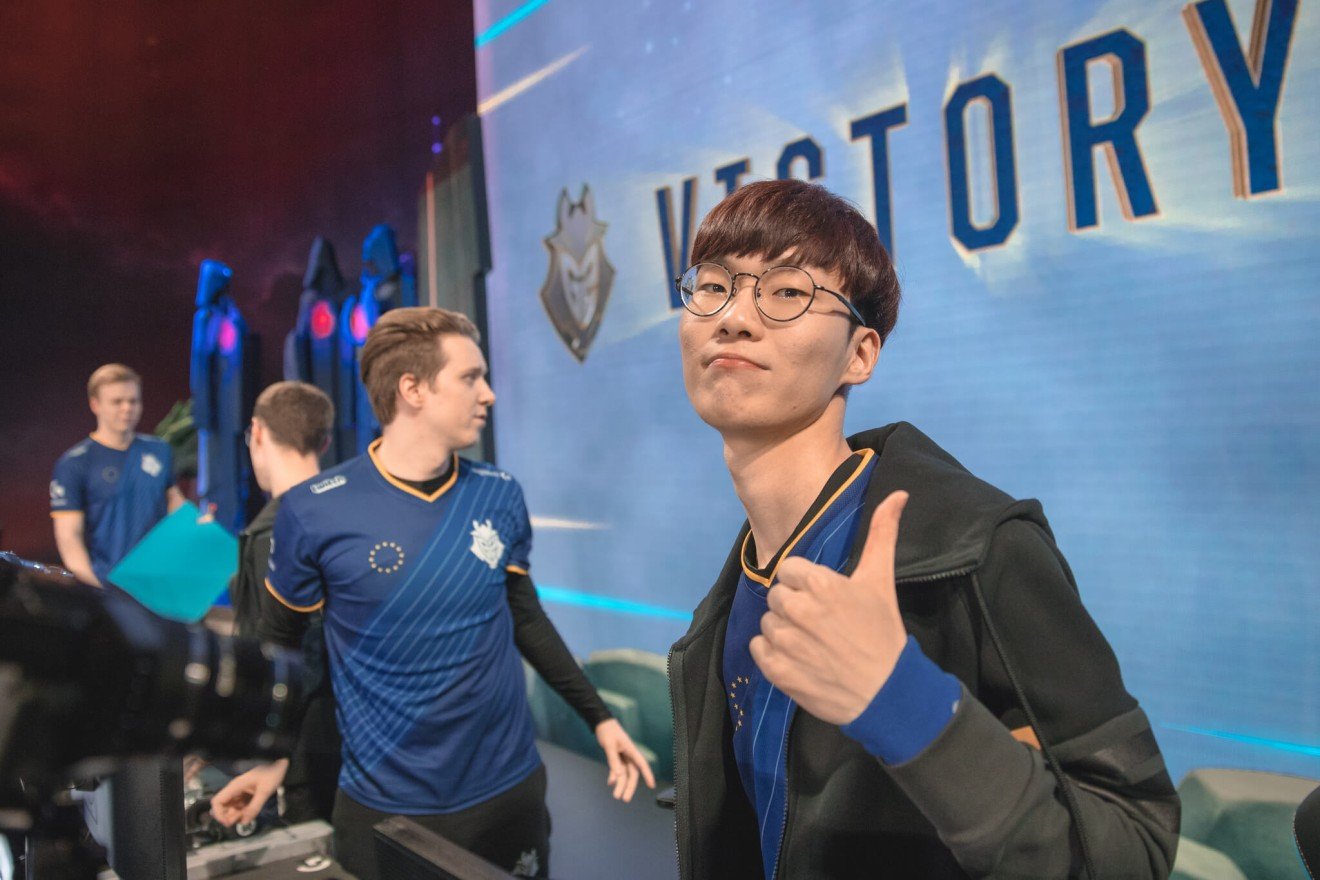 While Hjarnan was a turret-building, dancing carry for G2, the team's top laner Wunder was an oppressive split-pusher. Every time there was a crucial team fight, Wunder was off taking objectives with impunity, daring the Afreeca Freecs to leave the team fight behind and take him down.
He cracked open Afreeca's base as his team was taking Baron. Then later, as Afreeca was desperately trying to fend off G2 from their base, Wunder waltzed in behind them and hacked away at the nexus turrets. Afreeca eventually turned their attention to him, but it was too late, Wunder sealed the victory for his team.
And the upsets continue.
Gen.G Esports and Team Vitality were the last two contestants for the day and it seemed to analysts this would be a clear cut victory for Gen.G.
This is Vitality's first time at Worlds. Gen.G's members won the last Worlds as Samsung Galaxy.
So Vitality followed G2's lead and went straight for the comfort picks, locking in Ekko for mid laner Jiizuke.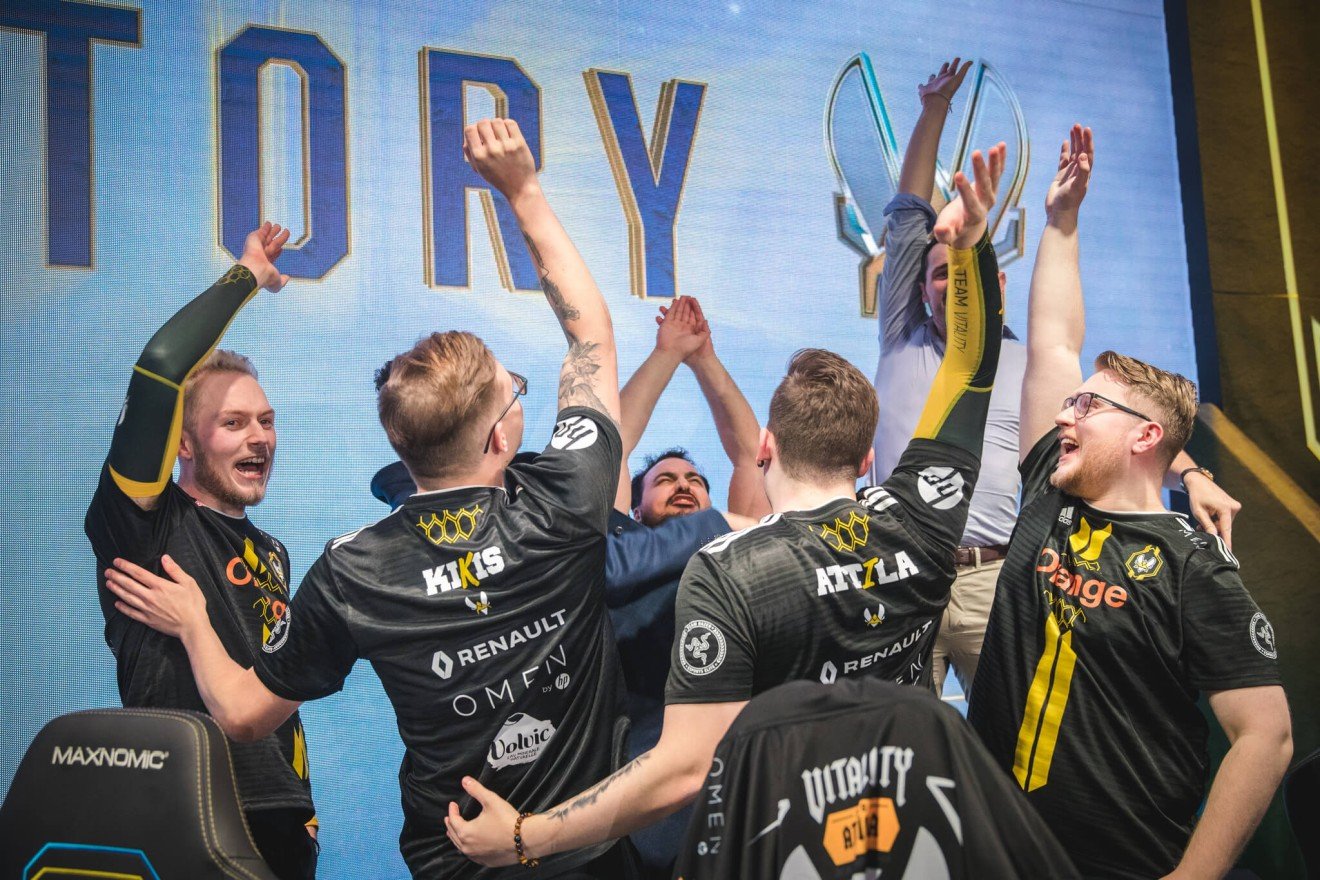 The following match was a much closer battle. Gen.G was ahead by kills in the first 10 minutes. But Vitality kept their cool, scrapping out kills and objectives one by one, even taking down Gen.G in a couple of teamfights.
But the man of the hour was Vitality's Jiizuke. He's known as a strong split pusher and his Ekko was the best pick for that role. But his daring plays also gave his team key advantages, from securing assassinations during turret dives, to zoning out members of Gen.G during team fights.
And finally in startling move, Jiizuke teleported to the top lane as the two teams were dancing around dragon pit. He then showed his prowess on Ekko, dodging GEN CuVee's Urgot while demolishing the inhibitor and a nexus turret, again securing an EU win with the signature EU LCS backdoor plays.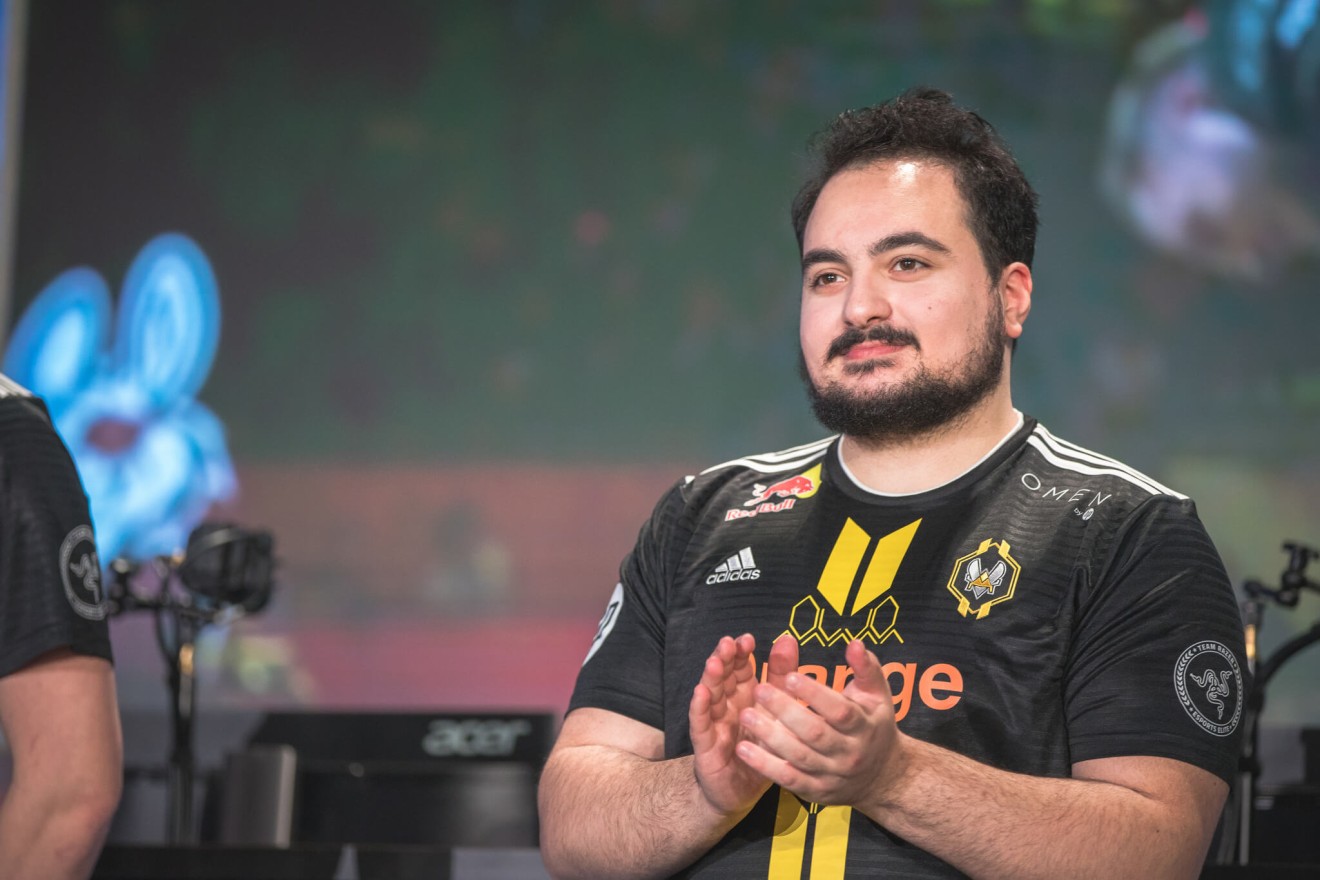 This is just the first day of Worlds' group stage and South Korea's teams have plenty of time to fix their mistakes. But for the rookies to take down the defending champions on their home turf makes this a historic moment for the EU LCS.
While today's matches aren't as nail-biting, here's a bit of League of Legends history.
Check out this clip
of the infamous xPeke backdoor: