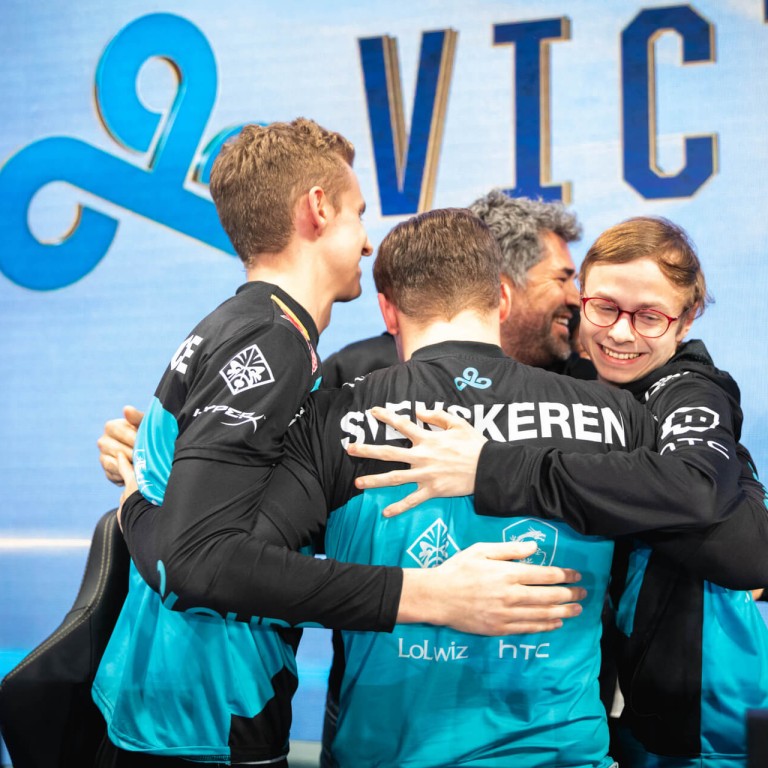 Cloud9 becomes first team to lock in Quarterfinals spot in League of Legends World Championships 2018
Cloud9 defied all odds and clawed their way up from the play-ins stage
This article originally appeared on
ABACUS
Group B was always going to be the most exciting group to watch at League of Legends Worlds 2018.
Known as the Group of Death during the Draw Show, it featured China's Royal Never Give Up (RNG) -- world champions at the Mid-Season Invitational 2018 -- as well as the defending Worlds 2017 champions in the South Korean team Gen.G Esports.
Europe's Team Vitality were relative rookies in comparison… and then there was North America's Cloud9 (C9).
The team placed third in their region and just a few days ago, had to battle their way through the play-ins stage. At the beginning of the summer split they were at the bottom of their region's standings. They were, at first glance, the weakest team in the Group of Death.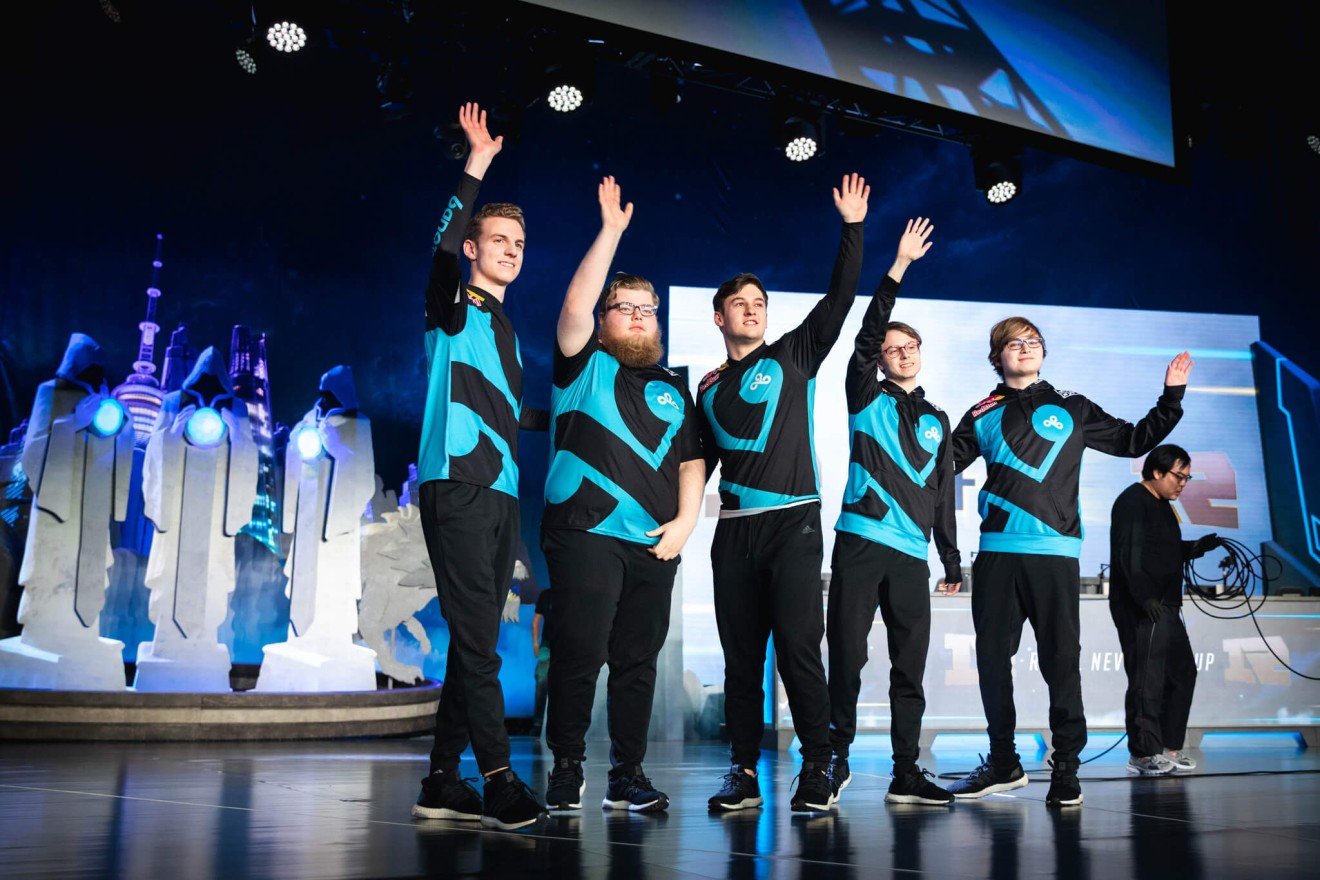 But on Sunday, C9 threw all predictions out the window.
Both the team and Vitality brought a fearless play style into the groups stage, toppling defending champions Gen.G who bowed out of the tournament with five losses and just one win.
And then in the bigger upsets in the group, Vitality and C9 each scored a win against RNG during the early matches of the day.
In their game against RNG, Vitality's Jactroll was a deadly sniper with his Thresh hooks, locking down key members of RNG as the rest of Vitality eagerly piled onto the trapped target.
And RNG got another rude awakening in their game against C9.
C9's bot laner Sneaky had the tough job of facing RNG's Uzi, who is arguably the best ADC (Attack Damage Carry) in the world.
But Sneaky was the superior carry in that game. He ended the game without dying once, doing double Uzi's damage to champions. Meanwhile, Uzi was unable to get an advantage all game. He couldn't save his team during the bloody teamfights, and only got four assists and zero kills.
C9's rookie support Zeyzal was also a terrifying frontline presence against RNG. His charge into the enemy team led C9 to victory in key fights, and distracted RNG from C9's damage dealers.
C9 and Vitality then had to battle each other in a tiebreaker for that quarterfinals spot.
And C9's comeback streak continues, defeating Vitality with double the kills and a 9k gold lead at end, becoming the first team to qualify for Worlds 2018 quarterfinals.
RNG was the second team to qualify.
This is a golden moment for C9 -- a team that managed to prevail despite having rookie players and a rough season. Sunday's victories are proof of the North American team's potential to defy the odds and take down world champions.