PUBG
Get more with myNEWS
A personalised news feed of stories that matter to you
Learn more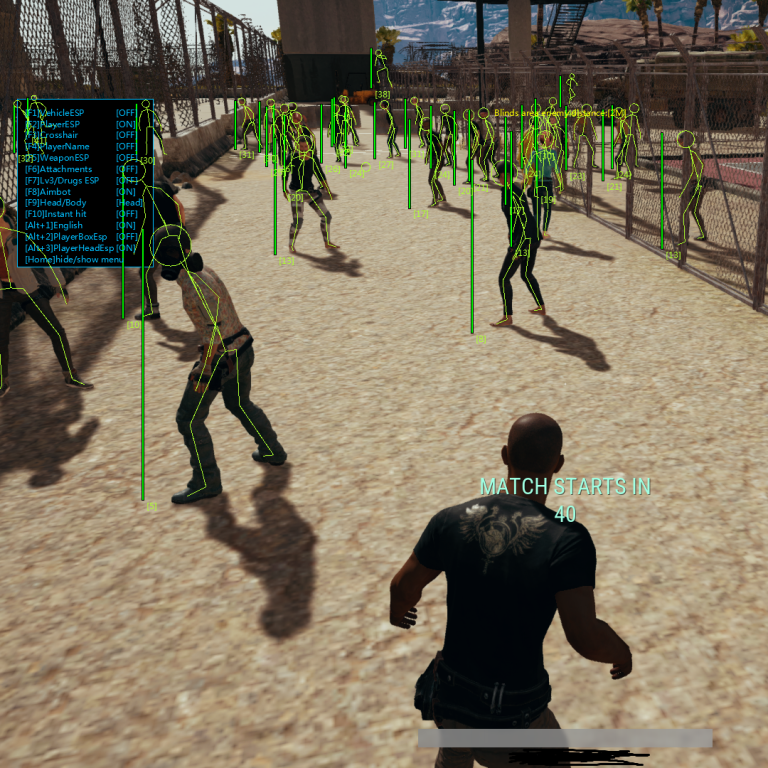 PUBG to permanently ban your gaming device if you're caught cheating
It could be the game's harshest anti-cheat measures yet
This article originally appeared on
ABACUS
PUBG cheaters beware: The company behind PlayerUnknown's Battlegrounds is going after you.
PUBG announced on
its official Korean forum
it's testing an anti-cheat system that would hand out hardware bans to any players found using hacks on PC. A ban like this goes beyond deactivating cheaters' accounts: PUBG will remember which device was used and block it altogether.
The ban is expected to roll out on November 10th.
Meanwhile
PUBG's Xbox team
also has bad news for cheaters. It says from now on, any players caught using hacks on Xbox One will be permanently banned from the game.
These harsh measures attest to the rampant use of cheats in PUBG. Hacking the game with third-party software gives players uncanny in-game abilities, such as auto-aiming, shooting through walls, and
even flying
.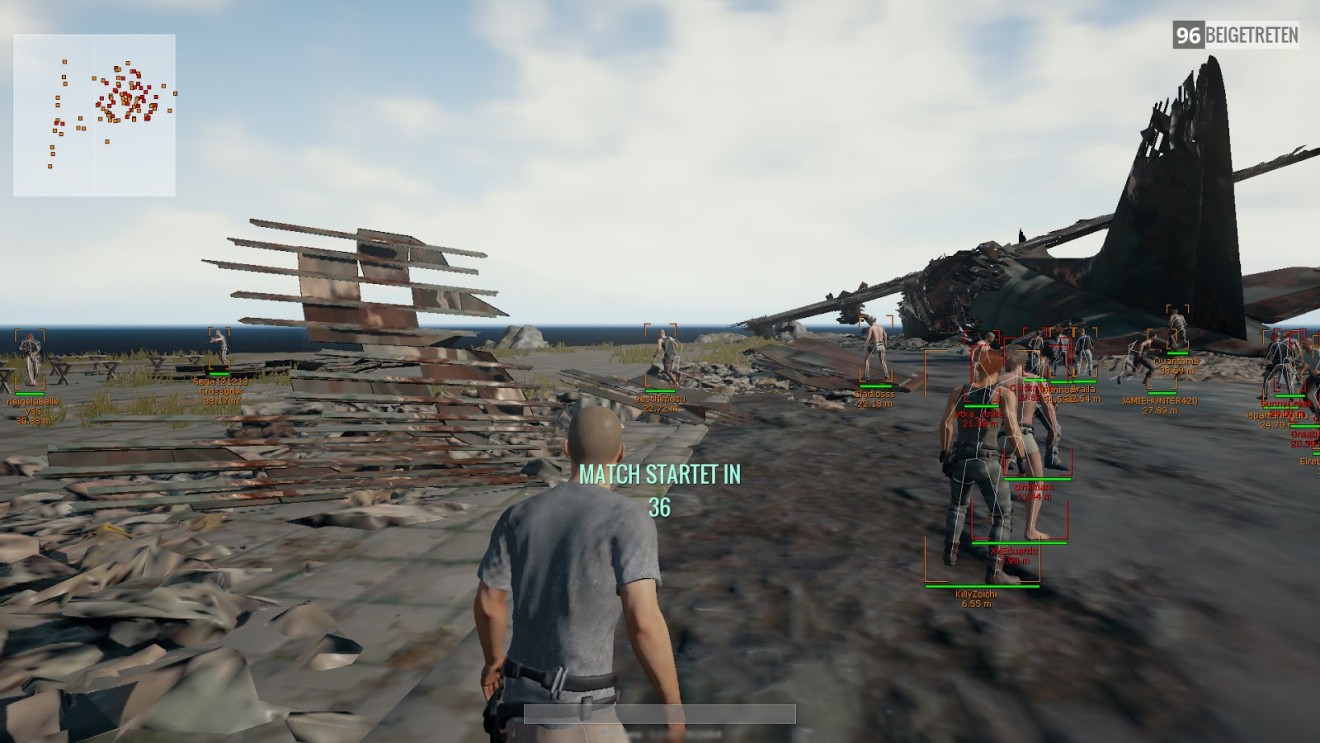 Chinese gamers started flooding
the third best-selling video game
in Steam's history, after it took the country by storm. But they have a bad reputation: PUBG's creator cited a study estimating that
99% of cheaters
in the game were in China.
PUBG says it's been taking action, having ejected
at least 13 million PC cheaters
since last June. At its peak, PUBG's anti-cheat partner
BattleEye
said it was giving the boot to between 6,000 and 13,000 players everyday!
And this is only for cheaters. Those who actually create and sell these hacks face worse consequences.
In May, China
arrested 18 suspects
behind two PUBG cheating rings. And they were no small businesses. Police said funding for these operations ranged from US$3.1 million to more than US$4.7 million.