Fortnite
Get more with myNEWS
A personalised news feed of stories that matter to you
Learn more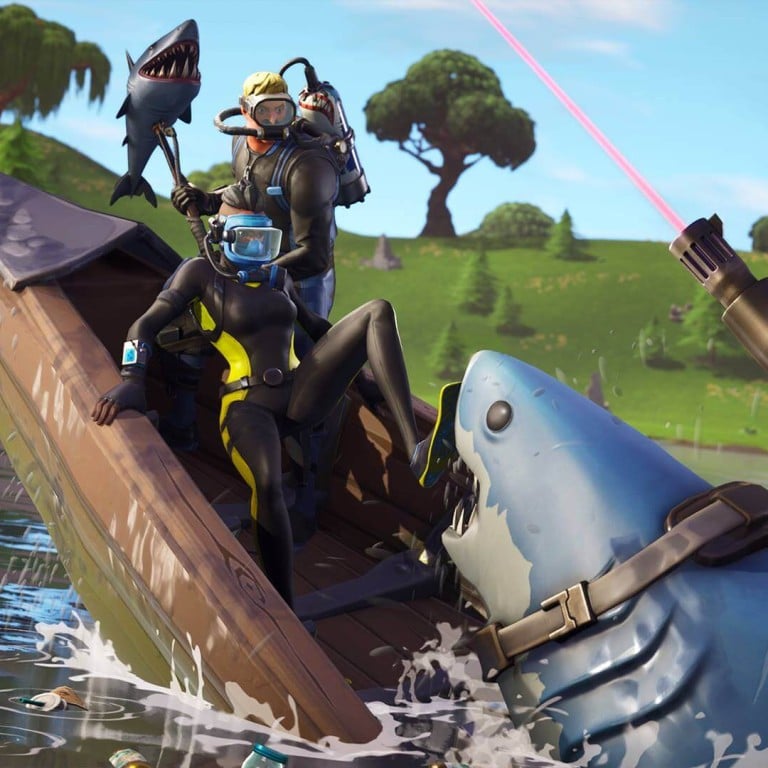 Epic Games issues patch to fix Fortnite's Alpha Tournament bugs
Server issues and inaccurate scorekeeping plagued the debut
This article originally appeared on
ABACUS
Fortnite's attempts at competitive tournaments seem to follow a trend of having launch day issues.
The game's developer Epic Games kicked off a new series of in-game competitive play modes earlier this week.
In its announcement
, Epic said the in-game tournaments will eventually allow the most skilled players to compete in higher stake esports tournaments like the 2019 Fortnite World Cup.
But once again, server issues and inaccurate scorekeeping are plaguing the Fortnite tournament debut. Epic had to scramble to fix the issues and pushed out a new patch on Thursday to deal with the problem.
The first of the competitive events is the Alpha Tournament -- classic battle royale where you fight until you're the last one standing.
Points are earned for eliminations and of course for winning. After reaching a target score in the tournament, players receive a "pin" which could unlock rewards in the future.
But players soon found that they weren't earning points, thus affecting their chances to qualify for prizes or advance in the tournament.
The points system wasn't the only thing that was glitching out.
As with all competitions, you ideally want to play against people with the same skill level.
And that was how it was supposed to work. Higher scoring players would theoretically get matched with those with similar point scores, resulting in more challenging matches for pro-players, while not discouraging newer players.
But the matchmaking system was broken during the first couple of days, with players finding themselves severely outmatched in some games.
Part of this was due to the server issues.
Just like its Summer Skirmish
, servers weren't able to cope with the influx of people so some players weren't able to get into games and the matchmaking of players was uneven.
The tournament was one of Fortnite's attempts to find a system that works for professional competitive play in the future.
One aspect these events would put to the test is cross-platform competition. It doesn't matter if you're a console player or a PC player, everyone gets lumped into the same game.
The Alpha Tournament will continue until October 21, after which the Beta Tournament, where players can compete with a duo partner, will take over from October 23.