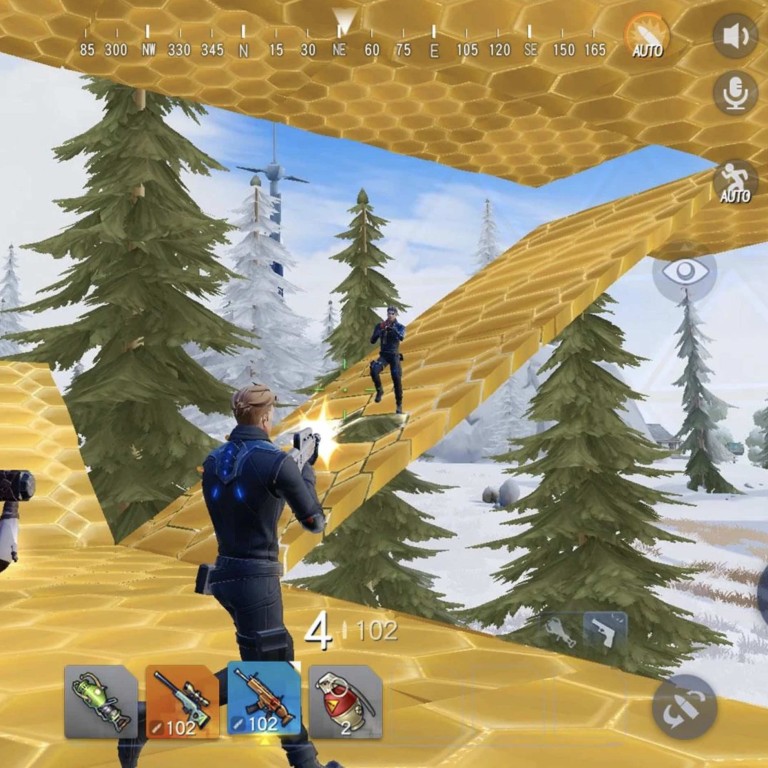 Creative Destruction is a fun Fortnite clone from China
It may not be creative, but it's easy to play and fun
This article originally appeared on
ABACUS
Creative Destruction is a Fortnite clone with semi-mysterious origins. It's also one of the most downloaded Chinese games overseas -- and to our surprise, it's
pretty fun to play
!
I've often found Fortnite hard to play on mobile, especially when it comes to building. But Creative Destruction's controls were much easier for me to grasp.
Just like Fortnite, you can quickly switch over to building mode with just one tap. But in Creative Destruction, the different things you can build are laid out in a fan shape near your thumb -- making it really easy to reach.
The game is also much simpler than Fortnite, with only one resource to collect (instead of 3). There's also
a quick build function
where you can build a cube with just one tap.
But the biggest difference is probably that Creative Destruction features
a first person perspective mode
in addition to the third person perspective used in Fortnite.
Having played the game for two hours and browsed through its item gallery, Creative Destruction appears to have most of Fortnite's weapons -- along with some original stuff like a beehive, which allows you release an army of bees to sting your enemy (
like in the Hunger Games
).
While we played the iOS version of the game, the game is also
available on Google Play
. There's also a PC version of the game
available on Steam
. On all of these three platforms, the game has very good ratings.
Between the building, the offbeat weapons and the cartoonish art style, it's pretty clear that the game is trying to look like Fortnite. But where exactly did this game come from?
Let me step back a little bit and give you a bit of context. The game was the 13th most downloaded Chinese game outside the country last month, ahead of battle royale hits Knives Out and Rules of Survival, according to app intelligence company
Sensor Tower
.
But I'm not going to lie -- it took me a while to figure out who exactly made this game. And even after apparently tracking them down, I'm still not sure who's behind it.
For instance, the buttons in both games look the same. But hey, buttons and icons are pretty standard, right? Harder to explain away is the vehicle that ferries players to the battleground, a distinctive flying yellow taxi that's virtually identical in both games. We've reached out to NetEase and will update this story if we hear back.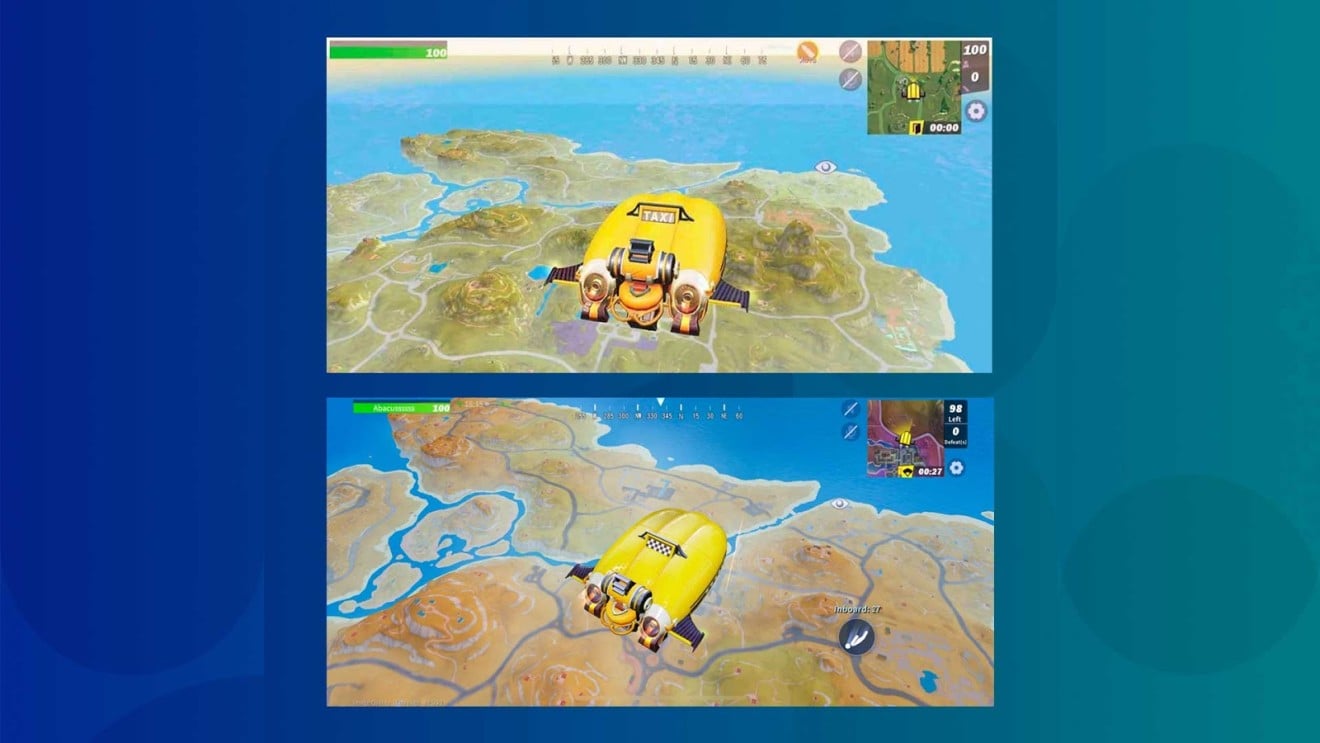 If you want to see more of Creative Destruction, you can watch our full stream right here.