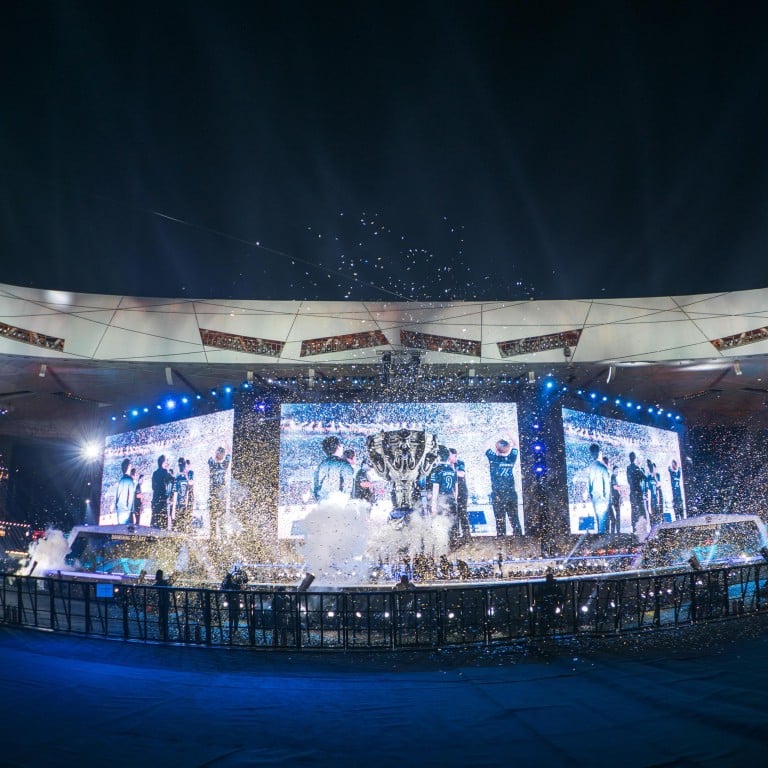 League of Legends World Championship returns to China in 2020
Shanghai will also host Dota 2's The International in 2019
This article originally appeared on
ABACUS
One of the most esteemed esports tournaments -- the League of Legends World Championship (Worlds) -- will be held in China in 2020,
said developer Riot Games
.
This came just two months after Dota 2, a rival MOBA esports title, announced that the 9th The International Dota 2 Championship (TI9) will
be coming to Shanghai
next year. It was such a big deal to the city that the mayor of Shanghai herself made the announcement.
The tournament consistently packed the Beijing National Stadium with over 40,000 fans during its semi-finals and Finals. The online viewership number was jaw-dropping, with over 80 million people tuning into the semifinals -- where South Korea's SK Telecom T1 took down China's Royal Never Give Up.
So maybe it's not surprising that Worlds will return to China for the second time in its 10th season. Riot Games made the announcement on Thursday in the lead-up to the year's Finals at Worlds, which is being held in South Korea this weekend.
The company also said that Europe and North America will host Worlds in 2019 and 2021, but information on stage-by-stage host cities and other details remain unknown at this time.