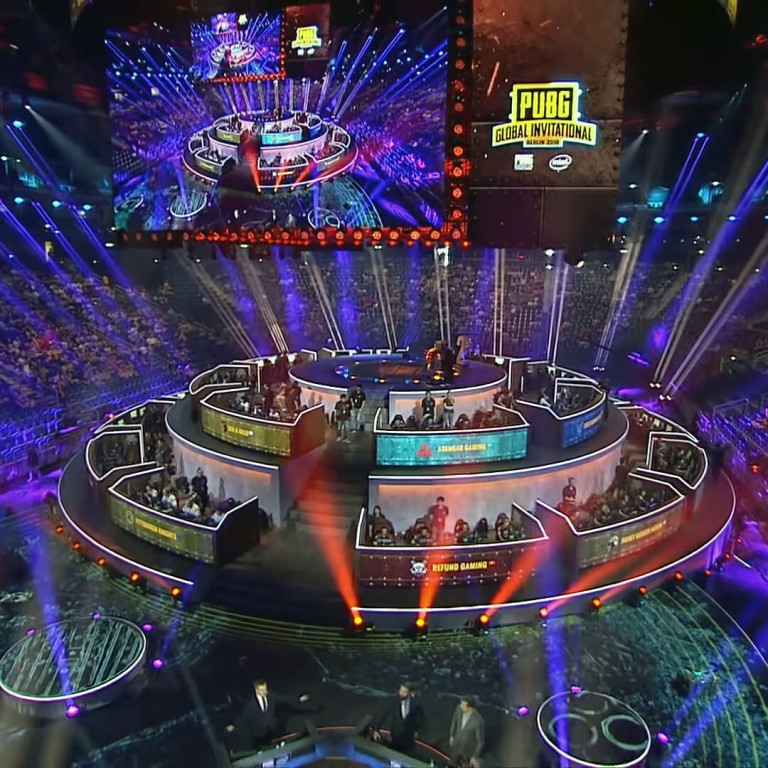 PUBG goes pro as plans for first official esports season is unveiled
China will be critical for the battle royale game's success
This article originally appeared on
ABACUS
As the 2018 esports season winds down for many games, PUBG has their eyes on 2019 -- laying out plans for the game's first official professional competition.
It seems that PUBG Corp is finally ready to take the plunge,
saying
, "PUBG esports is about to get serious."
How serious? It's offering up a $2 million prize pool for professional players to battle over,  starting in late January.
Among those nine regions, six of them will be running on a "pro league structure", while three will be running on a "pro circuit" structure. PUBG Corp didn't clarify how that would work, but assured that all the regions will be competing on the same timeline, and all will have the opportunity to send a representative to the 2019 Global Championship in November.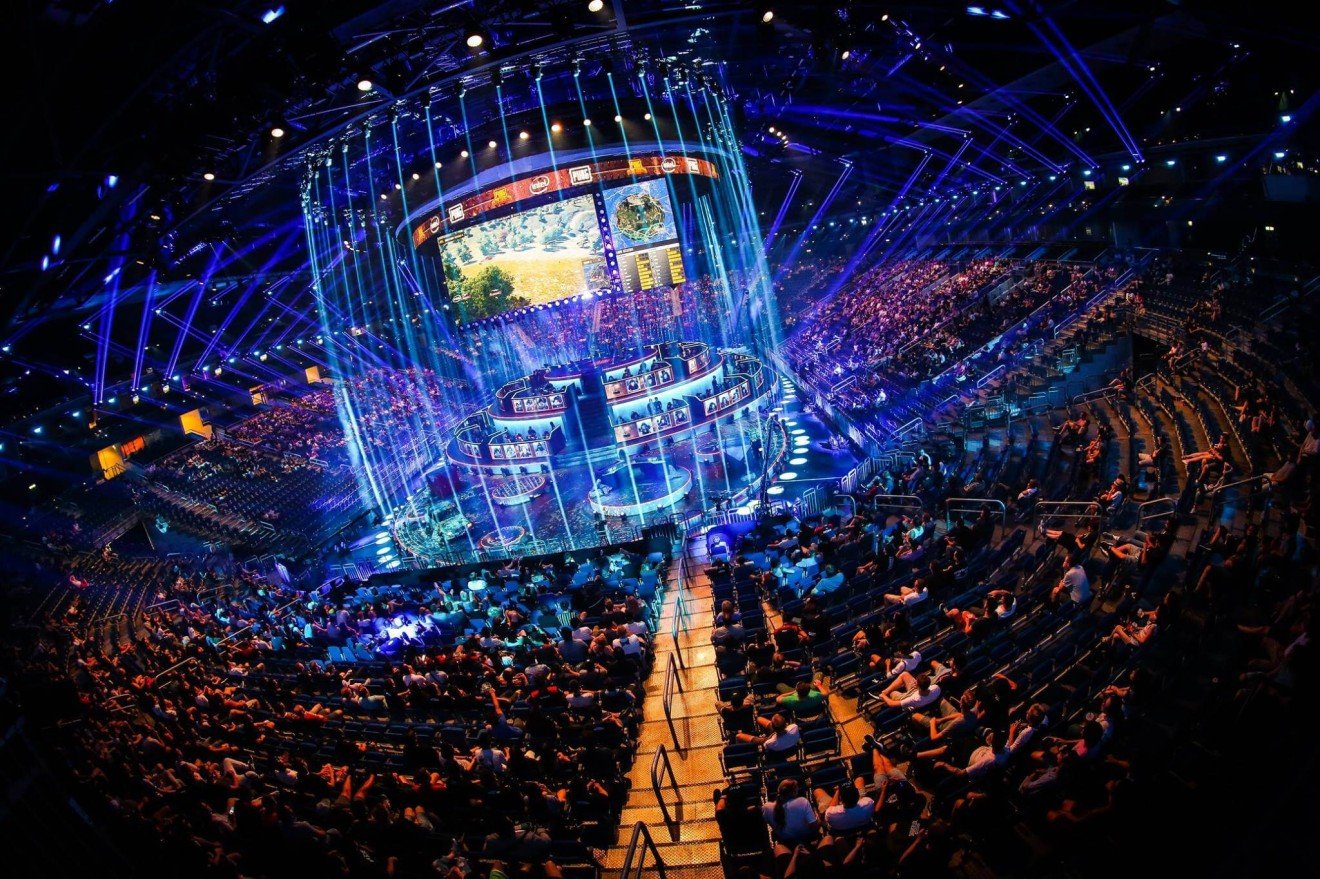 The six "pro league" regions are:
North America (National PUBG League; NPL)
Europe (PUBG Europe League; PEL)
South Korea (PUBG Korea League; PKL)
China
Japan (PUBG Japan Series; PJS)
Chinese Taipei/Hong Kong/Macau
(China and Chinese Taipei/Hong Kong/Macau have yet to set up formal names for their leagues.)
The three "pro circuit" regions are:
Southeast Asia
Latin America
Oceania
In terms of timeline and major events to root for, the PUBG esports season will be divided into three phases, with global events slotted in between.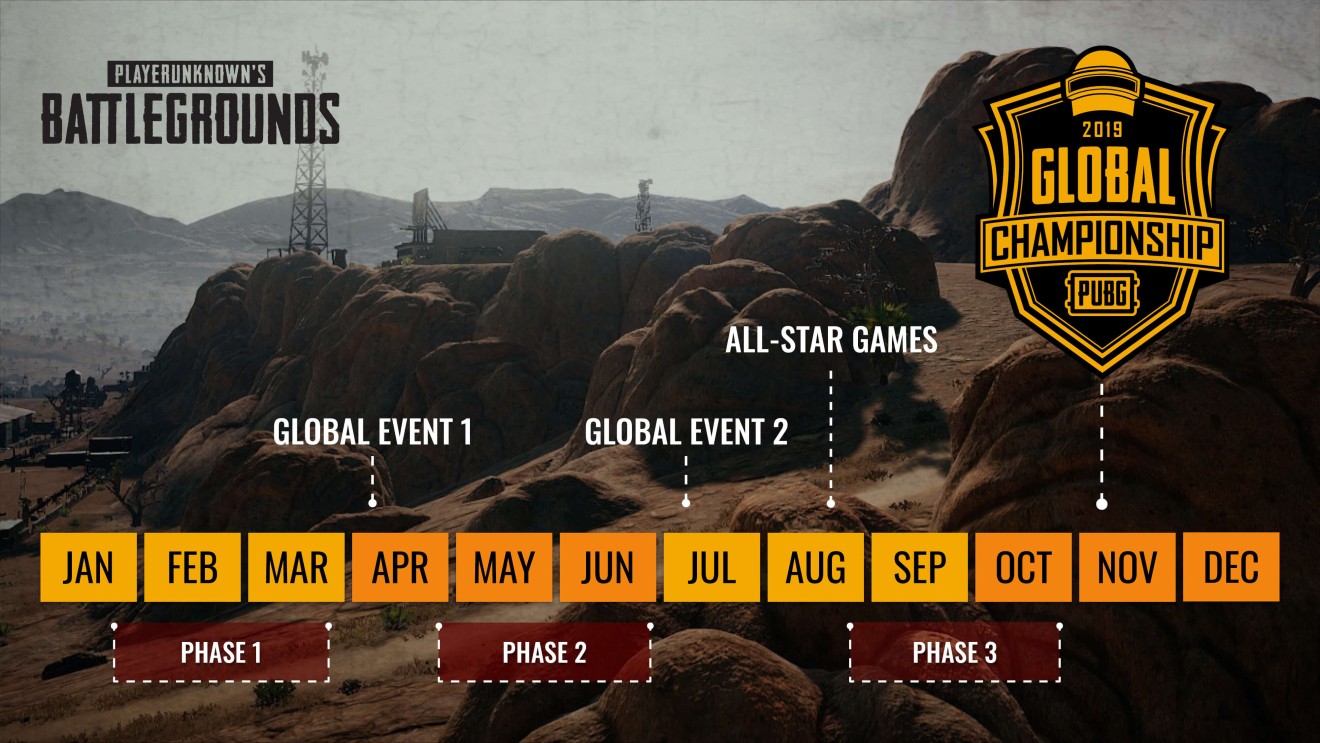 The format resembles League of Legends' competitive seasons, where the Mid-Season Invitational, Rift Rivals and Worlds serve as checkpoints along the way for each individual region to see how their star players measure up internationally.
Competitive PUBG is also getting a new set of gameplay rules and settings.
According to PUBG Corp, "All regional and global pro competitions will adopt the universal ruleset for 2019 – FPP, 16 teams per game, 4-person squads, Erangel & Miramar, unified points system, and unified in-game settings."
This addresses the biggest issue of battle royale esports -- the problem of varying rules between each tournament.
PUBG has a few different maps and game modes, like team vs solo, first person perspective vs third person perspective (or FPP and TPP), so it can get confusing for players and viewers if different tournaments have slightly different ways of playing.
Now all professional PUBG tournaments, whether it's first-party or third-party, will follow the same guidelines.
PUBG Corp's plan to have a universal points system is key in forming a gameplay meta for the pro players. This changes how teams, coaches and analysts approach each match. It affects how esport organizations recruit players -- selecting those who are better skilled at FPP and playing in a squad.
Setting up a unified rulebook for all professional PUBG esport events is a good step in letting fans get used to a cohesive competitive scene.
But the numbers also highlight one potential challenge for PUBG. A vast majority of the viewers came from China. Without Chinese viewership, peak numbers were just shy of 600,000 viewers.
The massive difference in total peak viewers between the FPP games and TPP could also be chalked up to China's Team OMG being in the final.
So the goal for PUBG then would be to grow the fanbase in its eight other regions during most of the year.
PUBG Corp has promised more details on its budding esports scene in the coming days. We have yet to learn how spectator mode would work in its official tournaments, and whether there will be better tools in place for viewers to keep track of all 16 teams on the battlefield.