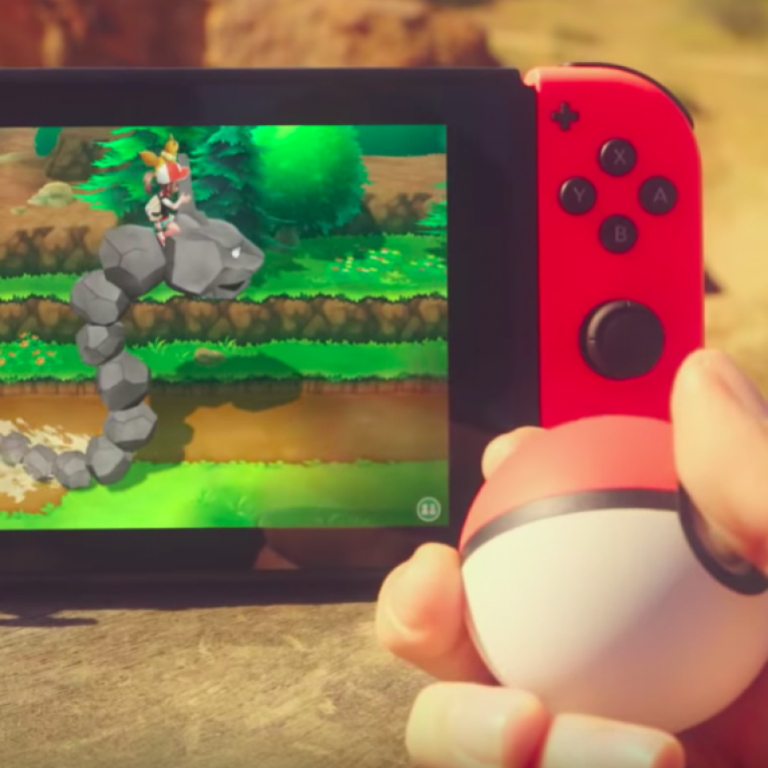 Is the Nintendo Switch finally coming to China?
Trademark registration and website revamp fuel speculation
This article originally appeared on
ABACUS
The Nintendo Switch is one of the world's most popular consoles -- but it's missing in
the world's largest gaming market
, China. But over the past few months there have been signs that this might be about to change.
The latest comes from
a public document
released by the country's trademark office, showing that Nintendo has applied to trademark a bunch of Nintendo Switch logos.
While the application was apparently filed last April, the document was only disclosed this week by the authority, which has moved the application to the stage of public review.
This came after another round of speculation in March when Nintendo gave the website of its Chinese subsidiary
iQue
a facelift after six years of inactivity.
iQue was originally founded as a joint venture between Chinese company Wei Yen and Nintendo. While China's
15-year console ban
thwarted foreign companies such as Microsoft and Sony from distributing consoles in China, the quasi-homegrown iQue managed to sell Nintendo devices by branding them as handheld or plug-and-play systems, under the name of iQue.
Although iQue has sold devices such as iQue GBA, iQue DSi and iQue 3DS XL, the company has yet to say anything about the Nintendo Switch.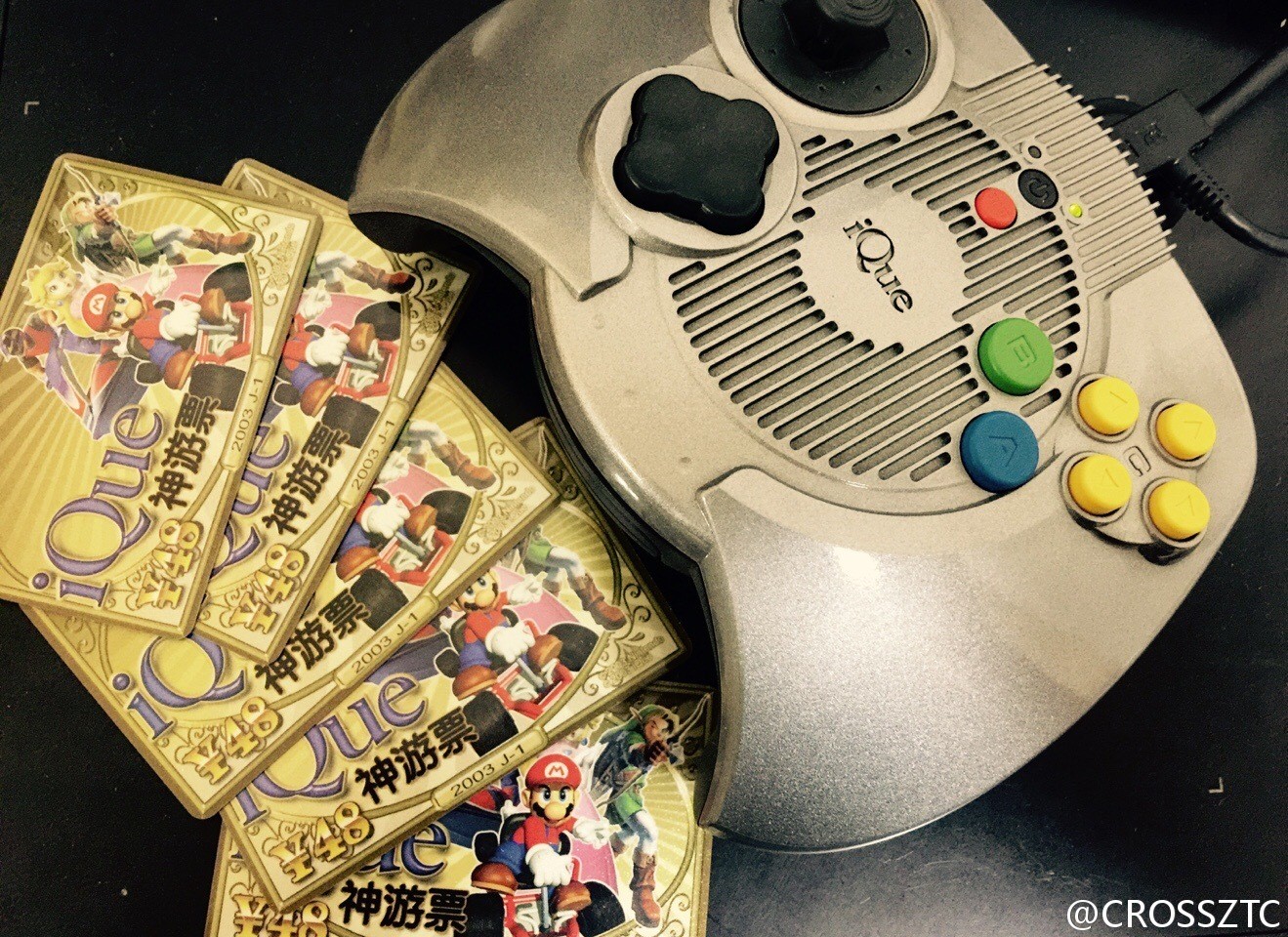 But the website facelift and a change of wording in
the company's bio
-- which revealed that the company has transformed from a joint-venture to a Nintendo subsidiary -- have stoked theories about Nintendo's plan to launch the Nintendo Switch in China.
In response, a Weibo user wrote, "[This could be] iQue Switch!"
While some gamers are hopeful, others say it may not be what it looks like.
Some pointed out that Nintendo's trademarking of Nintendo Switch logos could just be a move to protect its copyright and brand.
While not officially released in the country, the Nintendo Switch is widely available in China thanks to grey market imports from Hong Kong and other places.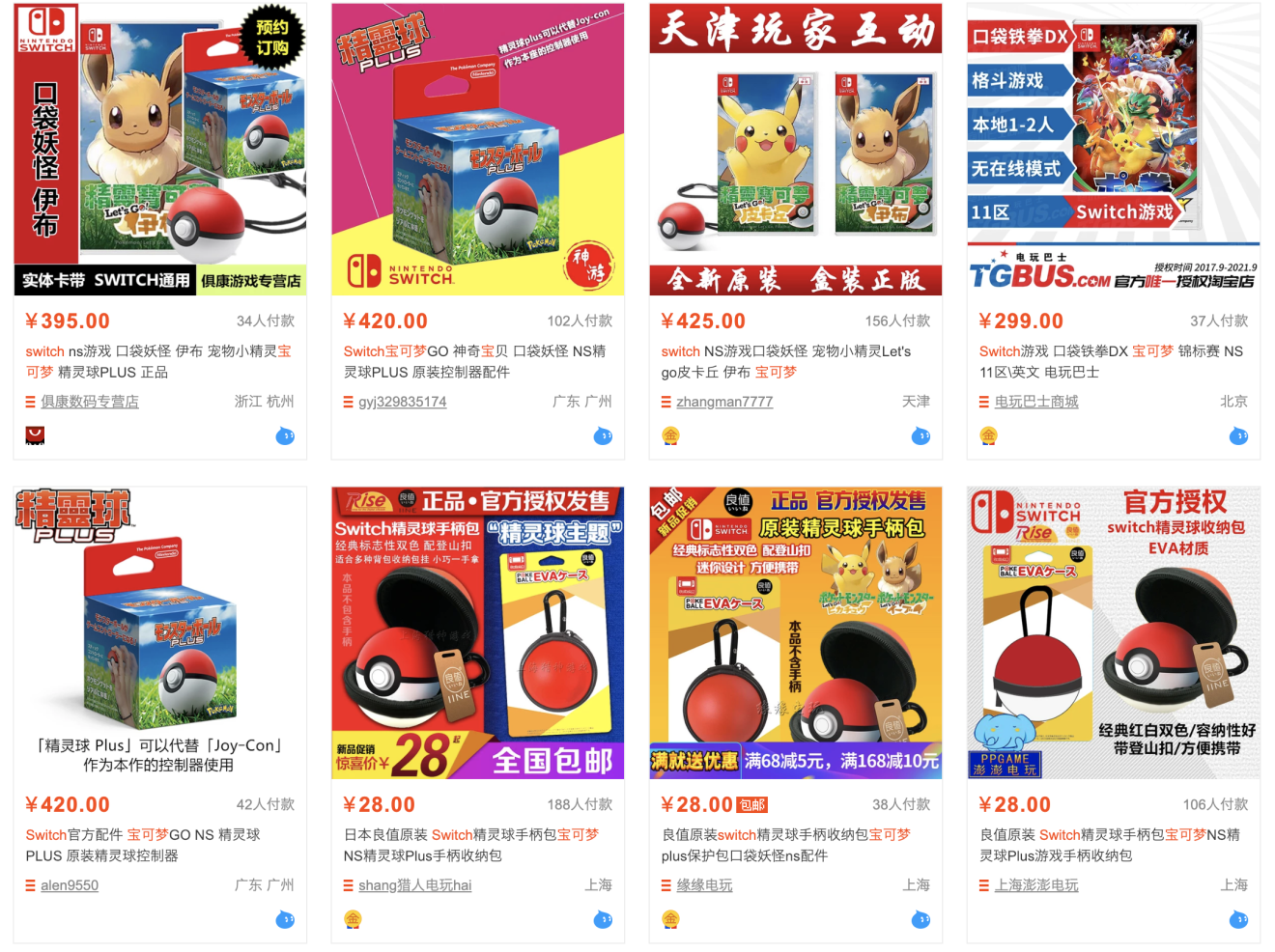 But such grey market activity is not without risk. Recently, smugglers were caught trying to bring 65 Poké Ball Plus and 51 Nintendo Switch games across the border from Hong Kong to Shenzhen.