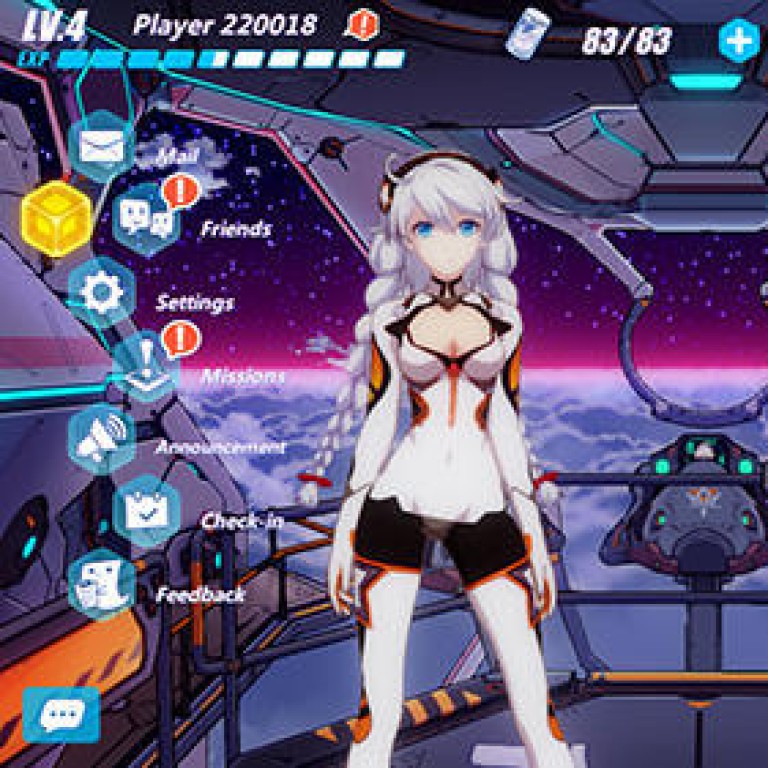 This hit anime schoolgirl game looks Japanese, but it's from China
Honkai Impact 3rd feels basic but the story kept me going
This article originally appeared on
ABACUS
Honkai Impact 3rd looks like a Japanese game. It sounds like one, too -- all of the characters speak Japanese.
Which is why it's surprising that it's actually a Chinese game, developed by Shanghai-based
miHoYo
.
It's slick and fast, with a really distinct style that makes it possibly one of the best anime games I've ever played on mobile.
But before I praise the game, I have to acknowledge its darker history.
It used to have a pretty disturbing feature that's now defunct: At one point, the game allowed you to
touch its (scantily clad and young) characters
by tapping the touchscreen. That has now, thankfully, been removed from the game.
So uh, what's the game about?
In Honkai Impact 3rd, you play as the captain of a spaceship who is in charge of sending out futuristic schoolgirls to battle monsters.
The game, first launched in 2016, has proven a lasting success in China. It was still ranked as the country's fifth highest-grossing game in October. It boasts
35 million downloads
and has been available in US and Europe since this summer.
It clearly excels in presentation. Besides stylish characters, the control you have over the characters and the camera is also impressive and smooth.
Sadly, it's lacking in the gameplay department. Think
Bayonetta
, but without any of the thrills, just plenty of mindless tapping.
We played the story mode of the game for about an hour and half, covering about the first four acts. While we managed to collect three different schoolgirl warriors -- dubbed Valkyries -- and they are all equipped with different skills, the game essentially felt no different, no matter which character we were using.
That being said, because the game is so pretty to look at and its cut scenes are well-produced anime shorts… I wanted to spend more time in this world. I want to go further in the story and get to know these characters.
Outside of battles, there's also a weird little mini building game. You have to build up their dorm room, with all characters represented in chibi style.
This game is, overall, a little odd -- a heavily Japanese-feeling game from China that meshes action and… building a dorm room. But it seemed to work for me. Yeah, the gameplay is a bit basic, but the world is fun enough that I want to play more.
And now that the super inappropriate "touching" feature was removed… I feel far less awkward playing the game.
You can watch our full stream
right here
. Don't forget to like and subscribe to our videos, and you can follow us on Twitch for more live gameplay videos here.