We tackle Red Dead Redemption 2 in our first gaming podcast, You Died
Is Arthur Morgan a good guy? Not the way I play him...
This article originally appeared on
ABACUS
It may have missed out on top spot at The Game Awards, but the one game on everyone's lips right now is Red Dead Redemption 2.
(Unless you have a Switch, in which case you can't play it and you're all about Super Smash Bros Ultimate. To which I can only say, well, respect, because Smash is great too.)
The long, long, 
long
 awaited sequel to Rockstar's Western epic has consumed our lives in the last few weeks, making it the perfect topic for our new podcast:
YOU DIED
, a discussion by gamers about everything we're playing.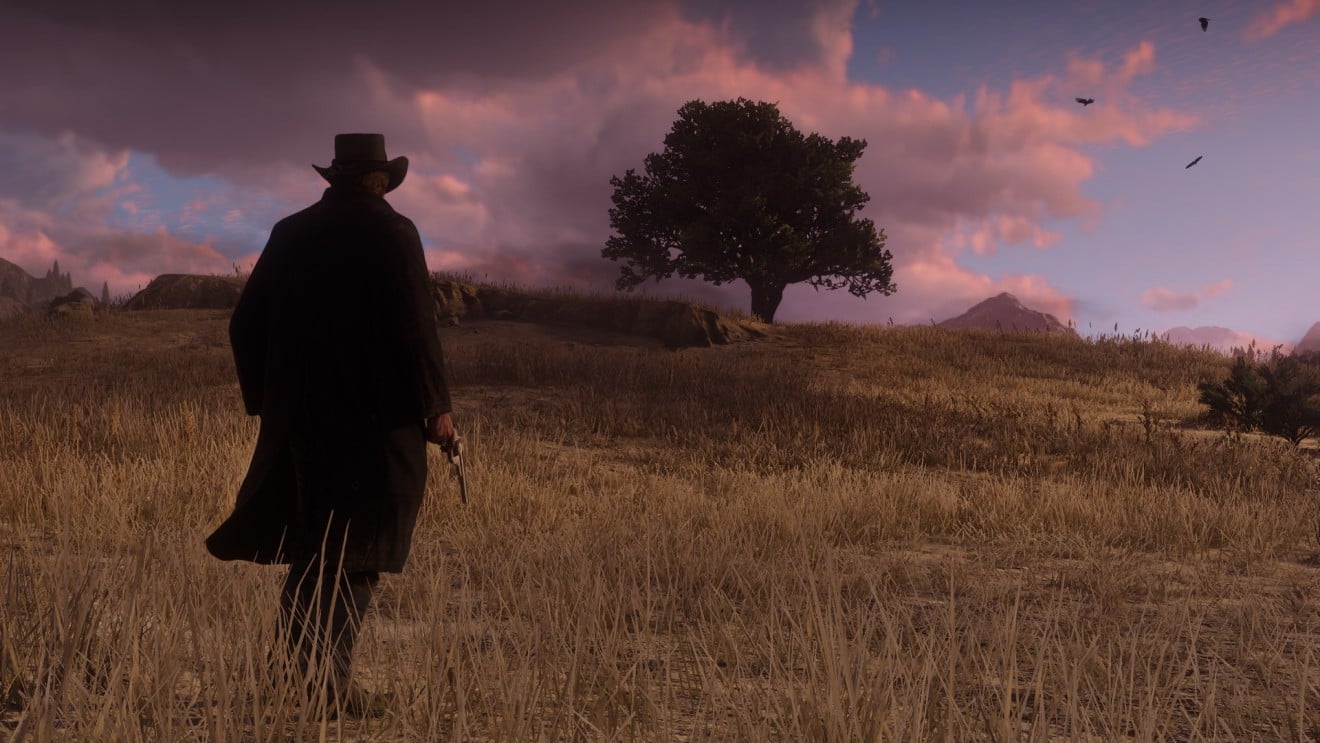 The podcast is hosted by myself and Victoria Ho. We're the heads of two new products here at the South China Morning Post: Abacus, which I presume you know because you're reading an Abacus story, and
Goldthread
. 
We're also two huge gamers. Our Slack chats are filled with us nerding out and sharing clips and stories from the games we play. So we thought we'd extend our little group discussion and share it with everyone.
This week we're joined by a special guest, also from the South China Morning Post, social editor Shea Driscoll. (Not O'Driscoll. Don't shoot him.) 
And on the agenda this week, as I said, is Red Dead Redemption 2, which may not be divisive per se -- but certainly has plenty of divisive elements to it, whether the uncompromising controls, or the morality of the main character.
But our guest has a a different perspective, arguing that Rockstar's unflinching nature is something to be proud of. Something not to be proud of? How I play the game.
You can listen to the podcast using the embedded player above, or by following the
link here
. We'll also be publishing this to Apple Podcasts and Google's as well, with the links to come in this story as soon as they're up.
We hope you like the show! If you have questions for us, or if you have suggestions for future topics to cover, please don't hesitate to hit us up on Twitter. You can find me
here
, and Victoria
here
.