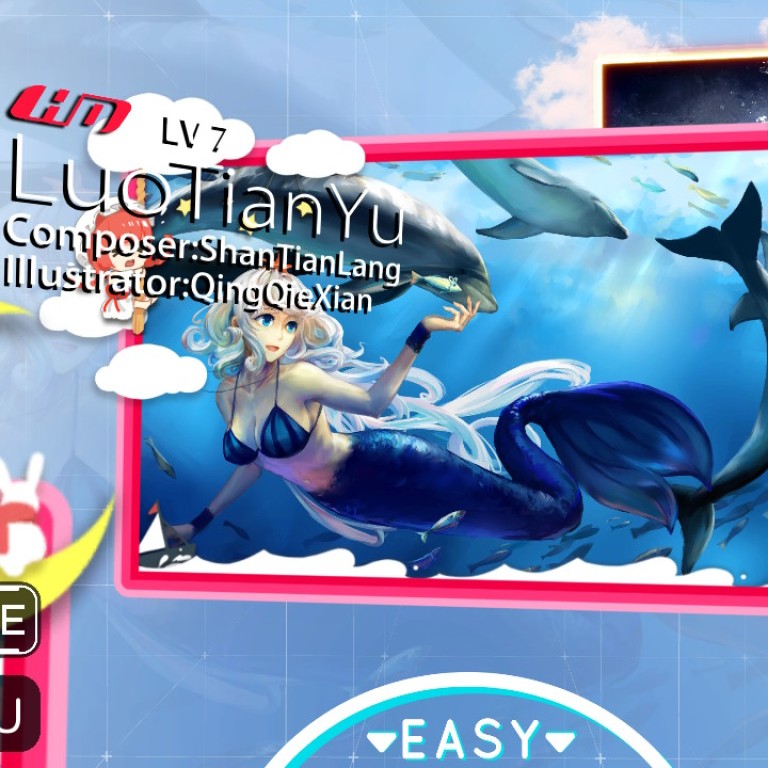 Musynx is an impressive rhythm game with Chinese game songs
Imagine Guitar Hero, but with theme songs of many Chinese games
This article originally appeared on
ABACUS
It warms my heart every time I discover a new Chinese indie game.
However,
Musynx
, a rhythm game developed by I-Inferno and available on virtually every platform, is much more than that. That's not because I'm a veteran player of rhythm games. In fact,
I struggled mightily
playing this game on the Switch.
But I love Musynx because it somehow holds all these standalone indie games together. Its repertoire is a treasure trove of many
delightful theme songs from Chinese games
which you wouldn't otherwise get to play.
Chances are you probably won't know those songs. But I do! And as a Chinese gamer, it means a lot to me to see I-Inferno bringing those different universes together in one game.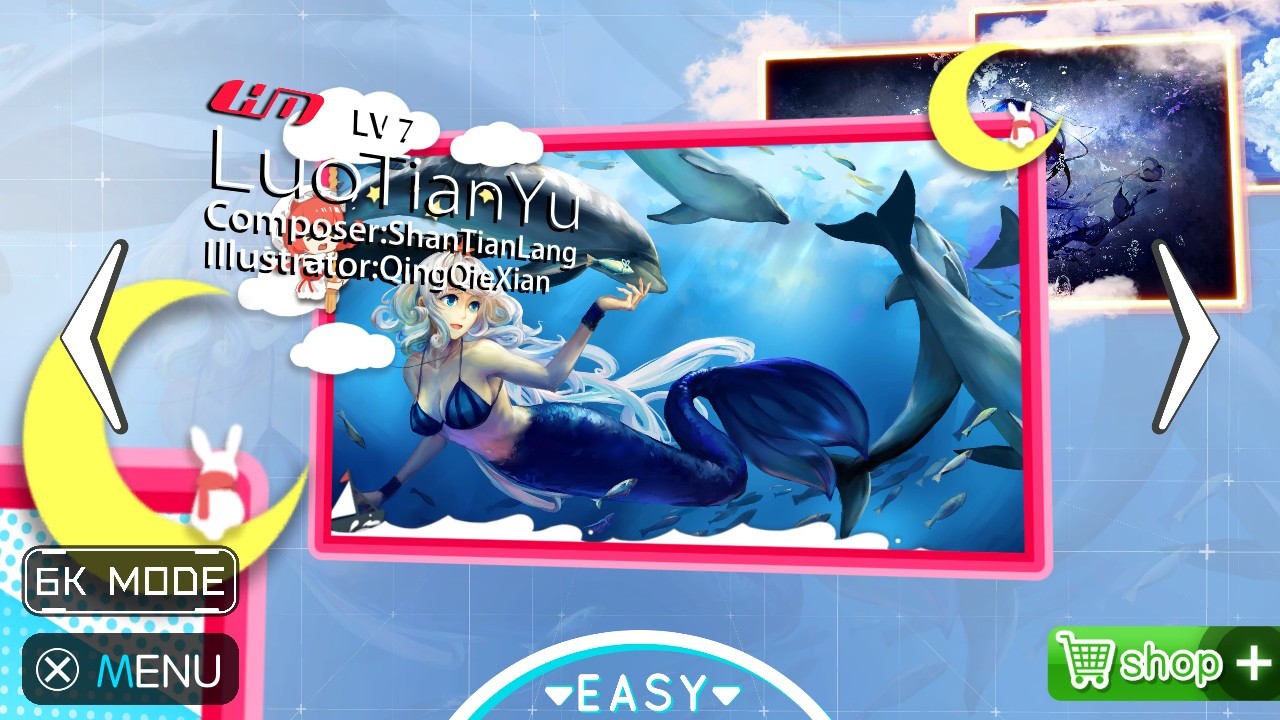 But the game is more than just a nostalgia play. It's a straightforward, no-frills rhythm game that feels very complete in every way. There's a 4-keys mode and a 6-keys mode, with two levels of difficulties to choose from -- Easy and Hard.
On the Switch, the game can be played with the touchscreen as well as with Joy-Cons. I imagine playing it on the touchscreen would be much easier. But when it comes to rhythm games, I like the tactile experience of hitting something.
During the stream, because of my stupidity, Xinmei and I started
playing the game in hard mode
and we were quickly overwhelmed by the flood of notes pouring into our face -- it felt impossible. But when we switched to Easy, the game became much more friendly.
But what matters for rhythm games at the end of the day is its music selection. Musynx has a rather eclectic selection of songs in a rather large quantity. Anything from classical, 8-bit gaming soundtracks, EDM and vocaloid songs sung by anime girls -- this game has you covered.
What's more, there are some genuinely interesting picks in the selection. For instance, you even get to play
a Chinese opera piece
in this game. That being said, it's important to note that music included in this game is clearly made for an Asian audience.
The only frustration I had with this game is with the navigation. With that many songs available, it's hard to find the songs that you like. While the game lumped about a dozen of songs into a playlist, and you can switch between playlists, there are no labels for easy searching.
Another highlight of the game is the variety of its background visuals. Depending on the song, the background could be a rainbow bridge,
a Tron-esque racing track
or a sushi conveyor belt. The wide-ranging assortment of the background visuals helps to keep the game feel fresh and visually engaging.
Last but not least, although we only played the game on the Switch, it feels extremely at home on the system. The fact that I can be completely absorbed in a rhythm game (and get to tap physical buttons) for about 2 minutes at a time on the subway makes this game a very attractive title to have in my portable gaming collection.
If you want to find out more about Musynx, check out our
entire stream
here!