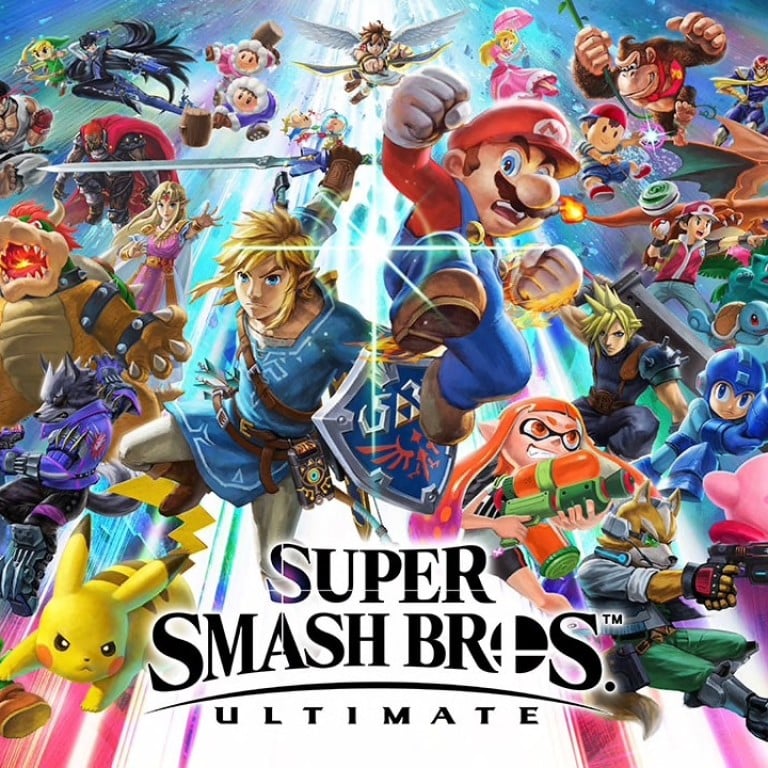 We break down our games of the year on our podcast, You Died
Red Dead Redemption 2, Super Smash Bros. Ultimate or Spider-Man, what tops our list?
This article originally appeared on
ABACUS
The end of the year is always a time to look back and reflect… on the best games you've played that year. (Personal growth? Meh. Achievements and trophies? YES.)
I'm not gonna lie, I take my
games of the year list pretty seriously
. So much so that we didn't have time for a guest. Instead, you get to hear Victoria mercilessly rip me for preparing way too much for the second episode of You Died, as we present our own game of the year awards -- along with a few alternative awards, like the best game to play on the toilet.
Red Dead Redemption 2 can't win that one (though if you are playing on the toilet, please tell us how), but will it beat God of War, Spider-Man and Super Smash Bros. Ultimate to our little panel's top award? There's a surprise ahead... and we don't just mean wherever Victoria brings her Rubik's Cubes.
We'll be publishing this to Apple and Google's Podcast sections soon -- no really, I promise -- and I'll update this post with those links when it happens. For now, you can find the Soundcloud player embedded above or listen to it
right here
.
Don't forget that you can always reach out to us on Twitter! You can find me
here
and Victoria
here
. Let us know what you think, and what you'd like us to cover next!