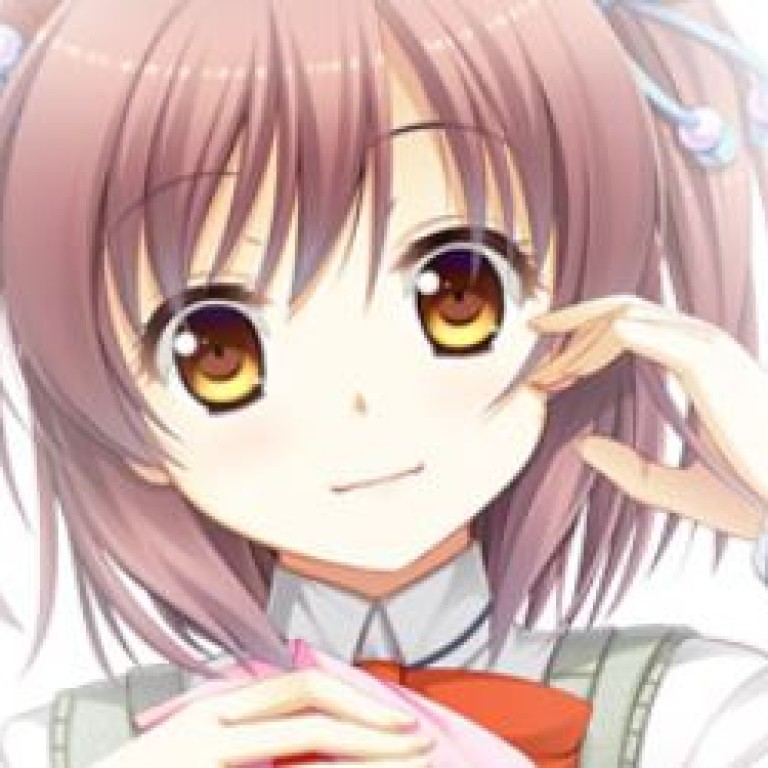 Game forces you to balance love with China's notorious college entrance exam
Gaokao.Love.100Days on Nintendo Switch has a neat premise but is mediocre at best
This article originally appeared on
ABACUS
So, exactly 100 days before the college entrance exam -- or Gaokao -- in China, you can't hold back any longer.
You confess your love for a girl, and you two are a thing now. Yeah, doing it just before exams was risky, but how bad can it be?
Spoiler alert: Real bad.
We played the game Gaokao.Love.100Days on Nintendo Switch, based on the
do-or-die exam
in China. And according to the game, getting a girlfriend before the exam can possibly result in running away from home after flunking the exam and becoming a gaming addict… or you getting sent to a military training academy by your tiger parents.
So yeah, the stakes are high.
The truth is we didn't actually get that far with the game during our stream on Friday. But the game apparently has more than 60 different endings. Some good, others... catastrophic.
To its credit, the game takes on a very interesting subject matter, which alone managed to pique our interest. But on the other hand, it's really dull to play.
There are many factors that you have to consider before making each choice. You have to balance the intensity of your study (I can feel my Asian parents glaring at me to pick this right now), the time you spend with your girlfriend and your level of stress.
OK, enough about boring game mechanics. There are multiple girls to woo here. Your starting girlfriend, Muxin, is shy and sweet… with a side of madness.
You see, she's
crazy about food
, to the point where she'll skip school to get a cake if she catches even a single whiff. On your first date, you go to an aquarium with her… but to her, this isn't an underwater zoo. It's a seafood market, where she threatens to devour everything in sight.
Then there's the spectacle-wearing, soft-spoken female neighbor Xiaohan. She always — and quite conveniently — shows up whenever you are alone and vulnerable. (Apparently, you end up with her if the stress gets to you and you decide to break up with Muxin.)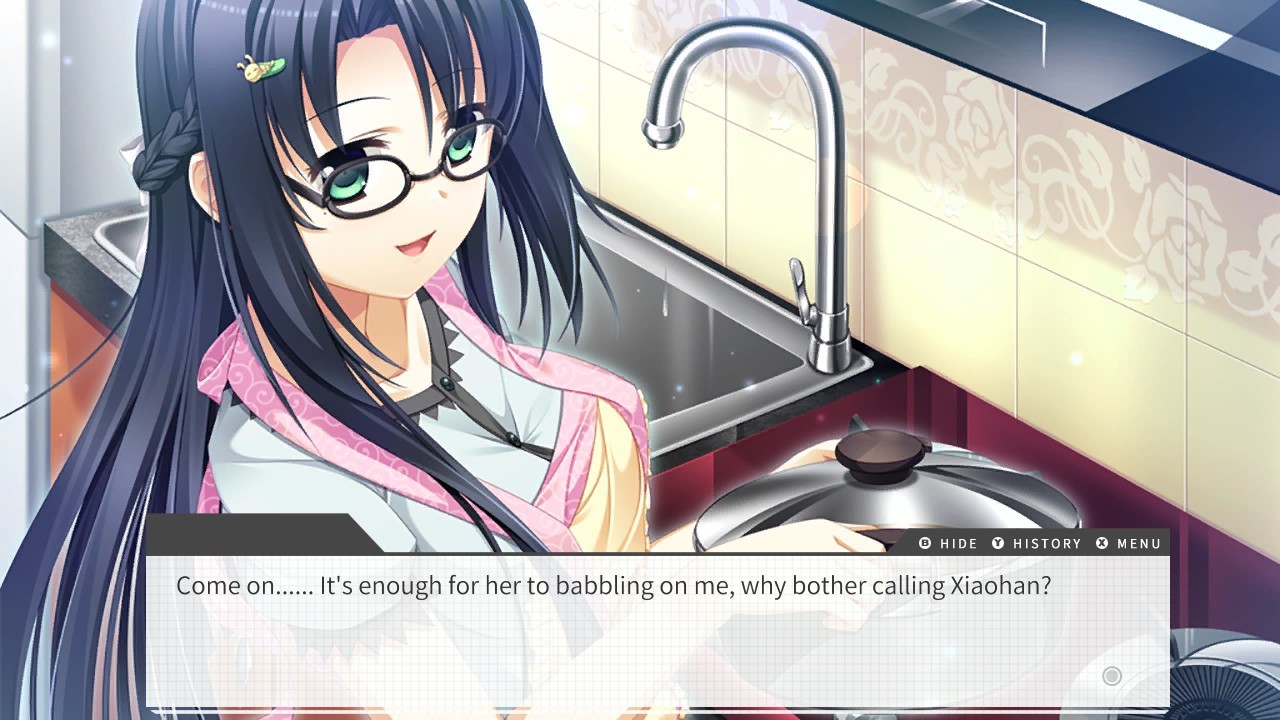 The problem is, besides being a bit weird, there isn't anything more exciting or gripping about this game.
That is not to say that it has no appeal. If you are ever intrigued by the notoriously strict education system in China, this game is a very good simulation, littered with translations of Communist-esque terms unique to Chinese schools.
Maybe we expected too much from this game. It's a small-budget visual novel, after all. And while it's not great, it's not deeply flawed either.
And for all the things it doesn't do right, the concept isn't one of them. The premise to me is pretty irresistible.
"Getting a girlfriend before the National College Entrance Exam, I know it's crazy… Is there still room for love in this 100 days, or am I just ruining my life, or worse, her life?"
The game, published by NVLMaker, is currently available on Nintendo Switch and Steam. Want to find out more? Check out
our stream here
!