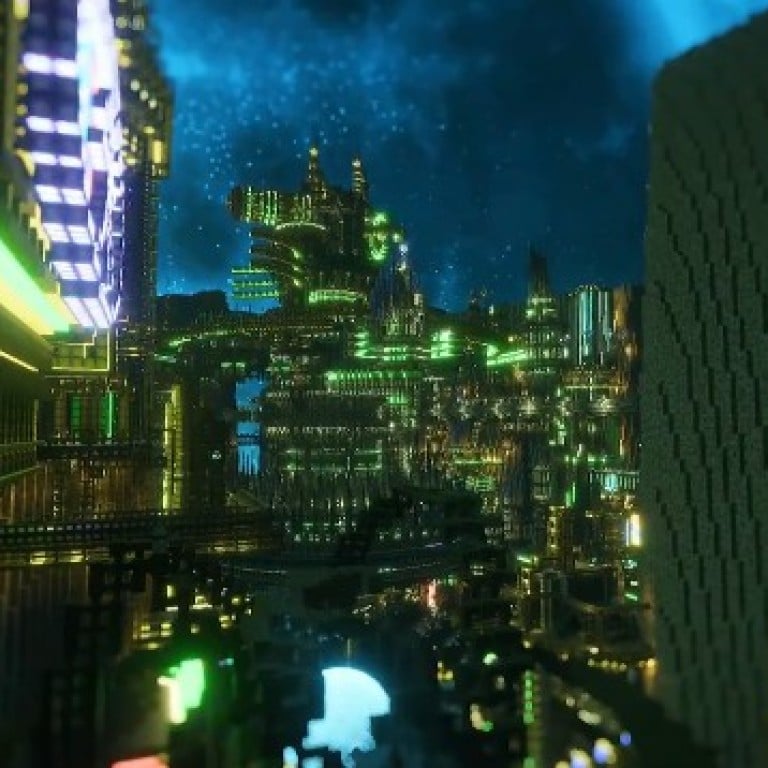 One gamer spent a year building this cyberpunk city in Minecraft
Aztter streamed himself for up to 16 hours a day
This article originally appeared on
ABACUS
Anyone who's spent a long time working on a project to little fanfare will have sympathy for Teng Fei.
He built an enormous city in Minecraft, spending over a year piecing it together. And when it was done… it was virtually ignored by the community.
But he didn't quit. Over the next year, he live-streamed himself building another big city, this time a cyberpunk one, like something out of Blade Runner. Known as Aztter online, some days saw him stream for over 16 hours -- from 10am to 2am.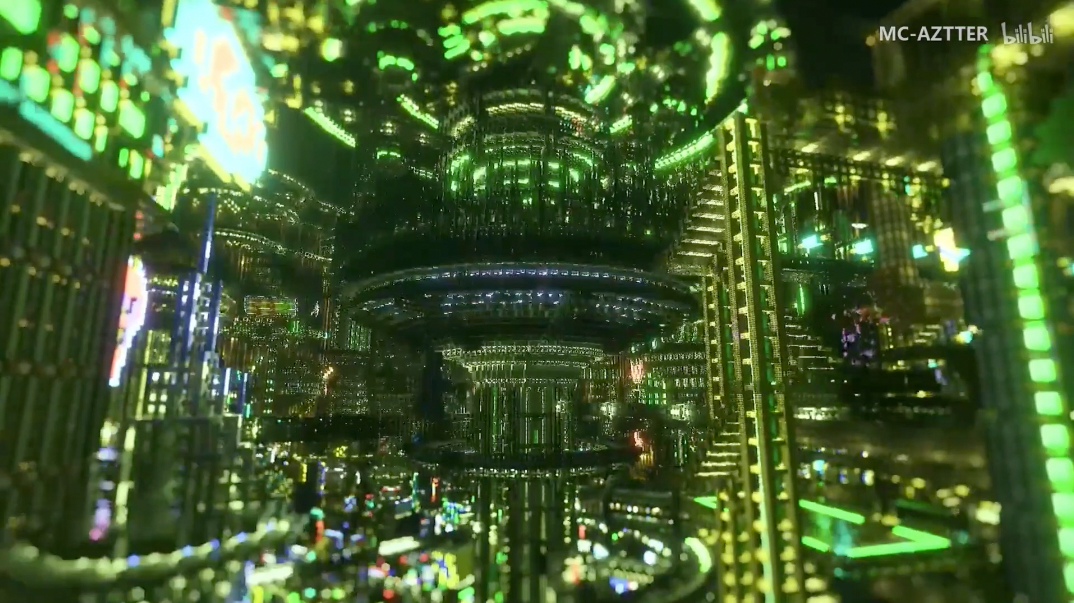 He didn't get that many views -- around 50 to 60 on an average day. But it was enough. That small core of loyal fans kept him going. Whenever he had doubts and felt like quitting, he'd think of his fans. Sometimes when he fell behind, they'd push him on -- urging him to finish the project.
Teng, from Harbin, runs a local import-export business on the side -- something that he says doesn't require a lot of time. That's how he ended up dedicating so much of his life to Minecraft.
Another reason? Lacking a formal background in architecture or construction, Teng was drawn to the ease of doing things in Minecraft.
"There's almost no barriers to entry to building in Minecraft. But what it requires is just perseverance," he said.
"The Chinese Minecraft community has grown a lot in recent years. There is a bit of a rivalry among elite players," he added. 
Teng doesn't just build to pass the time. He says a lot of people build in Minecraft to make a statement. His cyberpunk city, dubbed Unknown, carries a message too: It's a homage to the late Stephen Hawking, and his theory of the multiverse.
Teng's video tour of the city includes several quotes from Hawking, reciting quotes from his book, The Brief History of Time.
Unknown is the 15th city he's built in Minecraft. So what's next for Teng? He's still looking for new ideas, a critical part of the process.
"While it takes about a year to build a large-scale project like Unknown, it also takes quite a few months to prepare and research for it," he said.